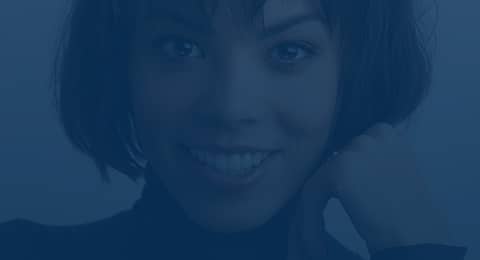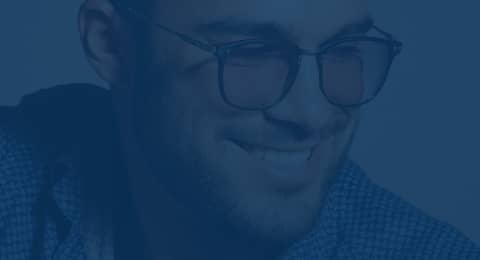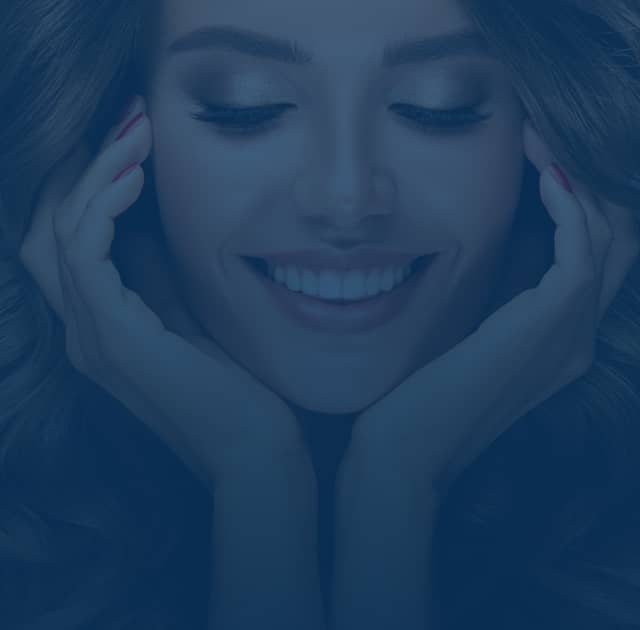 United States
Georgia
Thomas R McDonald DMD
Restorative Dentistry
1010 Prince AvenueAthens, Georgia 30606
706-543-8208
www.drthomasmcdonald.com
Chicago
Dr. Scott Stiffle & Dr. Jeff Wojno
Always There Dental Care
2758 N Racine Ave
(between Diversey Pky & Lincoln Ave)
Chicago, IL 60614
(773) 348-0565
www.alwaystheredentalcare.net
Florida
Dr. Caitilin Martini
3502 W Bay To Bay Blvd
Tampa, FL 33629
(813) 839-6999

New Jersey
Dr. Paul Banks
101 Madison Ave, Ste 400
Morris Town, NJ 07960
(973) 539-3911
Europe
Athens, Greece
Dr. Nick Nakas
Merimna s.a. Dental Center
272 A, Vouliagmenis Avenue
17343 Agios Simitrios
Tel +30-693-683-5252
Dr. Stratis Papazoglou
DDS, Prosthodontist, MS, PhD (Ohio State University)
Assistant Professor, University of Athens
39 Pericleous Street
Neo Psychiko, 15451
Athens, Greece
Tel +30-210-677-0667
Fax +30-210-600-7808
Mob. +30-694-433-3750
Email papazoglou.dental@otenet.gr
Bilbao, Spain
Dr. Thierry Delobel
Clinica Dental Delobel
Iparraguirre, 3-Bj
48011 BILBAO
Tfno. 0034-944-240-412
Tfno./Fax 0034-944-272-288
info@clinicadentaldelobel.com – thierry.delobel@wanadoo.fr
Madrid, Spain
Dr. Maya Choufani
Avda. de los Prunos, 7
28042 Madrid
T. +34 91 350 1239
F. +34 91 371 7919
dr_choufani@clinicacloe.com
http://www.clinicacloe.com
London, UK
Dr. Eleni Kavouridi & Dr. Despina Delogianni
125 holland road
London
W14 8AS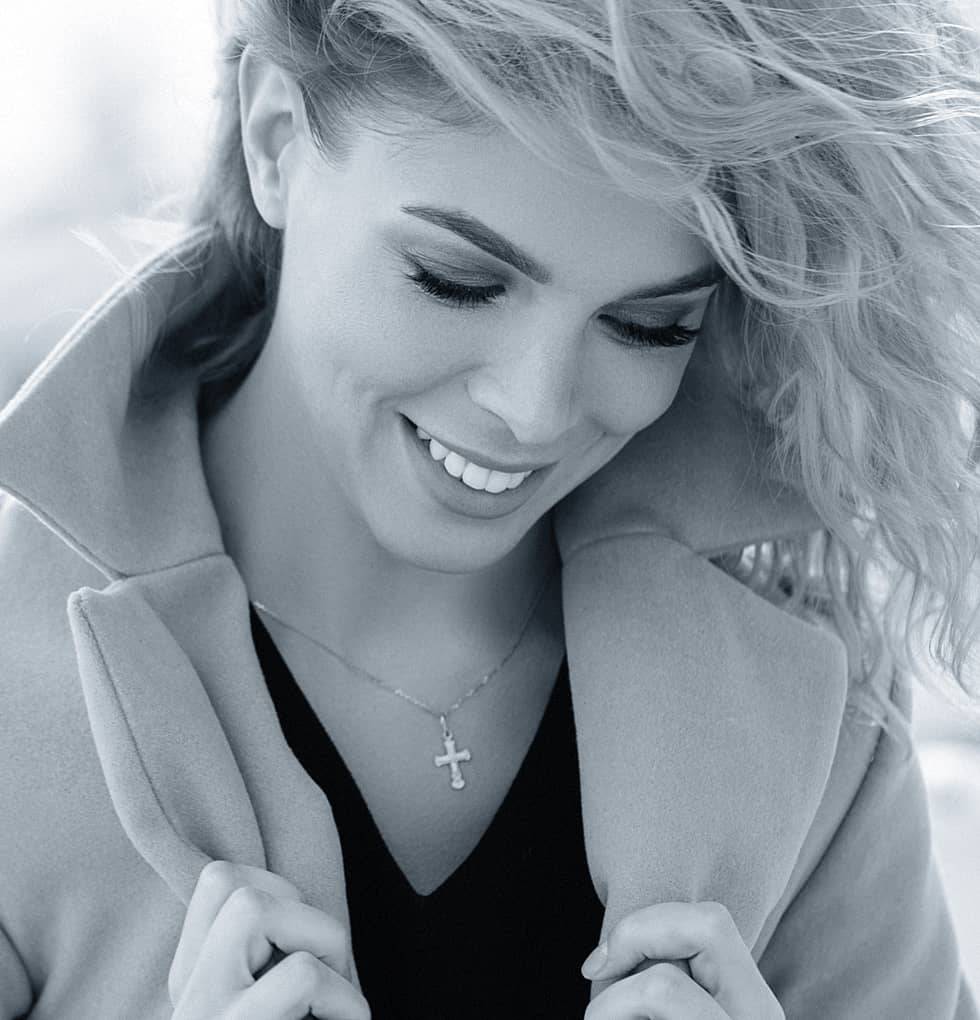 Photo
Gallery
The Aesthetic and Reconstructive Team at New York Smile Institute is here to help. Check out some of our work by visiting our Smile Gallery below.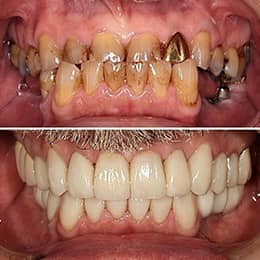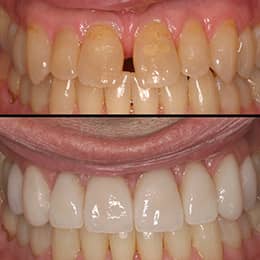 In the Media
@NEWYORKSMILEINSTITUTE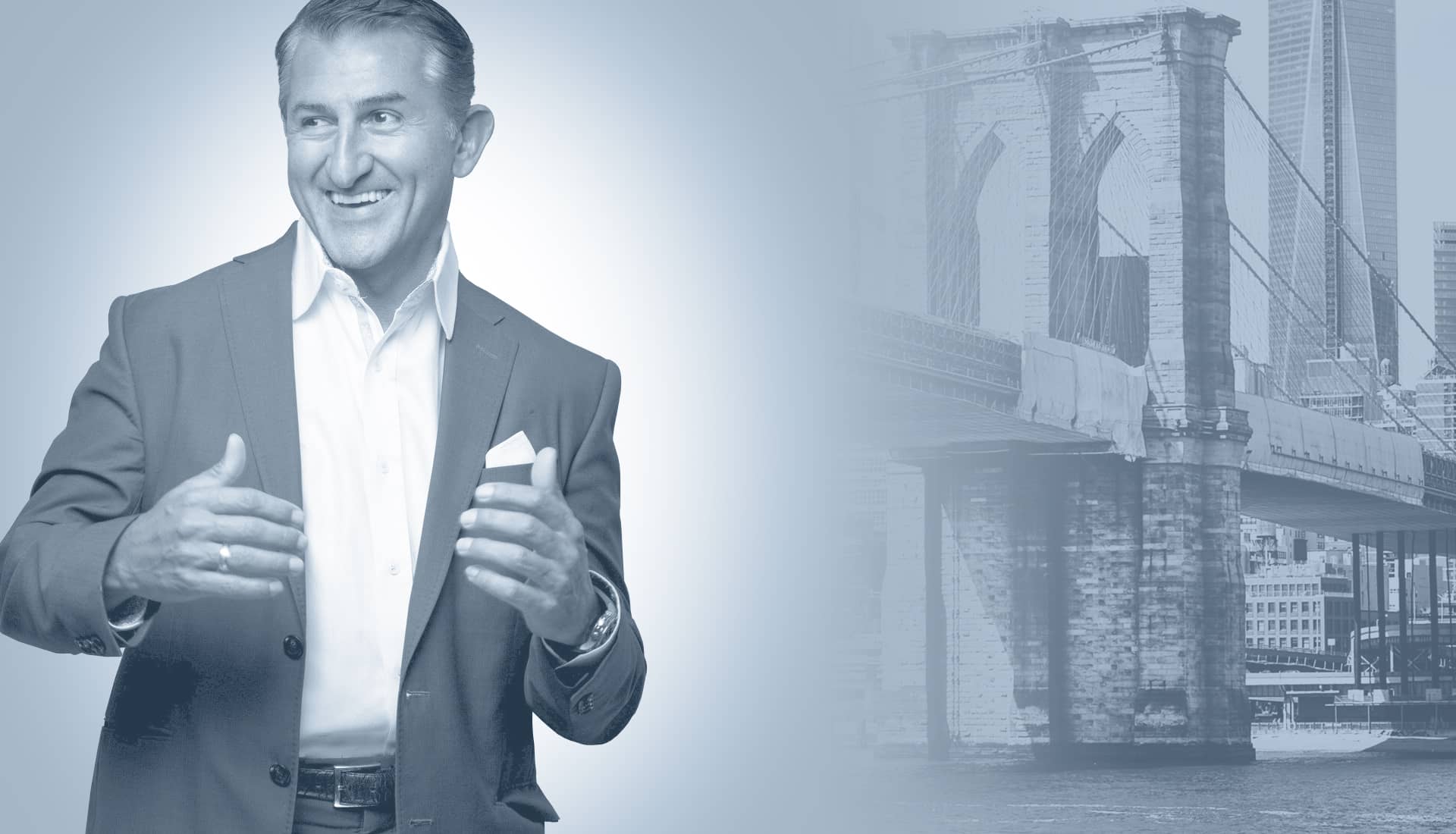 The Dr. Dean Experience
Dentist of the Dentists
Dr. Dean Vafiadis is the Founder of New York Smile Institute and a respected Prosthodontic specialist in New York and around the world. He also serves as an Associate Professor of Prosthodontics at NYU College of Dentistry and routinely lectures around the world on dentistry. His mission is to serve his patients' dental needs while also helping to advance dental care treatments and therapeutics on an industry level.





Contact Us