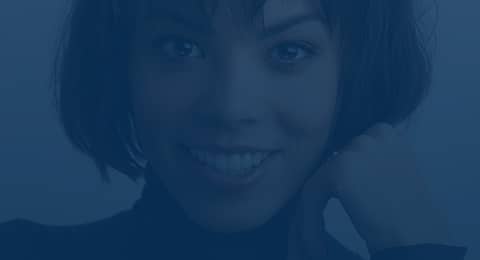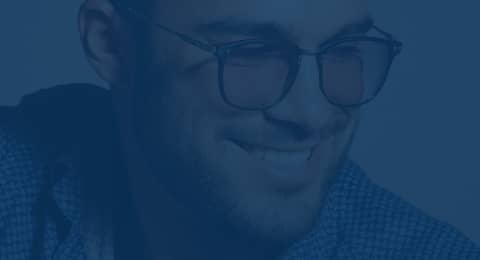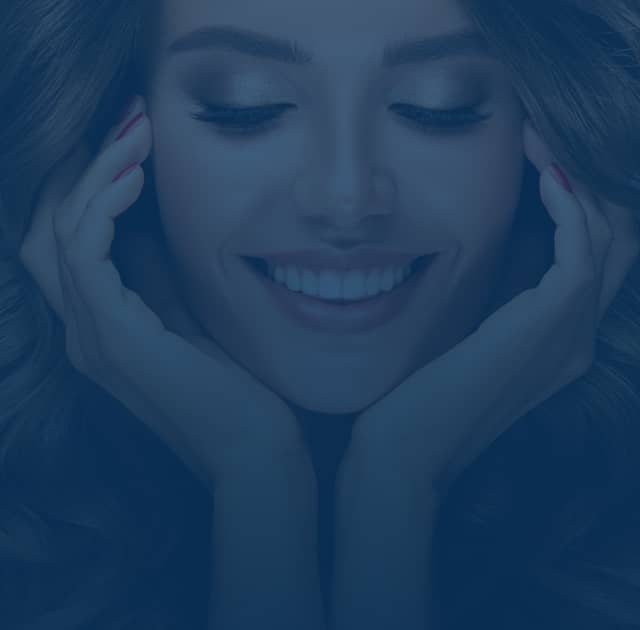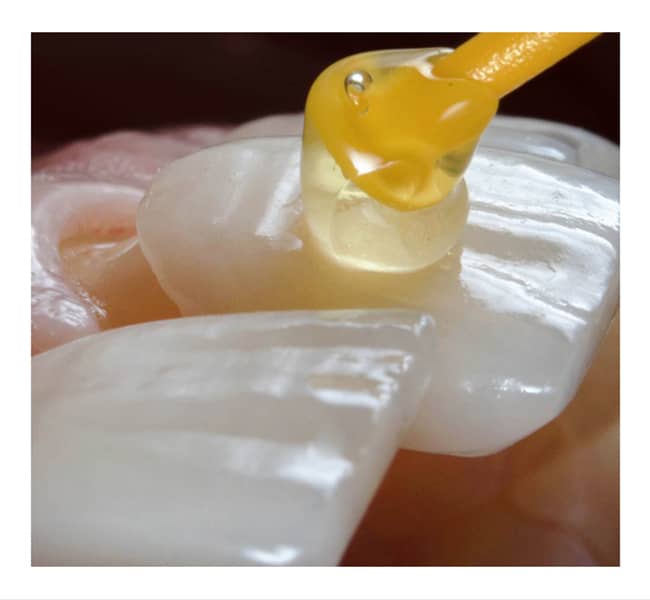 New York Smile Institute offers a wide range of cosmetic dentistry procedures to enhance the appearance of your teeth, but no treatment can transform your smile more than veneers. Porcelain veneers are tiny shields that attach to the front of your natural teeth to make them more visually appealing. You may want a veneer to cover up a single problem tooth or you may opt for an entire row of veneers to accomplish an entirely new look in your mouth. With either approach, you can choose veneers in the precise color, size and shape that you desire.
Problems Fixable with Dental Veneers
Veneers are ideal for cosmetic issues such as:
Teeth that are not as white as you would like
A misshapen tooth that looks different from the others
Teeth that you consider to be too small
A tooth that is slightly crooked
Teeth that have significant — but not full — gaps between them
Teeth that are chipped or cracked
The important thing to remember is that veneers are for cosmetic improvements only. They do not fix problems related to the health of your teeth. In fact, our dentists will insist on taking care of any other dental problems before you receive veneers.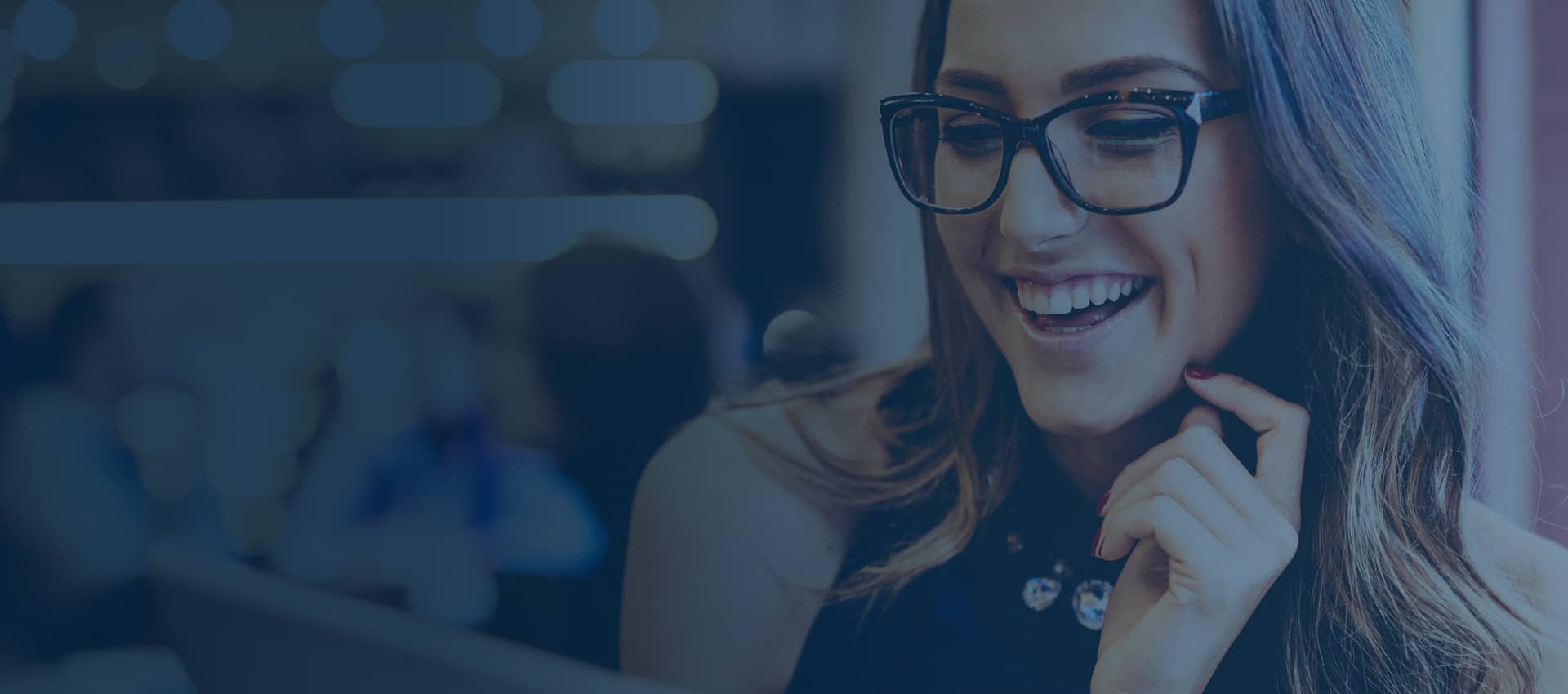 Smile with Confidence
As dental professionals it is our priority to provide quality dental care you can trust.
Porcelain Veneers Procedure Details
Your dentist will start by scraping about half a millimeter of enamel off the front of any teeth that he will be putting veneers on. This step is necessary so there is enough room in your mouth for the veneers to fit. Your mouth will be numb during this process, so you do not need to worry about experiencing pain.
Next, your dentist will take an impression of your teeth so that a team can create custom veneers (made to your specifications) that fit perfectly in your mouth. Once a laboratory has completed this work, you will return to the office to have your new veneers permanently attached.
Taking Care of Your Veneers
The average patient's porcelain veneers survive about 10 years before they need replacement. However, it is not unusual for veneers to last 20 years or more for patients who take great care of their teeth.
While veneers will not stain as readily as your natural teeth, they can still lose their whiteness over time due to your diet. It is a good idea to limit consumption of coffee, soda and red wine, all of which can gradually discolor your veneers. Also be mindful of chewing on hard objects (including non-foods like pens or your fingernails) that can cause your veneers to crack.
The other important thing to remember is that while veneers cover the front of your teeth, they do not protect them from plaque, cavities and other assorted dental issues. It remains as important as ever to brush and floss your teeth each day to keep your mouth healthy.
Make an Appointment
The outstanding dentists at New York Smile Institute have helped many NYC patients attain the smile they have always dreamed of. If you feel your teeth are lacking in some way and would like to upgrade them with veneers, schedule a consultation by calling (212) 319-6363.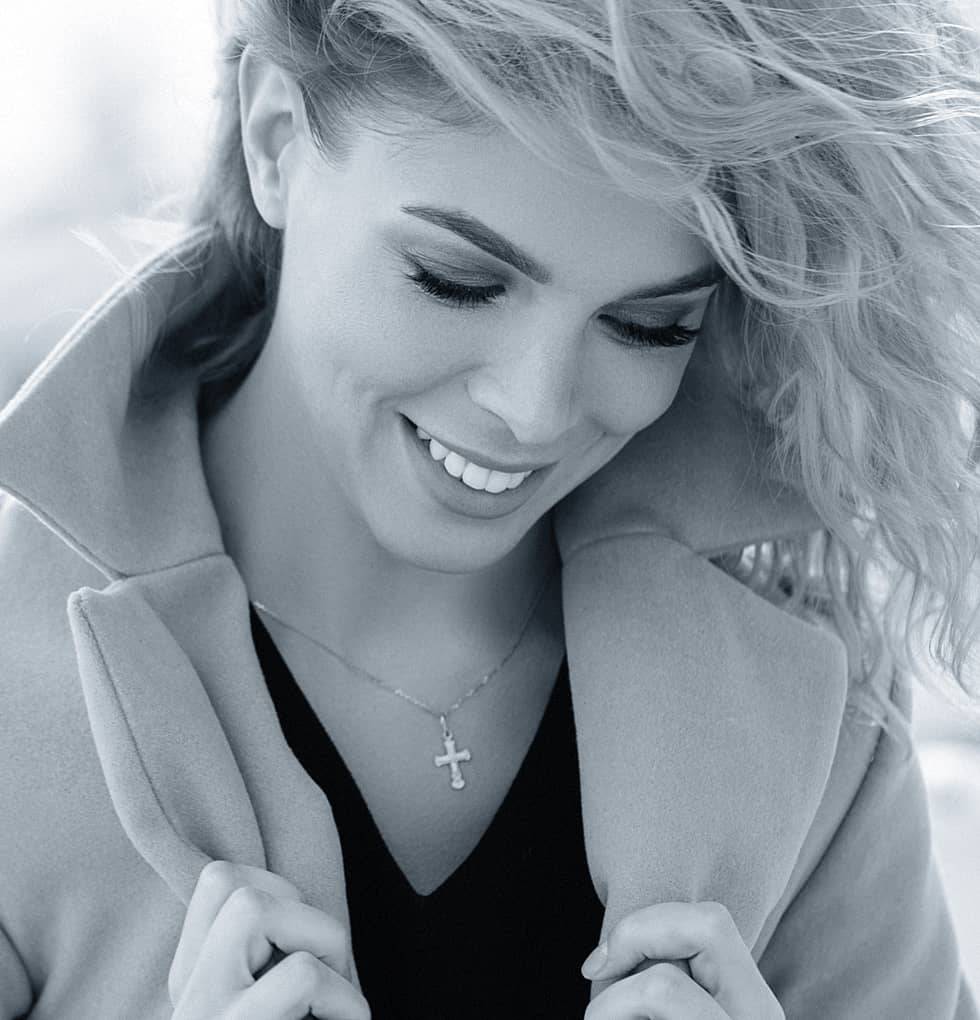 Photo
Gallery
The Aesthetic and Reconstructive Team at New York Smile Institute is here to help. Check out some of our work by visiting our Smile Gallery below.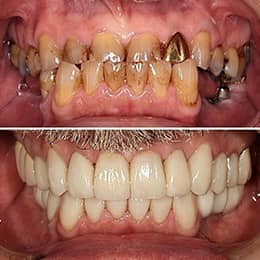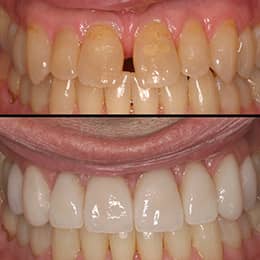 In the Media
@NEWYORKSMILEINSTITUTE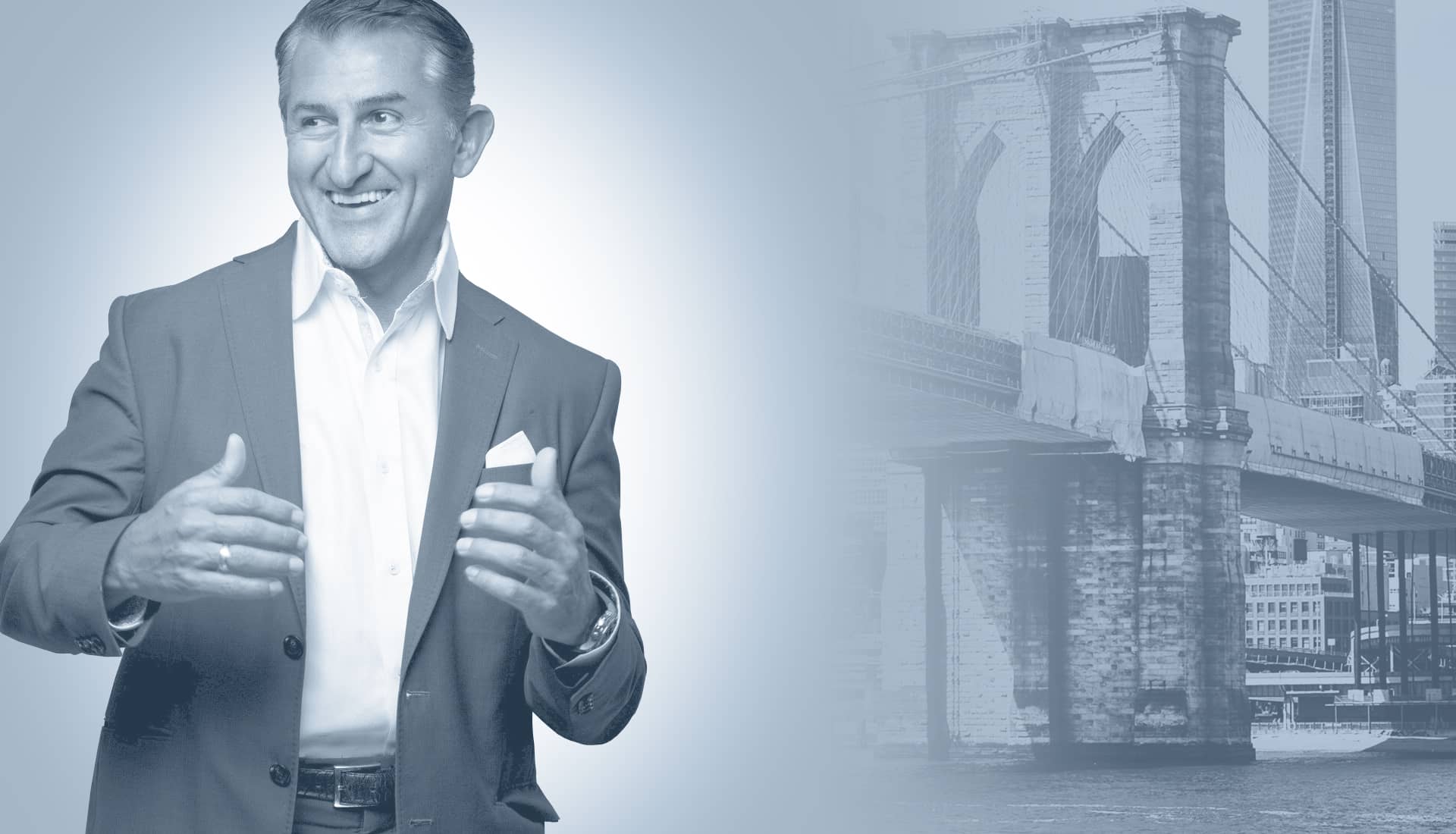 The Dr. Dean Experience
Dentist of the Dentists
Dr. Dean Vafiadis is the Founder of New York Smile Institute and a respected Prosthodontic specialist in New York and around the world. He also serves as an Associate Professor of Prosthodontics at NYU College of Dentistry and routinely lectures around the world on dentistry. His mission is to serve his patients' dental needs while also helping to advance dental care treatments and therapeutics on an industry level.





Contact Us