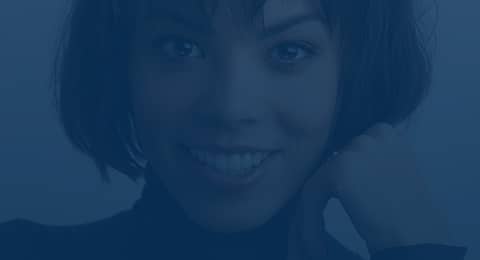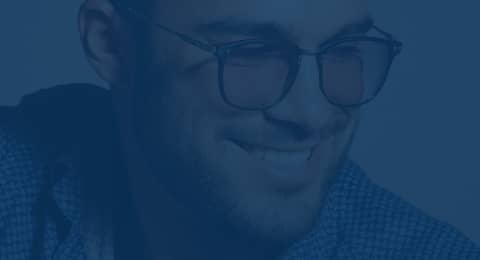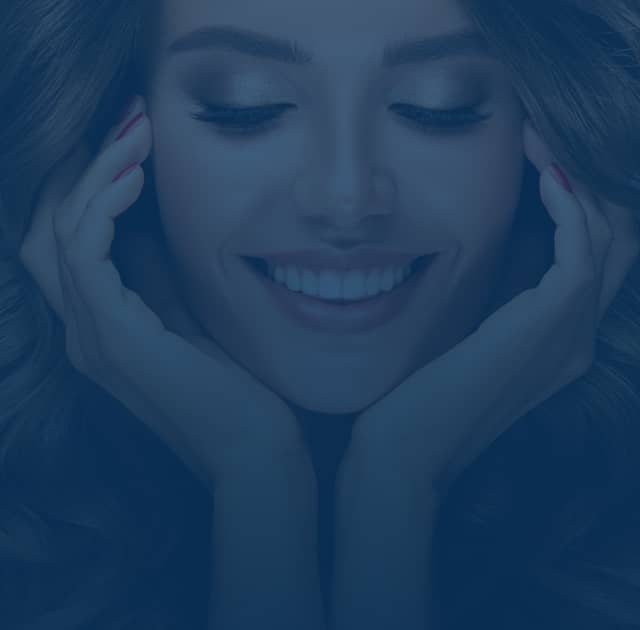 For New Patients
If you would like to become our next patient and want to fill out the paperwork at home, we have the forms provided HERE. Please Fill it out, print it and bring it to us, so we can immediately get to work on your ideal smile.
Or Email the filled out form to info@nysi.org
Comfort List
We treat all of our patients like they are in a spa. So we have this comfort list, just to ask what you would like during your experience with us. Please fill it out and bring it with you, and we will try hard to make you very comfortable.
To Print out the Comfort List Click HERE
FAQs
If you have any concerns or questions about Veneers or Implants this is a great place to start. Here are some frequently asked questions and general information asked by our patients over the years. If you have any additional questions feel free to contact us.
Click HERE for the Veneers FAQs
Click HERE for the General Information about Implants
Pre-Operative for Final Veneers Insert
So you just got your new Temporary Veneers. People start to complement on your new smile. The date of your final veneers insert is getting closer and closer. Here are some notes on what to expect on the day of your insert.
Click HERE for the Pre-Operative for Final Veneers Insert
Post-Operative Instructions
We will not let you walk out of our office with a new BMW in your mouth without an Instruction Manual. So if you happen to misplace yours, during the craziness of people looking at you like a celebrity, it is available here for your convenience.
Click HERE for the Post-Operative for Temporary Veneers
Click HERE for the Post-Operative for Final Veneers
Click HERE for the Post-Operative for Implant Surgery
Click HERE for the Post-Operative for Crowns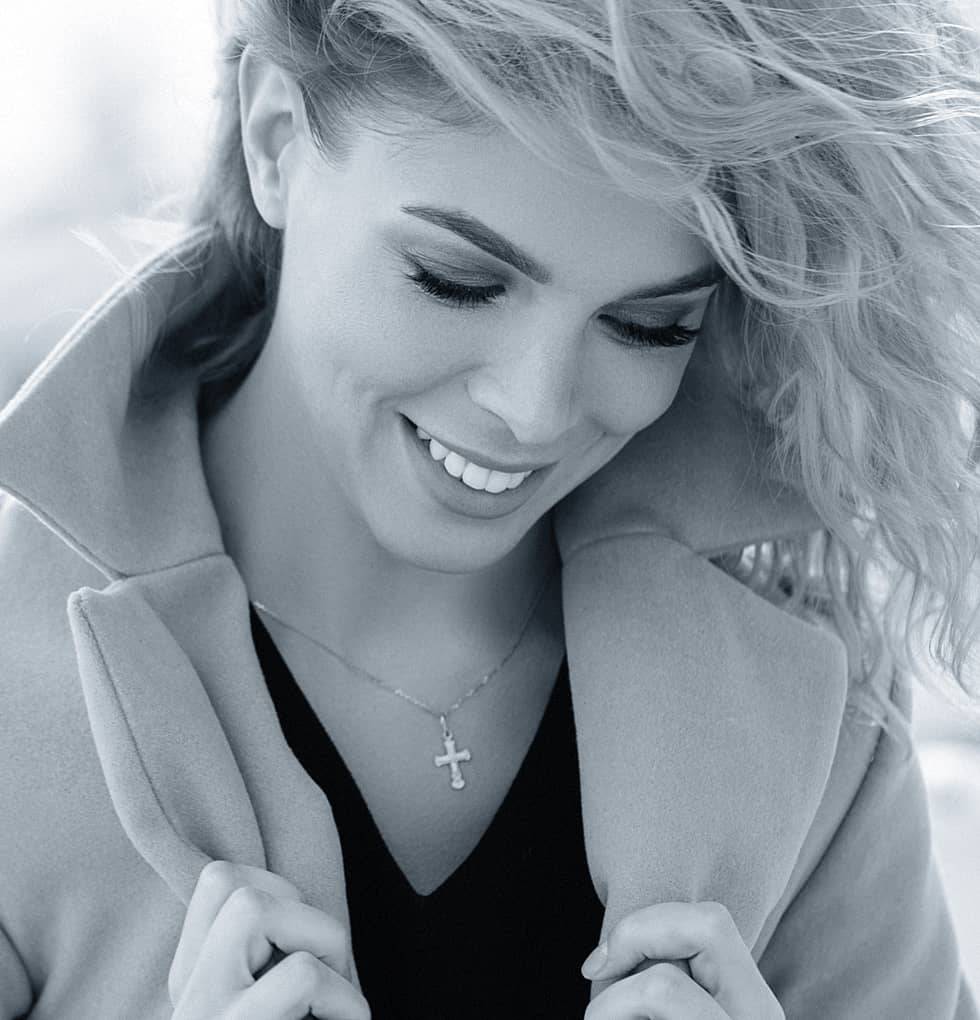 Photo
Gallery
The Aesthetic and Reconstructive Team at New York Smile Institute is here to help. Check out some of our work by visiting our Smile Gallery below.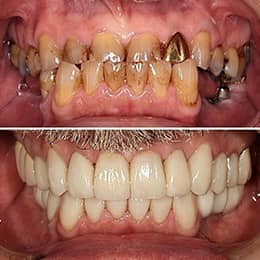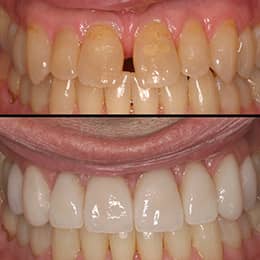 In the Media
@NEWYORKSMILEINSTITUTE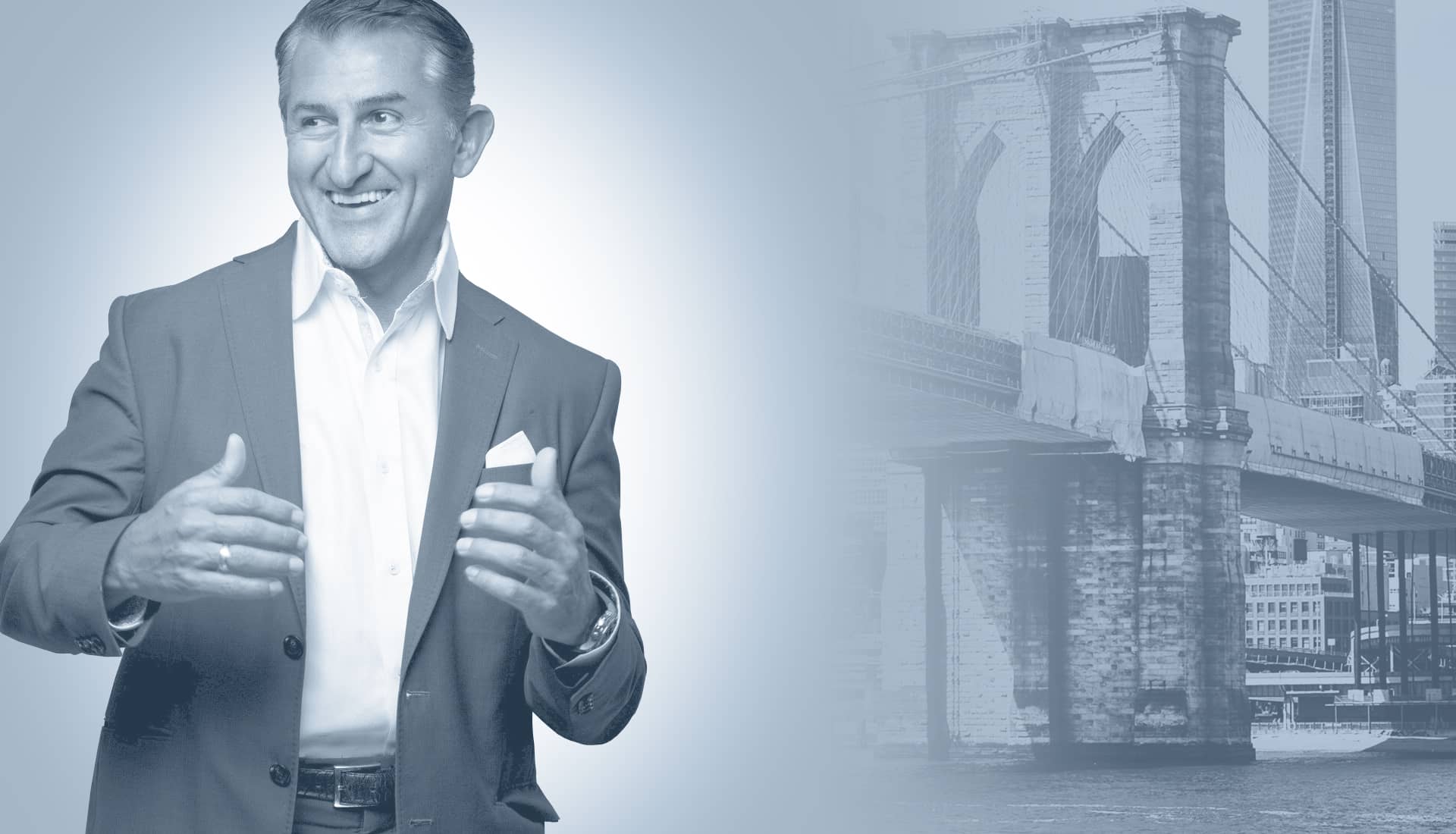 The Dr. Dean Experience
Dentist of the Dentists
Dr. Dean Vafiadis is the Founder of New York Smile Institute and a respected Prosthodontic specialist in New York and around the world. He also serves as an Associate Professor of Prosthodontics at NYU College of Dentistry and routinely lectures around the world on dentistry. His mission is to serve his patients' dental needs while also helping to advance dental care treatments and therapeutics on an industry level.





Contact Us