Tooth-Colored Fillings
in NYC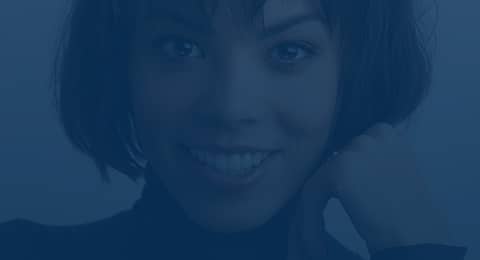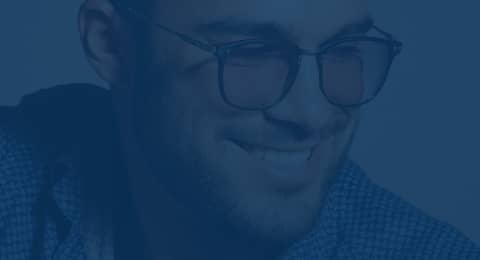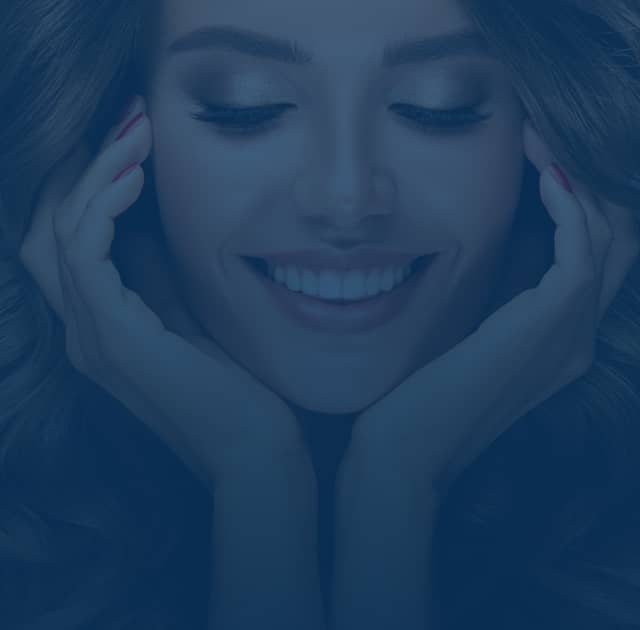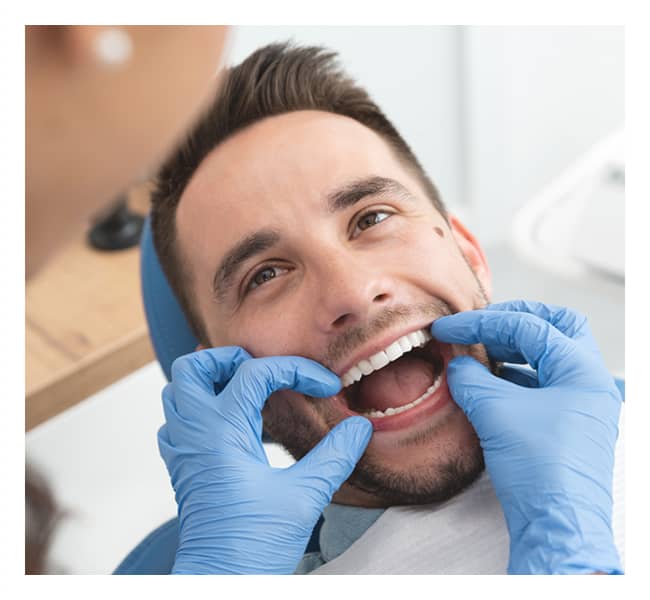 If you immediately picture shiny silver when someone says the word "fillings," chances are you have not had a cavity any time recently. While metallic fillings used to be the best way to treat a cavity, fortunately fillings have improved over the years. At New York Smile Institute, we are proud to offer composite resin fillings, also known as tooth-colored fillings. Better than the silver fillings that glitter in your mouth, these durable fillings correspond with the existing shade of your teeth, making it nearly impossible for anyone to notice that you have had a filling in the first place.
What Makes Tooth Colored Fillings Different
As the name suggests, tooth-colored fillings match the color of your teeth. This allows them to better blend in with your natural smile. Even better, the resin is mixed to match the specific shade of your own teeth, not a general white color that might not correspond.
The main reason that silver amalgam fillings were the dentist-preferred choice for so long was that they were more durable than other options. However, composite resin now has similar strength to the silver fillings, allowing them to safely remain in the mouth for several years.
Tooth-Colored Fillings and Cavities
Fillings are an essential procedure to halt tooth decay after a cavity forms. Without proper treatment, the cavity will gradually enlarge. That enlargement may necessitate a root canal or even an extraction if the tooth becomes severely infected. Having a filling is a much less involved and expensive procedure than either of these other outcomes.
You may feel a sense of shame when your dentist discovers a cavity, but it is important to understand that even the most dutiful brushers will develop cavities from time to time. Over 90% of Americans will have a cavity at some point in their lives. The responsible thing is to get the filling promptly and then continuing to brush and floss daily to prevent additional cavities.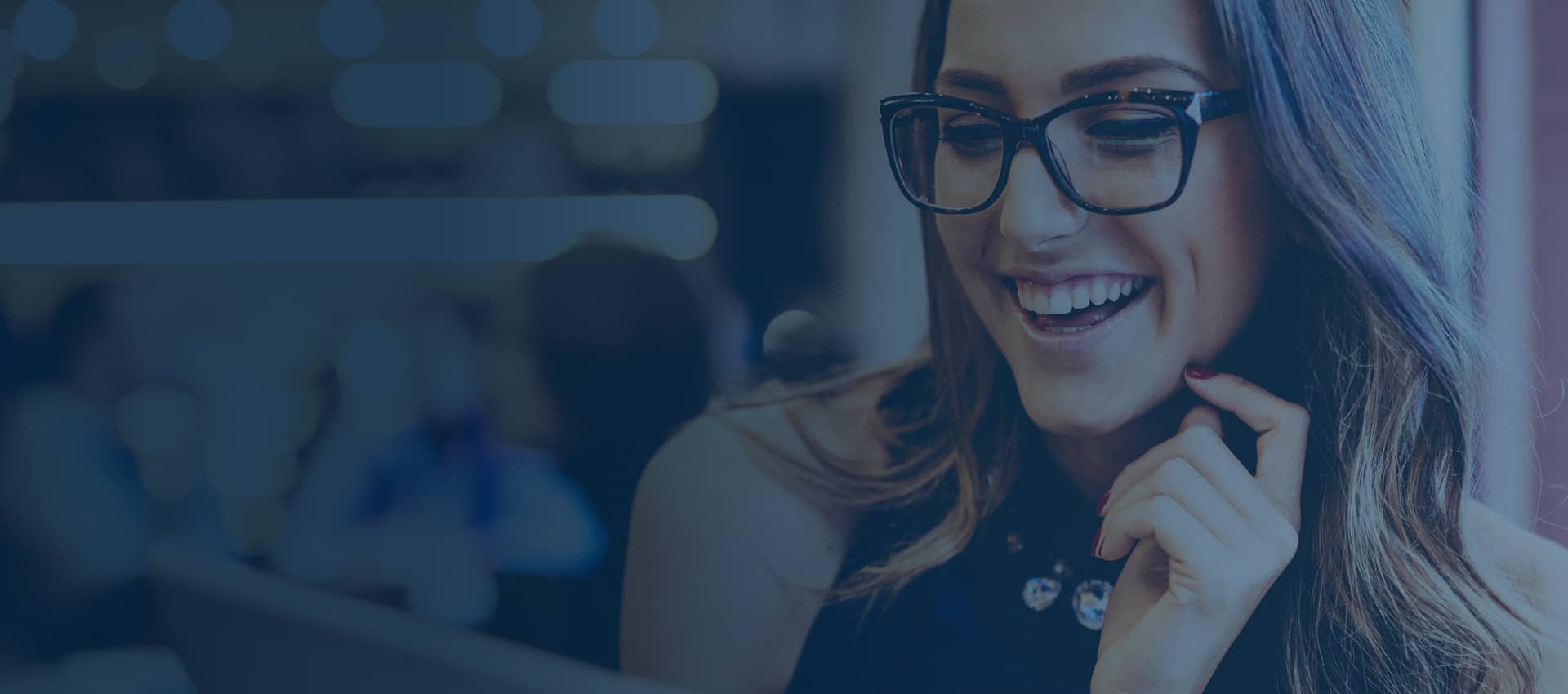 Smile with Confidence
As dental professionals it is our priority to provide quality dental care you can trust.
Dental Filling Treatment Details
After first drying off any saliva from the tooth, your dentist will drill into the infected portion of the tooth with the cavity. He will then put the resin material into the newly formed hole. Before the resin completely hardens, your dentist will swiftly mold the top of the filling so that it matches the shape of your natural teeth.
The whole process is usually complete within minutes. Since the resin hardens quickly and requires less drilling overall, tooth-colored fillings take a shorter amount of time than traditional fillings.
How to Take Care of Your Tooth Colored Fillings
Treat your teeth with tooth-colored fillings the same as you do any of your other teeth. They should be brushed and flossed regularly to keep them healthy and to help prevent future cavities that will inevitably require additional fillings.
Resin fillings typically last five to 10 years before needing to be replaced. If you are aiming to keep them functioning for as long as possible, adjustments to your diet may help you achieve that goal. Because acidic and sugary foods will slowly erode the resin material, it is wise to limit your intake of those kinds of foods. Our dentists also recommend avoiding foods that are difficult to chew since they can cause the resin to chip.
Schedule an Appointment
The only way to know whether you need a filling is to schedule regular checkups with a trusted dentist. The amazing dental team at New York Smile Institute will keep you comfortable throughout your examination, and if necessary, provide you with fillings that match the color your teeth. For an appointment, please call (212) 319-6363.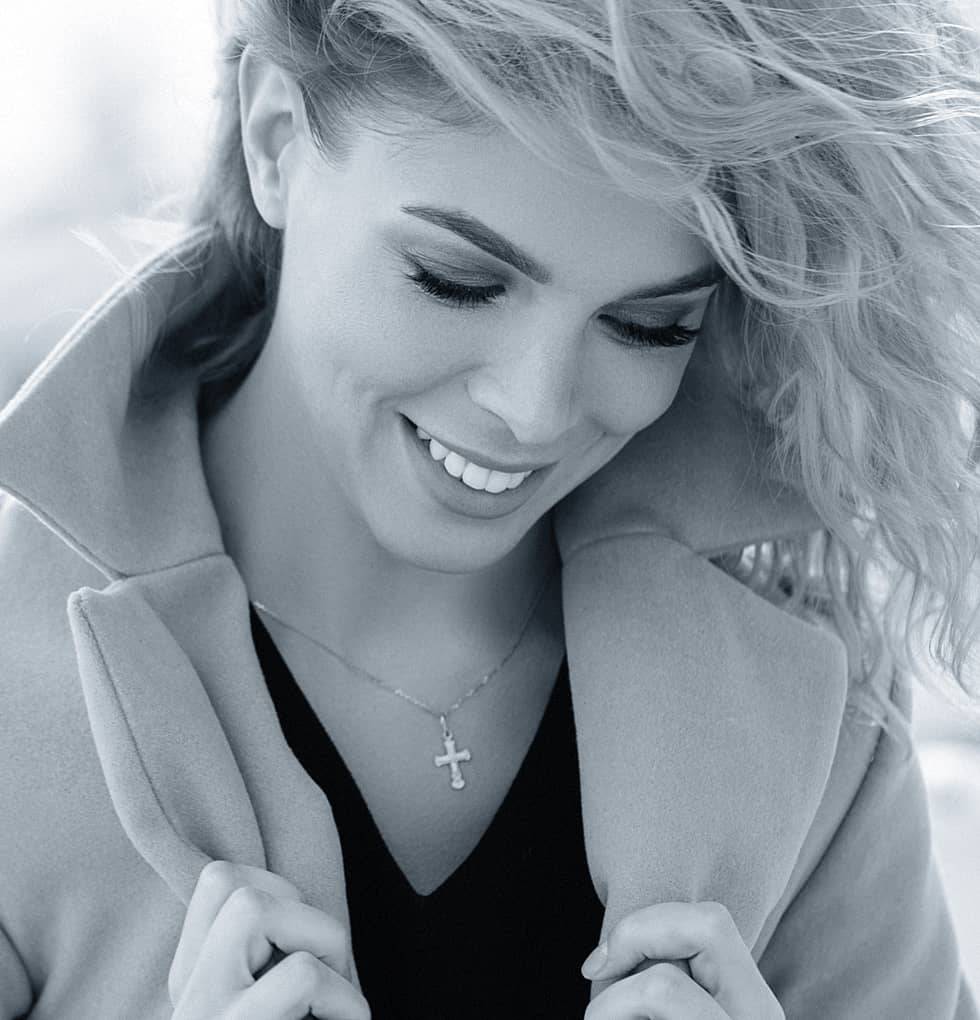 Photo
Gallery
The Aesthetic and Reconstructive Team at New York Smile Institute is here to help. Check out some of our work by visiting our Smile Gallery below.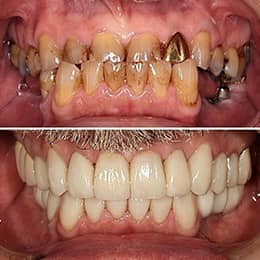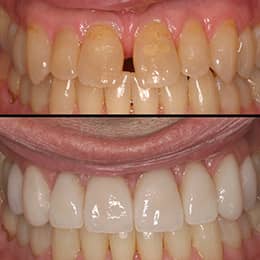 In the Media
@NEWYORKSMILEINSTITUTE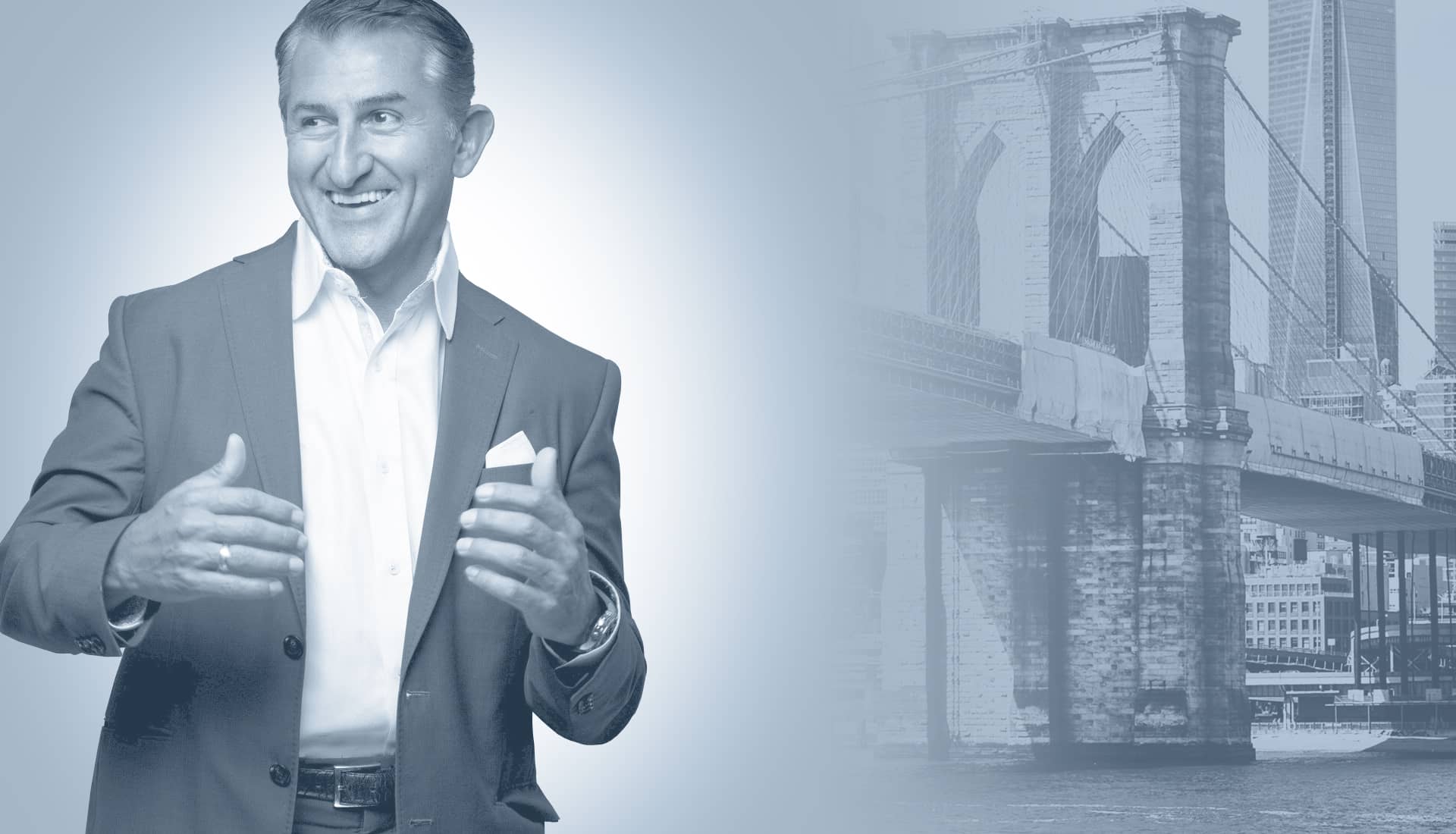 The Dr. Dean Experience
Dentist of the Dentists
Dr. Dean Vafiadis is the Founder of New York Smile Institute and a respected Prosthodontic specialist in New York and around the world. He also serves as an Associate Professor of Prosthodontics at NYU College of Dentistry and routinely lectures around the world on dentistry. His mission is to serve his patients' dental needs while also helping to advance dental care treatments and therapeutics on an industry level.





Contact Us