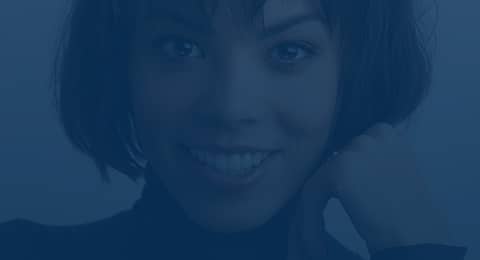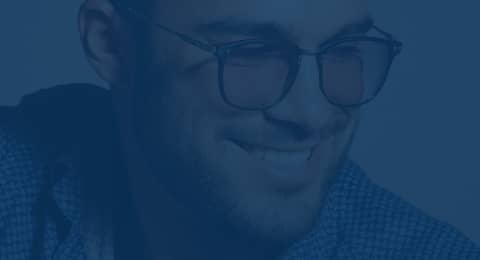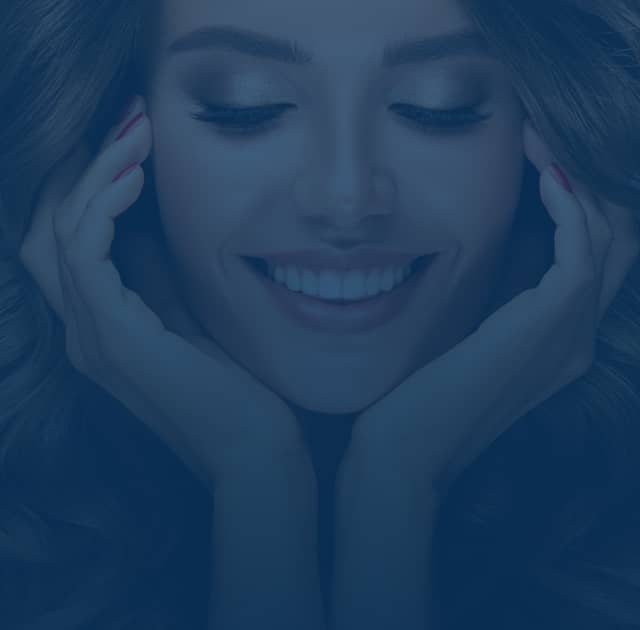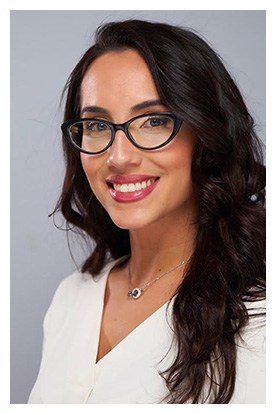 Gabriella
Facility Director and Treatment Coordinator
With over 10 years' experience in the dental management field, Gabriella joined our team in 2014 and has been a great supporter of our vision. Advancing her career by taking courses through Jameson Management, as well as Cambridge Practice Management, she excels in developing a trusting, long term rapport with patients. Since 2008, she has been a dedicated member of The American Dental Association for Dental Office Managers. She enjoys participating in group discussions on how to better serve our patients. Her close attention to detail and what makes our office different from others is what she truly considers a great patient experience. Attending lectures regularly help to increase her knowledge in the clinical field. She takes pride in being able to discuss with patients their sequence of treatment. Do it yourself projects at home and going to the gym are her favorite hobbies. On her free time she enjoys reading science.
Her dream is to one day open a Practice Management Company.
---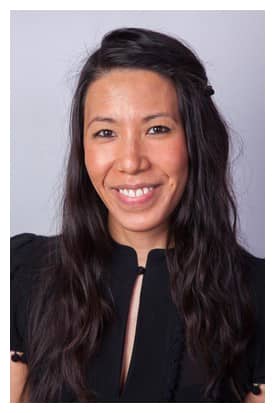 Amy Lee
RDH
Graduated from New York City College of Technology and received her dental hygiene degree in the year of 2000.
Amy has been a dedicated member of the New York Smile Institute team since 1992 and is fortunate to still be a part of the growing success of the practice.
Giving patients the best care possible and educating patients to improve their oral health has always been her goal of each day.
Amy has advanced her education with a certificate in local anesthesia and nitrous oxide administration from New York University to allow patients the comfort they deserve. She attends continuing education lectures to keep updated on new techniques to better treat patients.
Meticulous work and organization are what she stands by and calls "a great day".
Amy's hobbies and interests are reading and travelling which she gives thanks to patients for broadening her curiosity with their recommendations.
One day Amy would like to volunteer her dental hygiene skills in countries that are less fortunate.
---
Giordana Tagliareni
RDH
Giordana graduated from New York University with a Bachelor of Science in Dental Hygiene .At the age of 20, she landed her first dental assistant job in New York.
From there she was attracted to dentistry for the opportunity to truly help people and create beautiful, health smiles. Her interest in working with visually impaired children inspired her to publish, "Teeth Look Like" in RDH Magazine which speaks about treating visually impaired children in a dental office setting.
Her goal is to have each of her patients feel comfortable and be well educated on the importance of oral health. Every day she brings her passion for hygiene to each appointment with the intent to empower each patient to achieve enhanced oral health and a sparkling smile!
---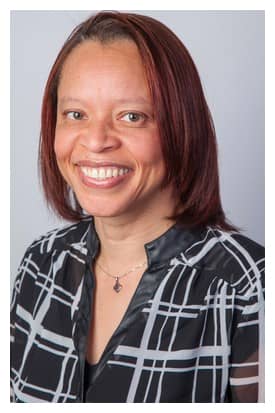 Sandy
Certified Dental Assistant
Sandy has been a dedicated dental assistant with New York Smile Institute team since 1995.
Sandy has mastered her assisting skills through hard work, organization and determination. She advances her skills learning to operate new technologies such as Trios and Cerac, dental scanning machines as well as attending dental lectures to broaden her dental knowledge.
The care and thoughtfulness she shows to her patients reflects on the positive responses she has received over many years. She prides herself on helping in many areas in the practice which makes her irreplaceable.
Sandy enjoys travelling and spending time with family and friends.
---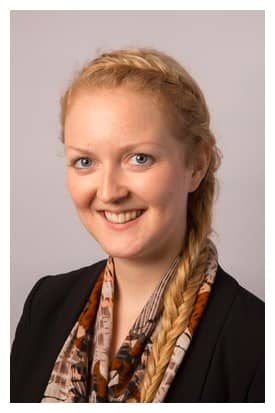 Rosa
Certified Dental Assistant
Rosa was born in England and moved to New York in 2007 where she pursued her dental assistant career at Port and Chester Technical College. She is currently advancing her state certification by taking continual educational courses. She has been fortunate to work primarily alongside with Dr. Dean Vafiadis since October 2014 and she feels truly blessed to be part of such a competent team.
In her spare time, she loves to travel and spend time with her rescue dog Milo.
---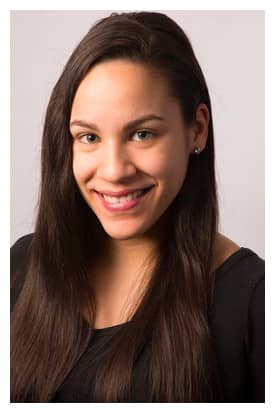 Carolina
Dental Assistant
Graduated from Pontificia Universidad Catolica Madre Y Maestra "PUCMM" in 2013 located in Dominican Republic where she received her license as a dentist. Upon completing her first year from dental school, she began to treat patients at the university who were unable to afford treatment at a private office. In July of 2013, she then moved to NYC to advance her clinical knowledge with a dream to one day obtain her license to practice in New York State. Carolina became a Team member here at New York Smile Institute in 2014 and has also worked closely with Dr. Vafiadis to help expand her knowledge using the most modern dental technology available. Her hobbies including boxing and reading. On her free time she also likes to explore local restaurants with friends and family.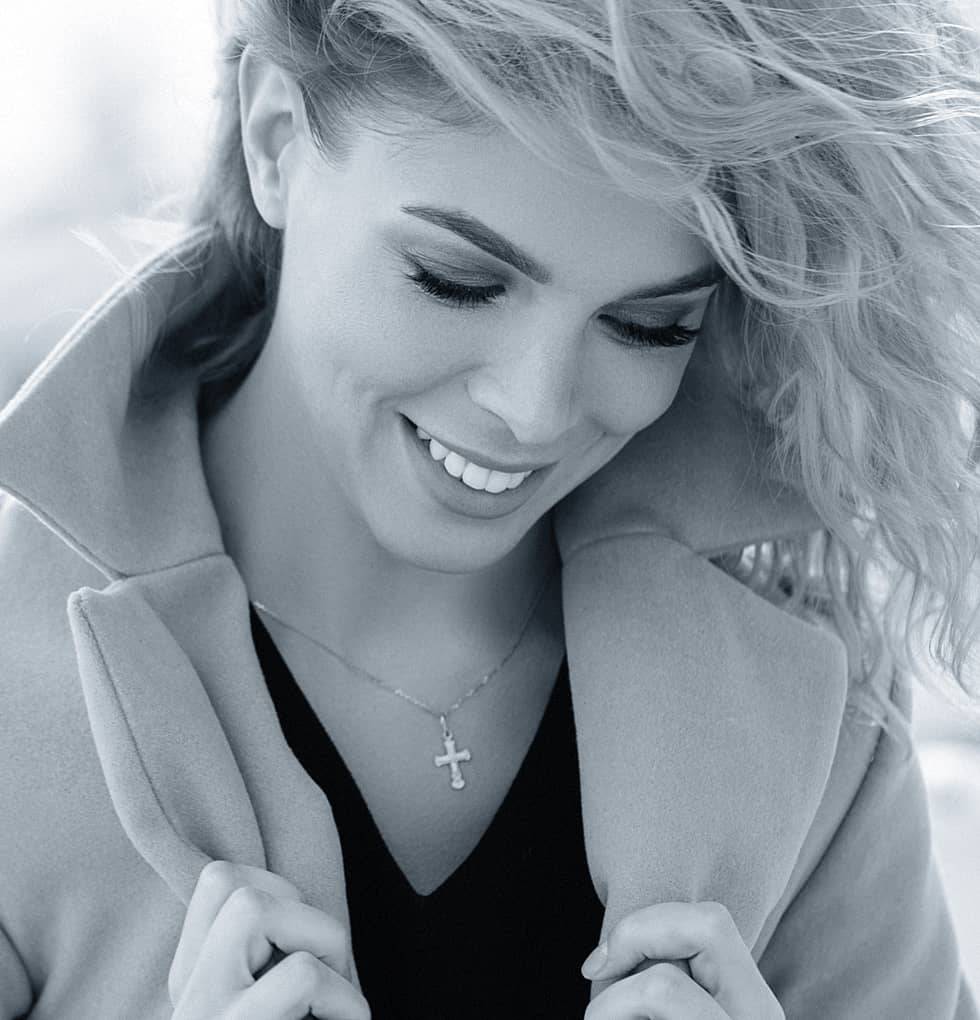 Photo
Gallery
The Aesthetic and Reconstructive Team at New York Smile Institute is here to help. Check out some of our work by visiting our Smile Gallery below.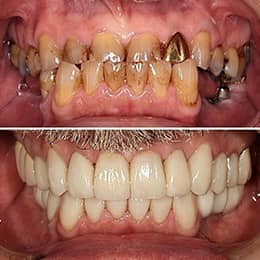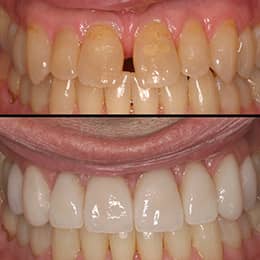 In the Media
@NEWYORKSMILEINSTITUTE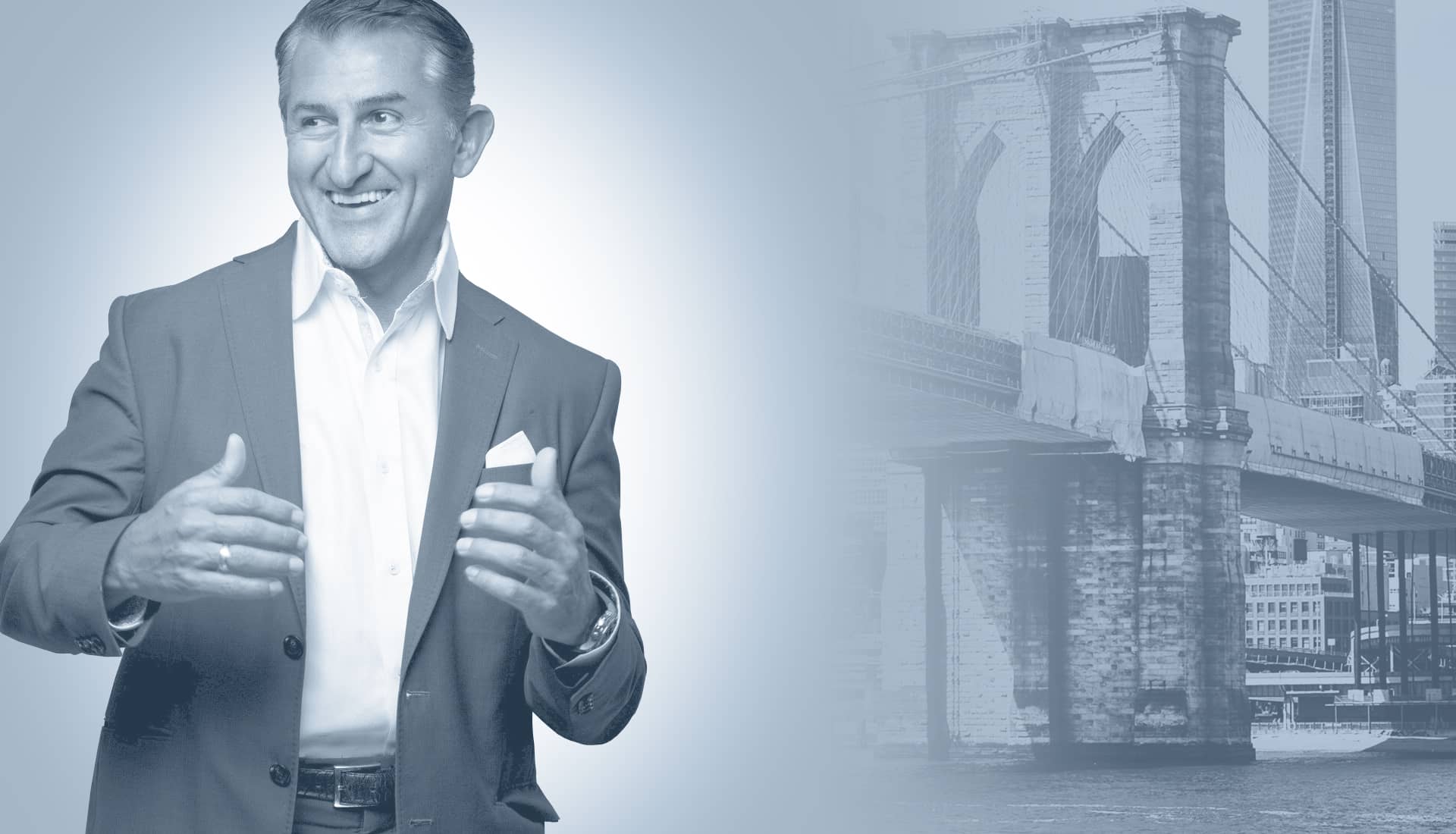 The Dr. Dean Experience
Dentist of the Dentists
Dr. Dean Vafiadis is the Founder of New York Smile Institute and a respected Prosthodontic specialist in New York and around the world. He also serves as an Associate Professor of Prosthodontics at NYU College of Dentistry and routinely lectures around the world on dentistry. His mission is to serve his patients' dental needs while also helping to advance dental care treatments and therapeutics on an industry level.





Contact Us