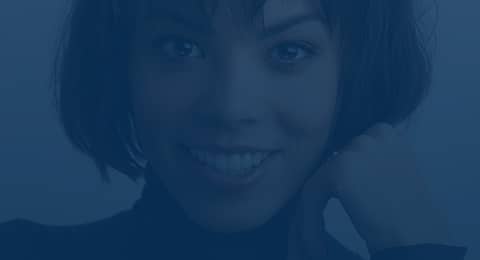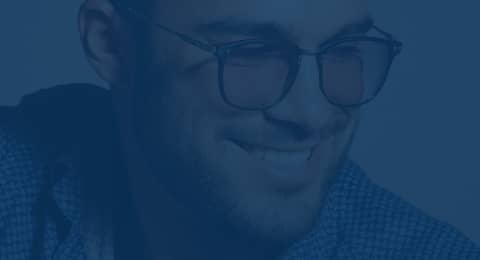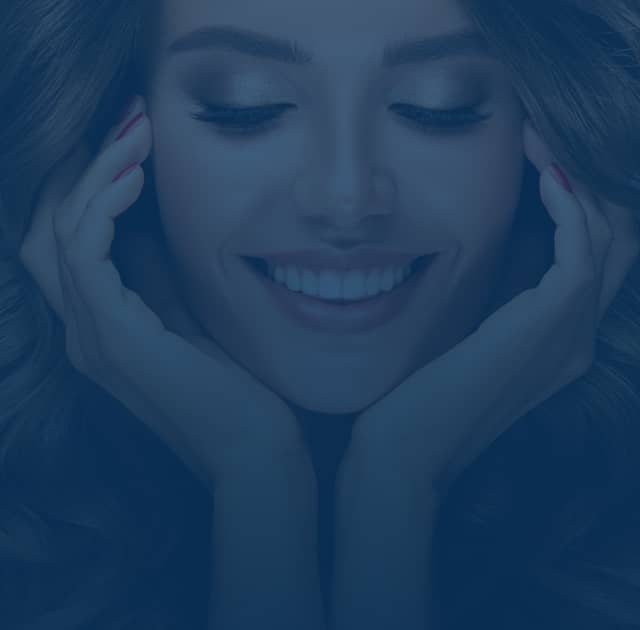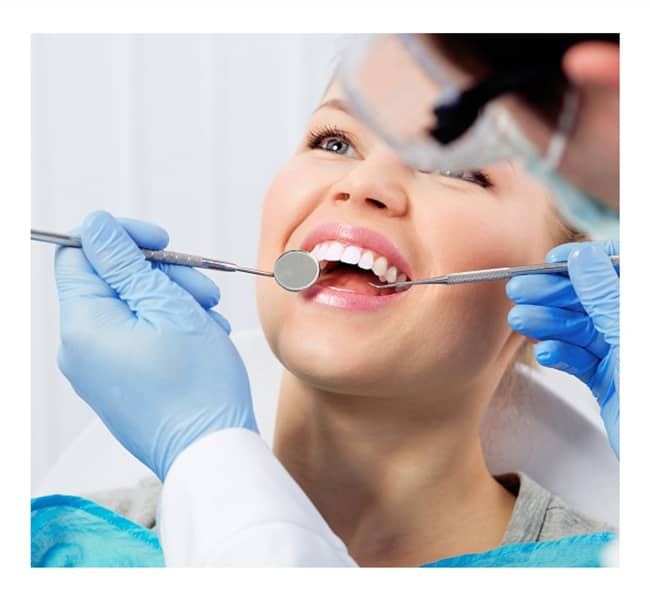 New York Smile Institute is one of NYC's best-reviewed dental offices thanks to the excellent care provided by our trusted team of dentists. We are committed to checking and maintaining the health of your teeth and gums, while also keeping you comfortable and happy throughout your appointments. Some of the general dentistry services we offer to keep your smile both healthy and attractive include:
Dental Examination
At your biannual checkup, one of our dentists will inspect your mouth for irregularities like gum disease, cavities and even oral cancer. Unless there is prior pain or bleeding, the symptoms for these problems are often minor (especially in their early stages), so it is a good idea to have a trained professional detect any dental issues before they become larger problems. If your examination does turn up any issues, our dentists have the knowledge and skills to perform the procedures.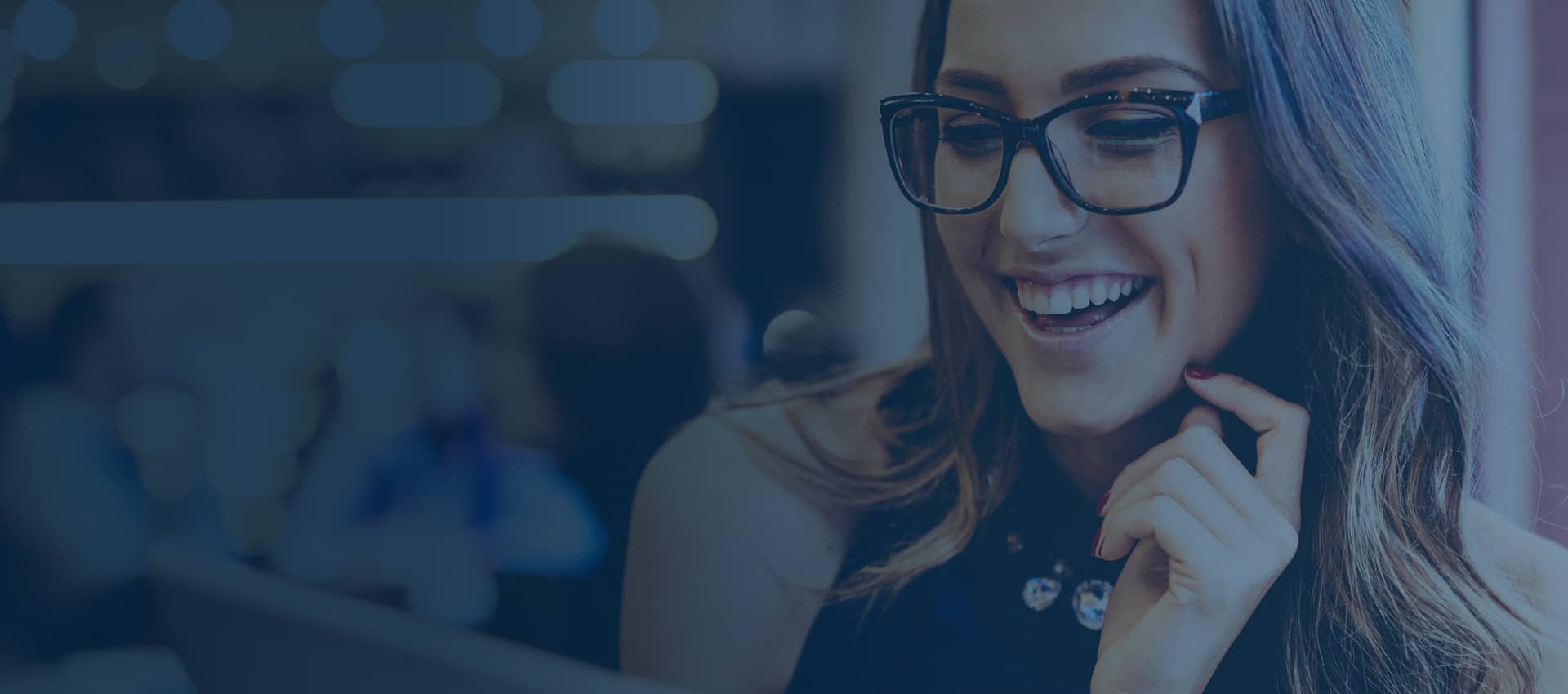 Smile with Confidence
As dental professionals it is our priority to provide quality dental care you can trust.
Professional Teeth Cleaning
During the same appointment as your checkup, our hygienists will carefully remove any plaque and tartar present on your teeth. Our custom dental tools allow us to address parts of your mouth that a toothbrush and floss have difficulty reaching. Although brushing and flossing at home is undoubtedly the best way you can maintain your oral health, having a regular, deep cleaning at New York Smile Institute will ensure that your teeth stay their cleanest.
Fluoride Treatment
During the cleaning, the hygienist will apply fluoride to your teeth. The enamel — the protective outer layer on teeth that safeguards teeth from cracking — is strengthened by this fluoride application. Fluoride also prevents and helps to reverse tooth decay. Fluoride is especially important for children to promote the growth of healthy teeth.
Dental Sealants
Some teeth, particularly the molars, have so many crevices that it can be difficult to remove all the plaque and bits of food even with frequent toothbrushing. Sealants cover up some of the nooks and crannies to decrease the chances of developing decay and cavities. While sealants do not replace the need for brushing, they make it easier to get the job done effectively.
Dental X-Rays
To make accurate assessments of your oral health, our dentists have state-of-the-art X-ray equipment in our office. This technology allows us to safely detect tooth decay, health issues hidden beneath the gumline, abscesses, bone loss and cancer. X-rays are especially good at catching dental problems in their early stages before any symptoms manifest. The earlier treatment begins, the easier and more cost-effective it usually is to resolve the issue.
Make an Appointment
It is no coincidence that our patients with the healthiest mouths are the same patients who are committed to regular dental cleanings and checkups. Whether it's been six months or more since your last dental appointment or you are in the market for a new dentist with a genuine concern for your oral health, please call New York Smile Institute at (212) 319-6363 to get your teeth and gums back on track.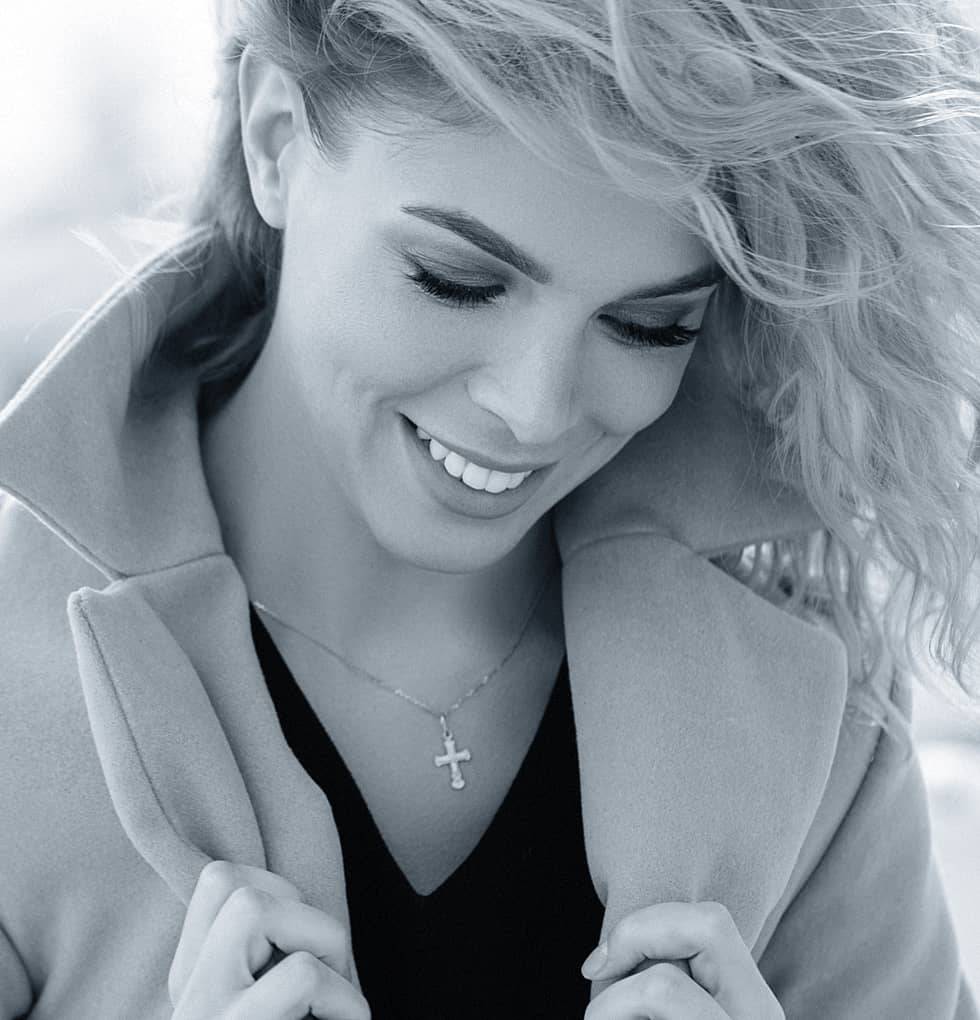 Photo
Gallery
The Aesthetic and Reconstructive Team at New York Smile Institute is here to help. Check out some of our work by visiting our Smile Gallery below.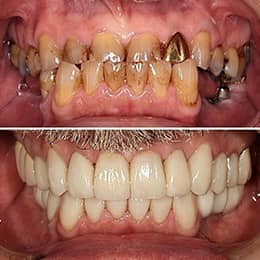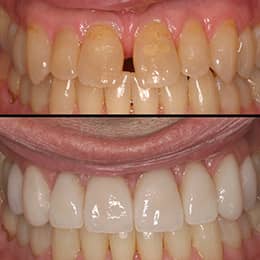 In the Media
@NEWYORKSMILEINSTITUTE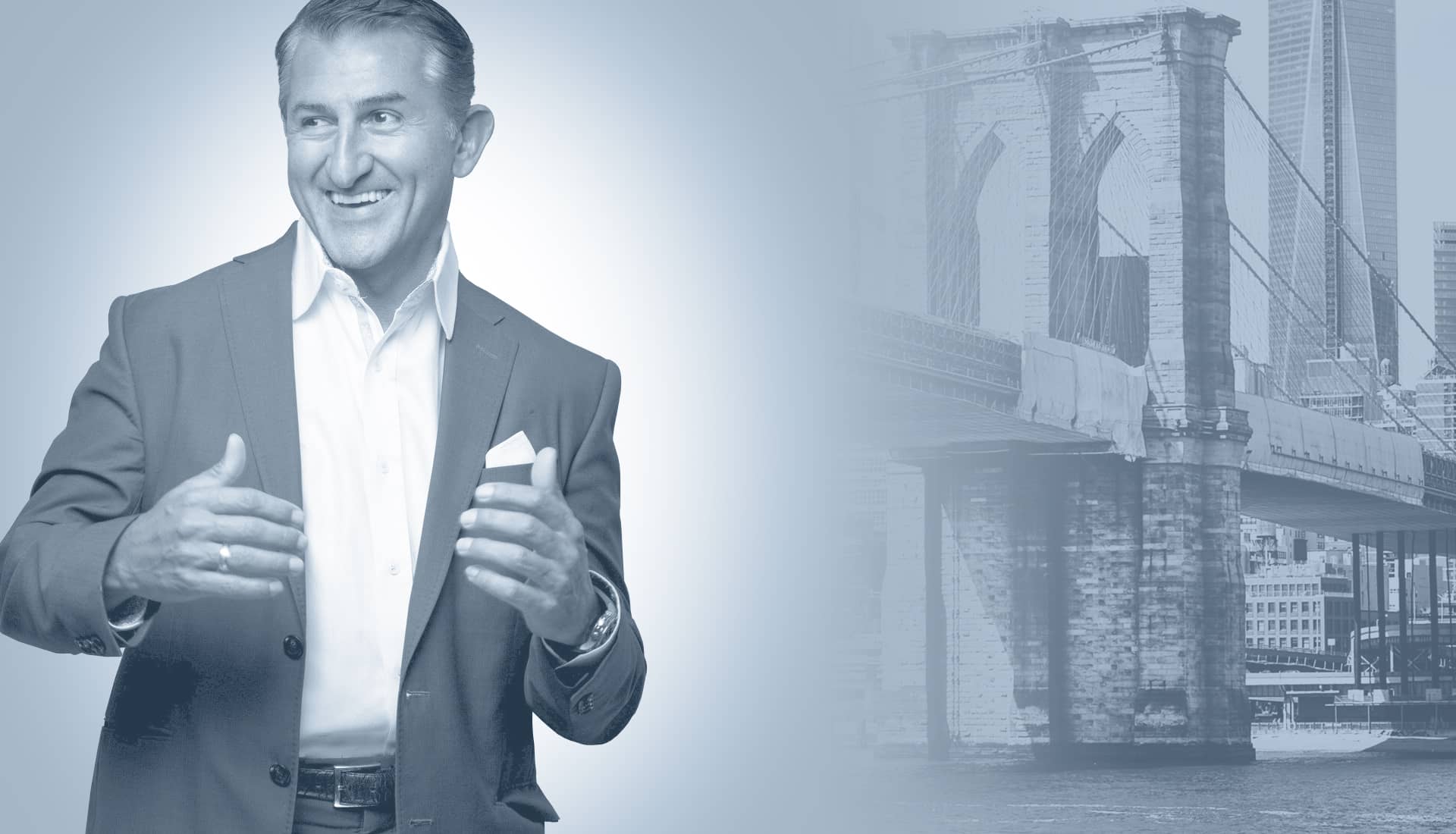 The Dr. Dean Experience
Dentist of the Dentists
Dr. Dean Vafiadis is the Founder of New York Smile Institute and a respected Prosthodontic specialist in New York and around the world. He also serves as an Associate Professor of Prosthodontics at NYU College of Dentistry and routinely lectures around the world on dentistry. His mission is to serve his patients' dental needs while also helping to advance dental care treatments and therapeutics on an industry level.





Contact Us