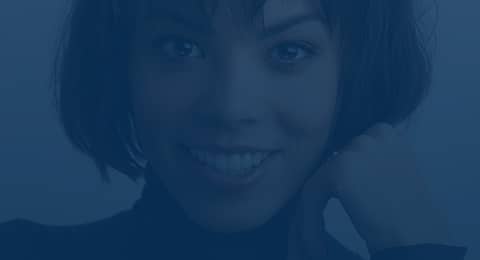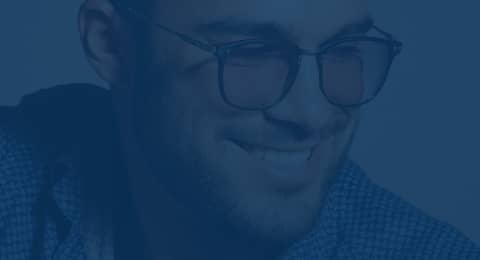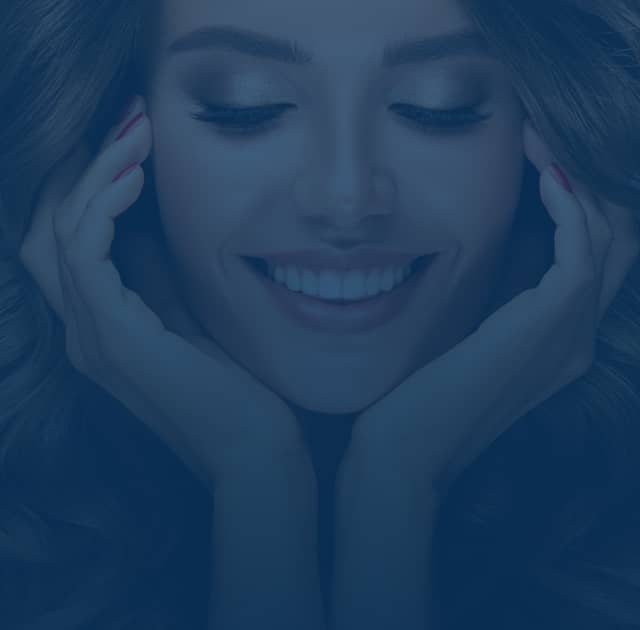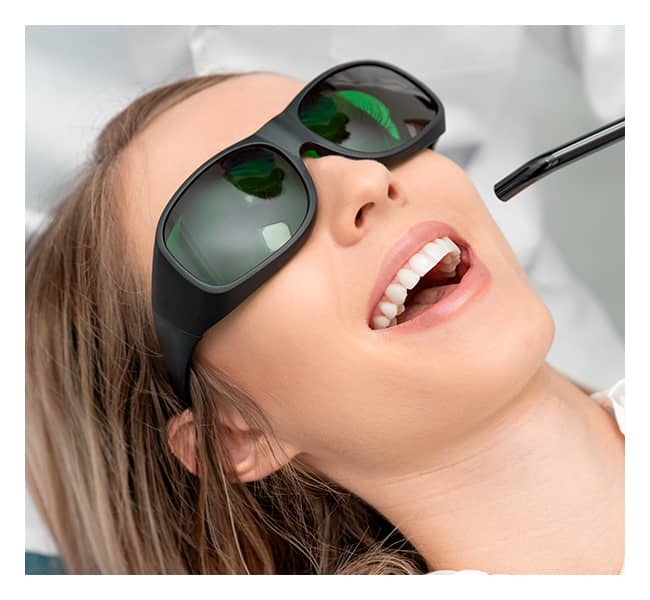 Of all the cosmetic dental procedures we offer at New York Smile Institute, no treatment is as popular as teeth whitening. It's not especially surprising given that a bright white smile is universally considered attractive. If the over-the-counter kits you have picked up at your local pharmacy are not getting you the kind of results you hoped for, a professional, in-office whitening treatment with our dentists will give you the most dramatic improvement in color.
Professional Teeth Whitening Treatment Details
The first thing your dentist will do is clean your teeth, removing any lingering plaque or bits of food that could get in the way of an even whitening. He will also do a quick examination to look for issues like tooth decay or gum disease that the bleach may aggravate. If he notices a significant issue, he may recommend that you take care of that problem before undergoing a cosmetic whitening.
Assuming that everything is okay, your dentist will provide you with a lip retractor to separate your lips from your teeth. He will also apply a protective gel to the gums to defend them from the whitening chemicals. A separate whitening gel is applied directly to the teeth. Because of its high concentration of hydrogen peroxide, the gel will spur oxidation, a process which will help eliminate the staining on the teeth.
The dentist will then shine a state-of-the-art blue light onto the gel to further enhance the oxidation process. Over the course of an hour, he will reapply the gel and shine the custom light multiple times to achieve maximum whiteness.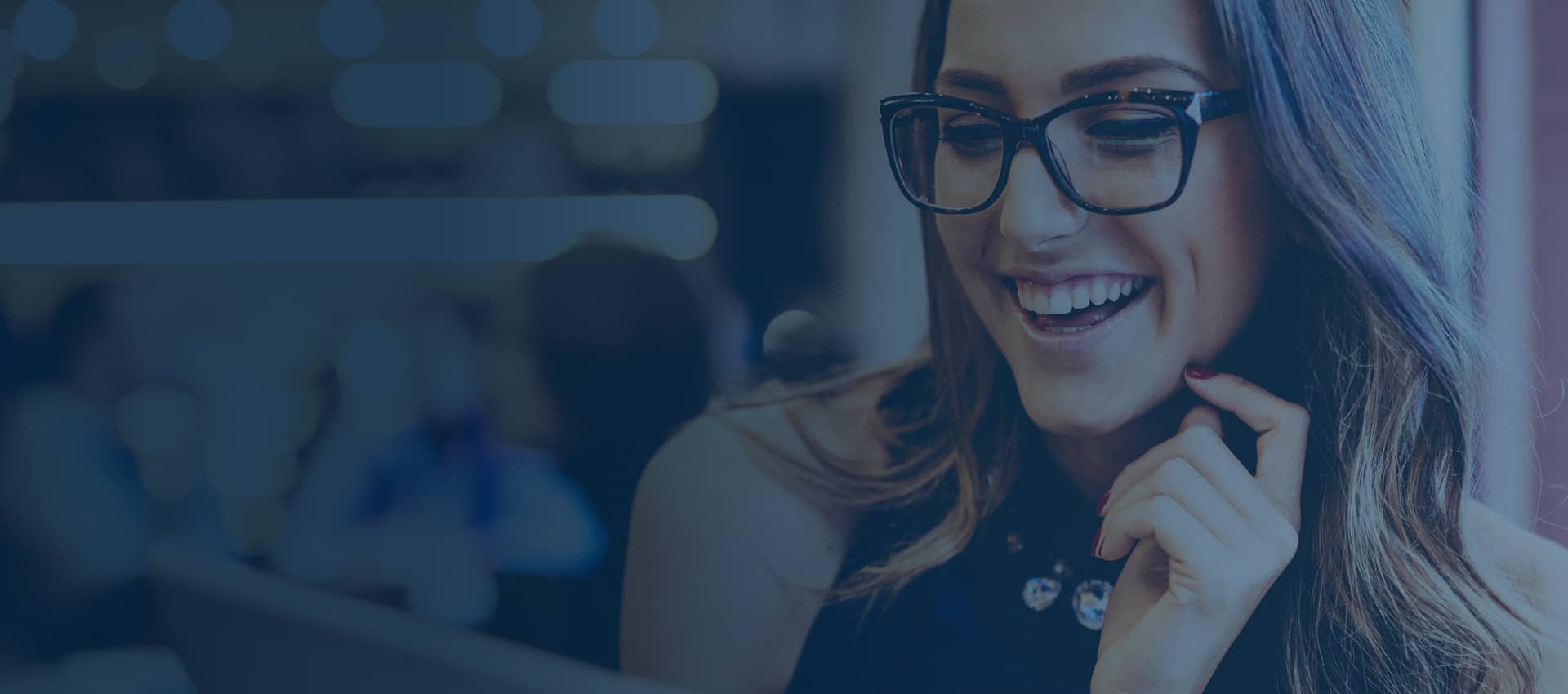 Smile with Confidence
As dental professionals it is our priority to provide quality dental care you can trust.
Changes You Can Expect from Professional Teeth Whitening
Following your treatment, you should notice your teeth become somewhere between five and 10 shades whiter than they had been before your appointment. If your teeth are yellow when you come in, please set your expectations accordingly. It is possible to improve the results with subsequent teeth whitening treatments, which are safe to repeat every few months.
How Long do Teeth Whitening Results Last?
Results from teeth whitening typically last around one year. If you want to extend the whiteness longer than that, avoid coffee, tea, red wine and cola. Using tobacco will also stain your teeth. Plus, the more diligently you brush and floss, the more successful you will be at removing the substances that discolor the teeth.
Teeth Whitening Candidacy Considerations
If you have sensitive teeth or gums, you may not be a good candidate for professional teeth whitening. The hydrogen peroxide in the bleaching chemical may irritate your mouth more than the cosmetic improvement is worth. Furthermore, if you have prosthetics of any kind in your mouth (crowns, implants, resin), they will not be affected by the whitening process. That means they may look a different shade than the rest of your teeth after the treatment.
Take-Home Whitening Kits
New York Smile Institute also offers take-home kits. Although they cannot compete with the effectiveness of an in-office bleaching, they are much more successful than standard over-the-counter products. Our dentists will fit you with custom whitening trays that fit snuggly in your mouth. In the comfort of your own home, you will wear these trays along with the bleaching agent twice a day for half an hour at a time.
Schedule an Appointment for Teeth Whitening
To get your teeth their absolute whitest, please schedule an appointment with one of NYC's outstanding cosmetic dentists by calling (212) 319-6363.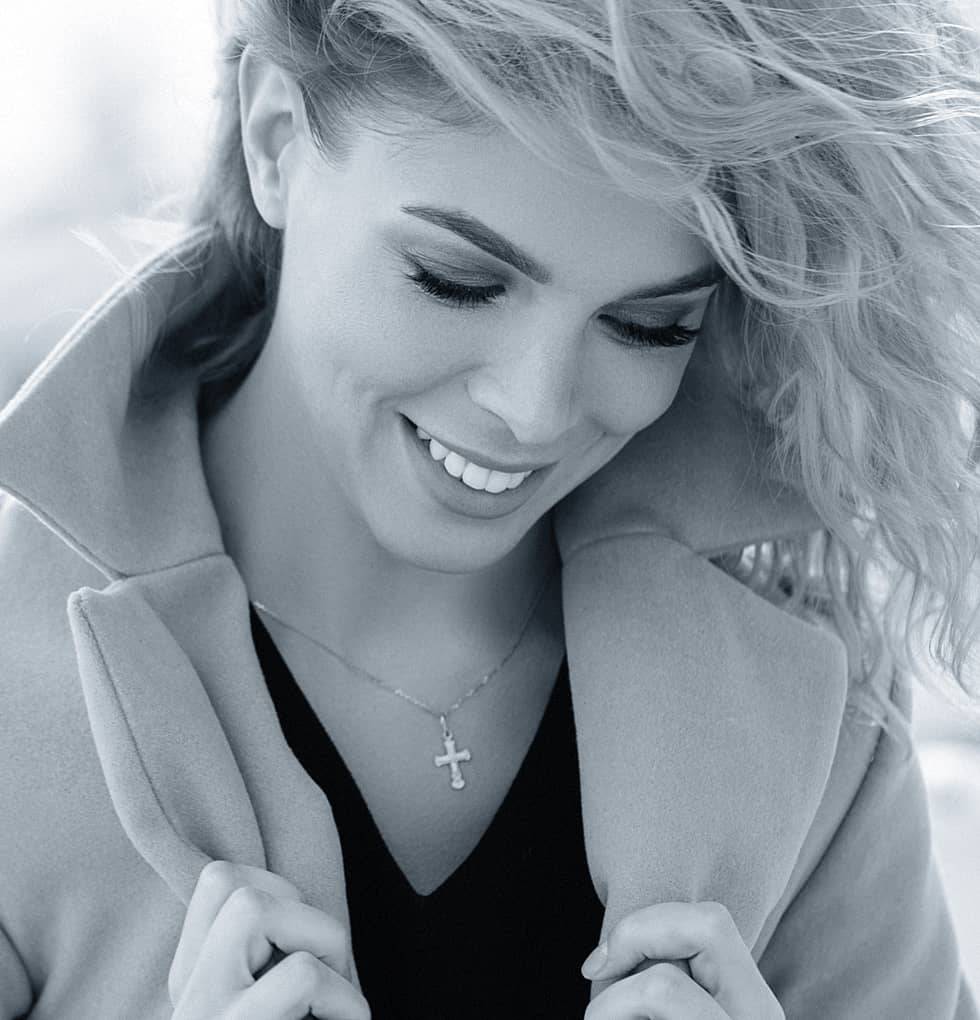 Photo
Gallery
The Aesthetic and Reconstructive Team at New York Smile Institute is here to help. Check out some of our work by visiting our Smile Gallery below.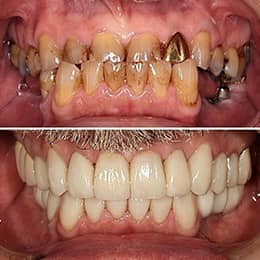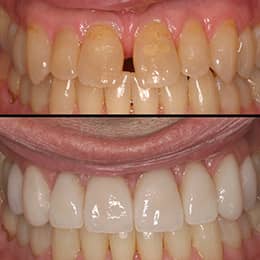 In the Media
@NEWYORKSMILEINSTITUTE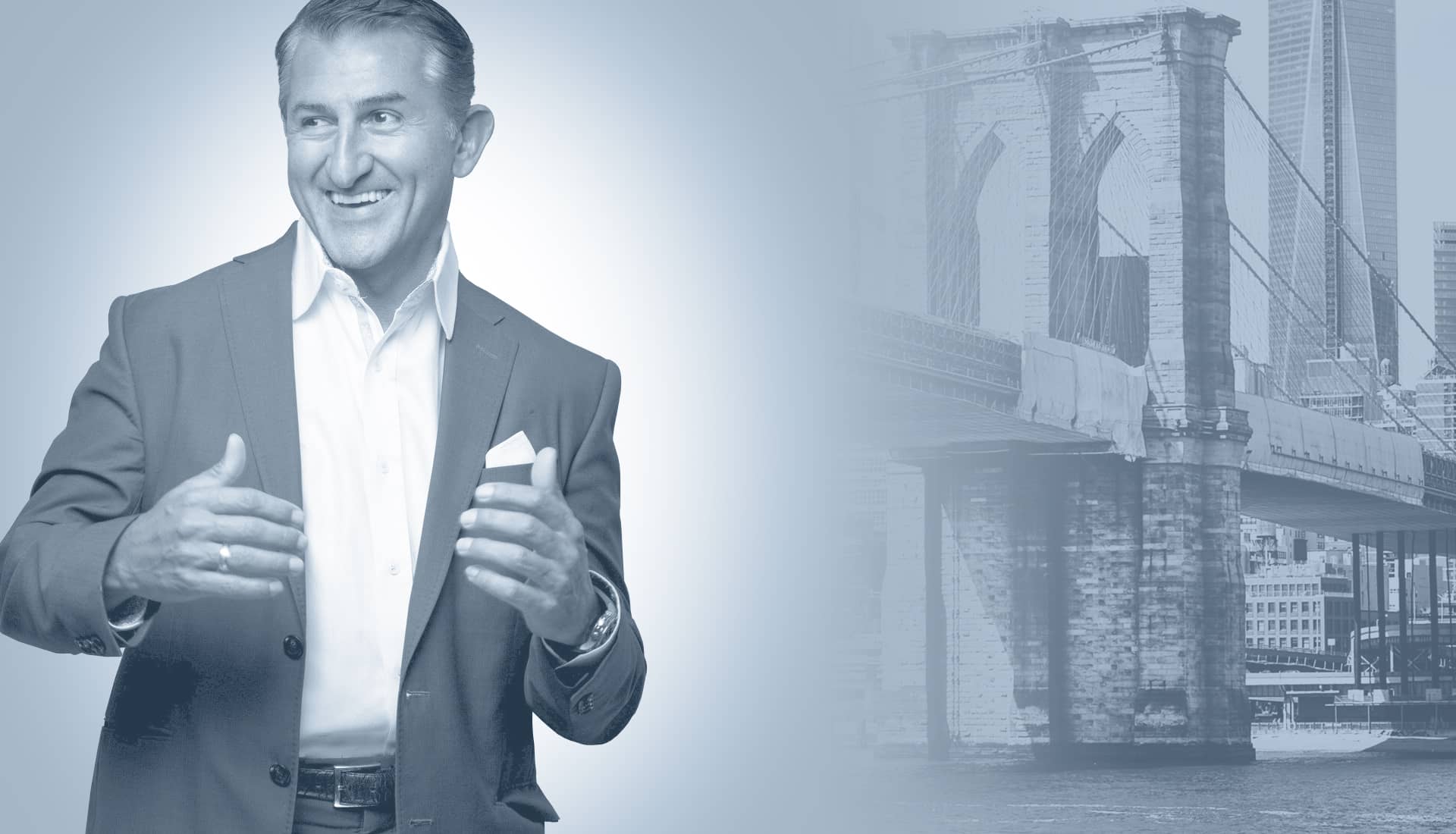 The Dr. Dean Experience
Dentist of the Dentists
Dr. Dean Vafiadis is the Founder of New York Smile Institute and a respected Prosthodontic specialist in New York and around the world. He also serves as an Associate Professor of Prosthodontics at NYU College of Dentistry and routinely lectures around the world on dentistry. His mission is to serve his patients' dental needs while also helping to advance dental care treatments and therapeutics on an industry level.





Contact Us