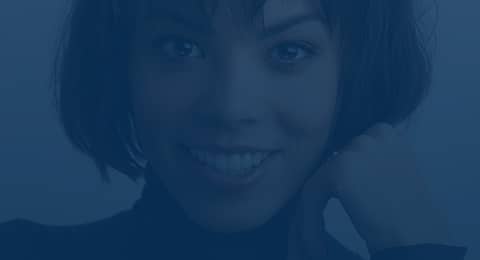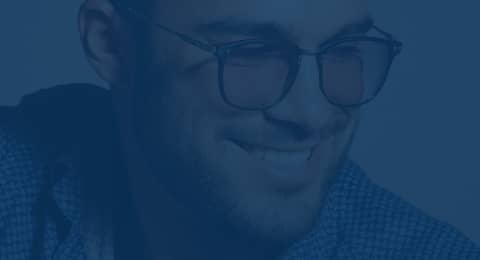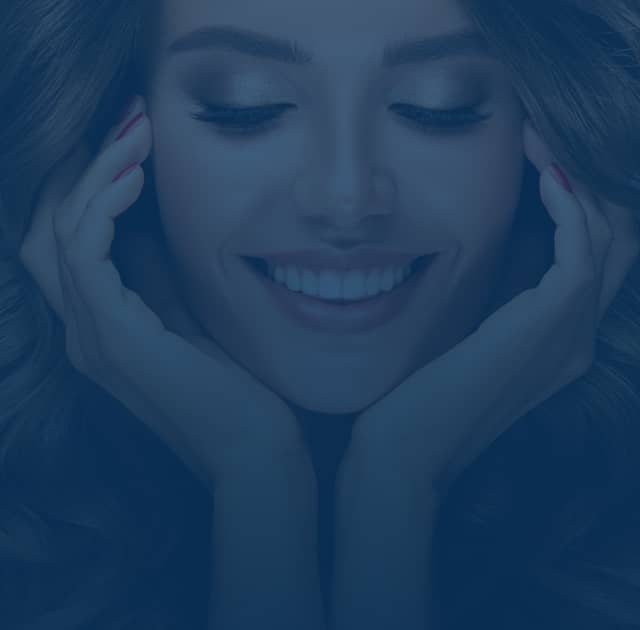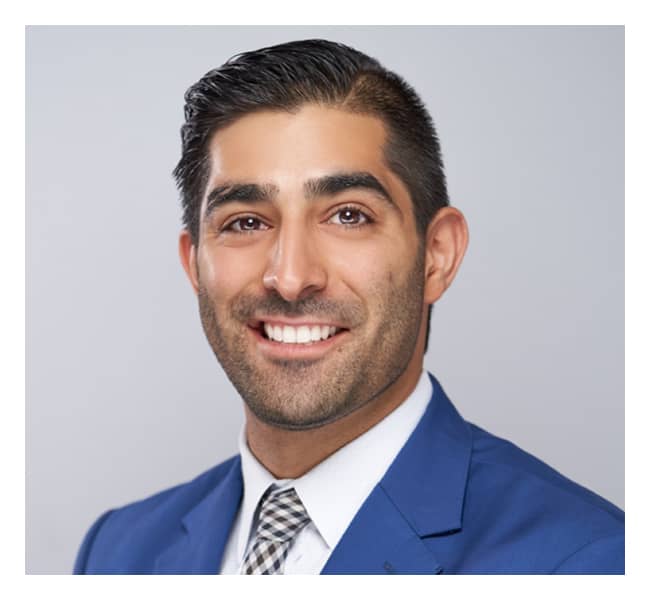 Dr. Armen practices general dentistry with an emphasis on cosmetics, full mouth reconstructions, and implants. He believes in a comprehensive approach to treating patients as there is a direct correlation between oral health and overall health. He is passionate about educating his patients on the different options they have to restore their smiles. In addition to educating his patients, Dr. Armen also lectures for NYU's Full Mouth Reconstruction course, teaching fellow dental colleagues how to diagnose and treat complex dental rehabilitation cases.
Dr. Armen Akopian received his dental degree from New York University's College of Dentistry and completed a year-long general practice residency at the Mt. Sinai affiliated Queens Hospital Center. While at NYU, he was inducted to the Aesthetics Honors program where a small group of students were selected to be trained by the top cosmetic dentists from the tri-state area. This gave him a unique advantage to analyze and treat complex cosmetic cases from a very early point in his career.
Dr. Armen and his family emigrated to New York City from Germany when he was young. During those formative years, his parents, who are both professionals in health care, instilled a hard work ethic and strong moral values that led him to be interested in pursuing health care. His gratitude for the sacrifices and encouragement of his parents has been a power source for continuing to expand his mentorship with students interested in dentistry, both home and abroad. His passion for all facets of dentistry have inspired volunteer mission trips local and abroad, including his homeland of Armenia.
Education and training
New York University College of Arts & Science
New York University College of Dentistry
New York University Implantology Program
Spear Continuum
Bearbrook Study Club
Spear Study Club
NYU Full Mouth Reconstruction Level 1
NYU Full Mouth Reconstruction Level 2
NYU Full Mouth Reconstruction Level 3
Implant Training at the Mongalo Institute
Residency
Languages spoken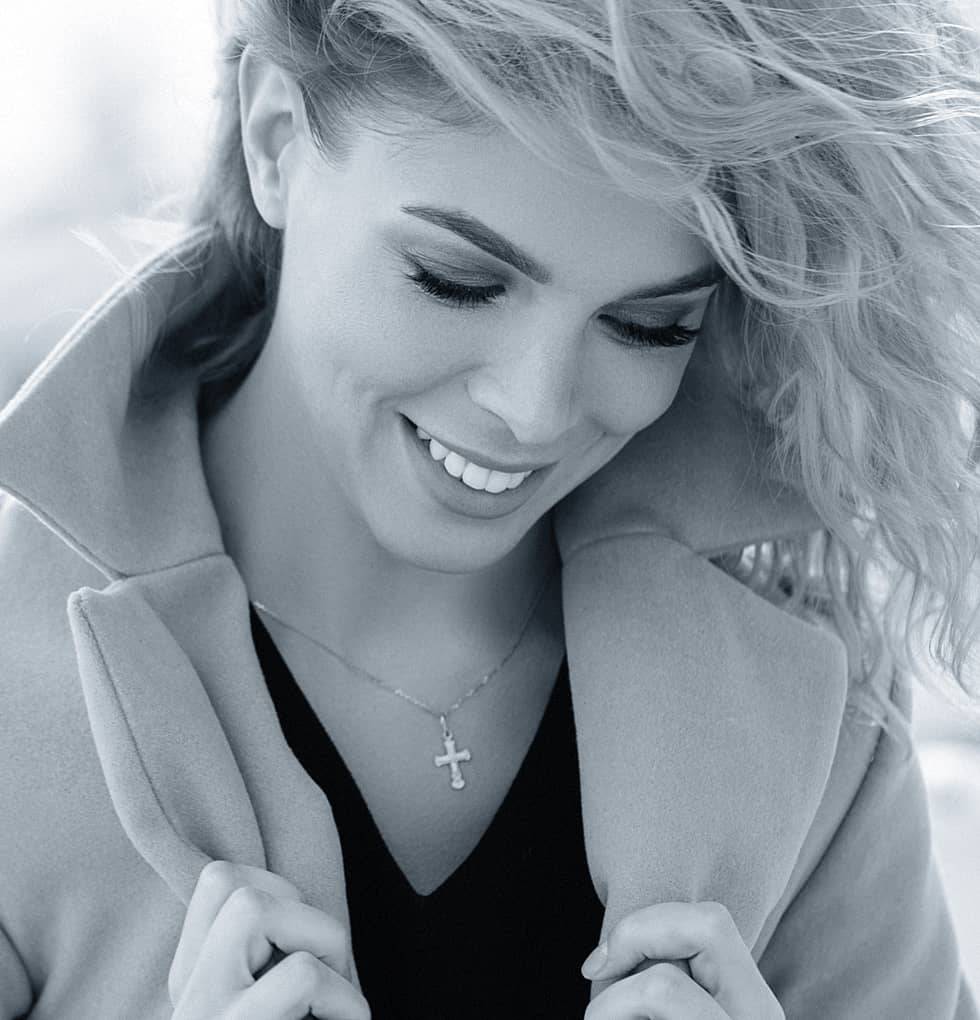 Photo
Gallery
The Aesthetic and Reconstructive Team at New York Smile Institute is here to help. Check out some of our work by visiting our Smile Gallery below.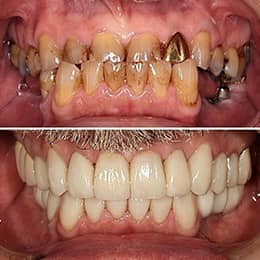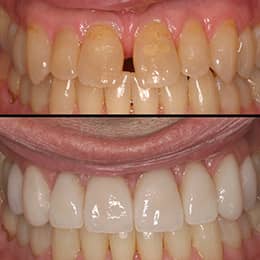 In the Media
@NEWYORKSMILEINSTITUTE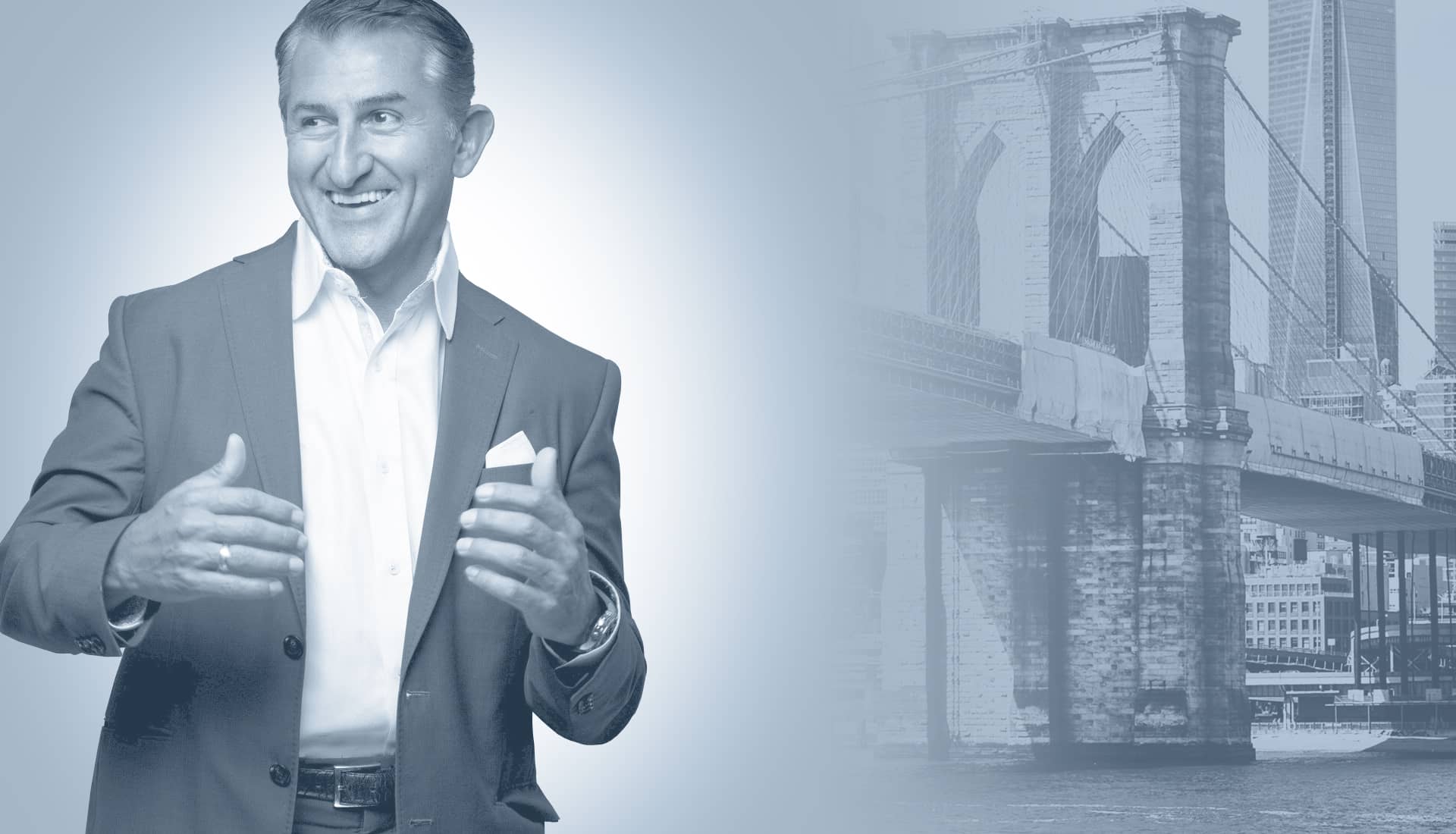 The Dr. Dean Experience
Dentist of the Dentists
Dr. Dean Vafiadis is the Founder of New York Smile Institute and a respected Prosthodontic specialist in New York and around the world. He also serves as an Associate Professor of Prosthodontics at NYU College of Dentistry and routinely lectures around the world on dentistry. His mission is to serve his patients' dental needs while also helping to advance dental care treatments and therapeutics on an industry level.





Contact Us