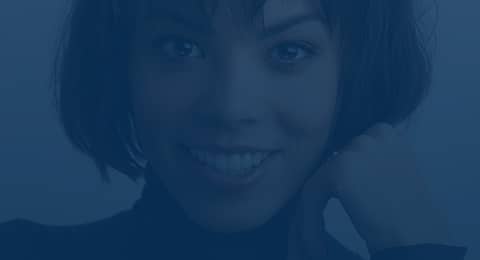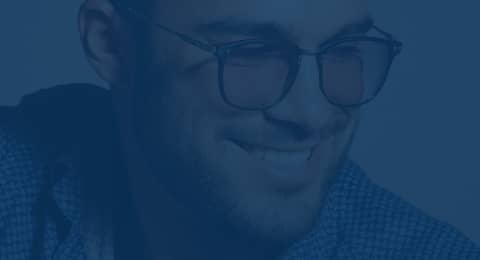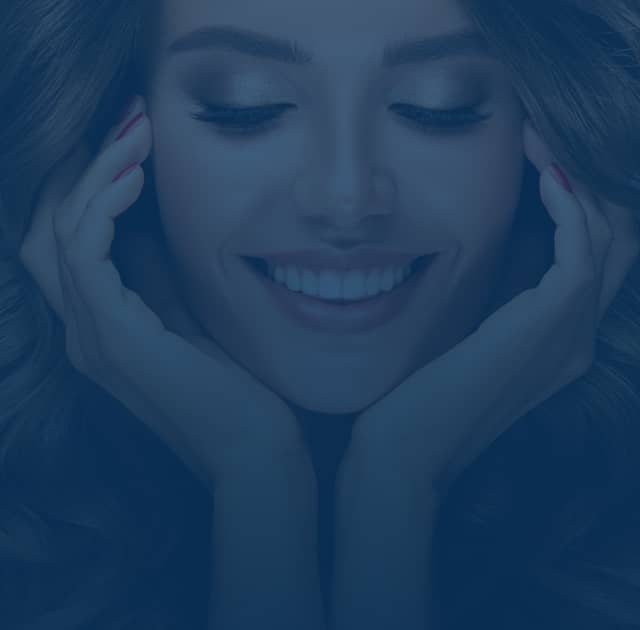 Dr. Jay Neuhaus graduated from the New York University College of Dentistry, and then completed his residency at the Albert Einstein College of Medicine Hospital.
He is one of only a few hundred neuromuscular dental practitioners in this country to have achieved the "fellowship" level of post-graduate training at the prestigious LVI School for Advanced Dental Studies, where his sole focus was full mouth dental cosmetics and reconstruction, Sleep Apnea, and TMJ. He has also served as Director of Dentistry at Morrisania Hospital, acting as a mentor to dental residents.
With over forty years of experience, Dr. Neuhaus has changed his patients' lives by eliminating the symptoms of TMJ, such as headaches, back and neck pain, and by creating beautiful smiles.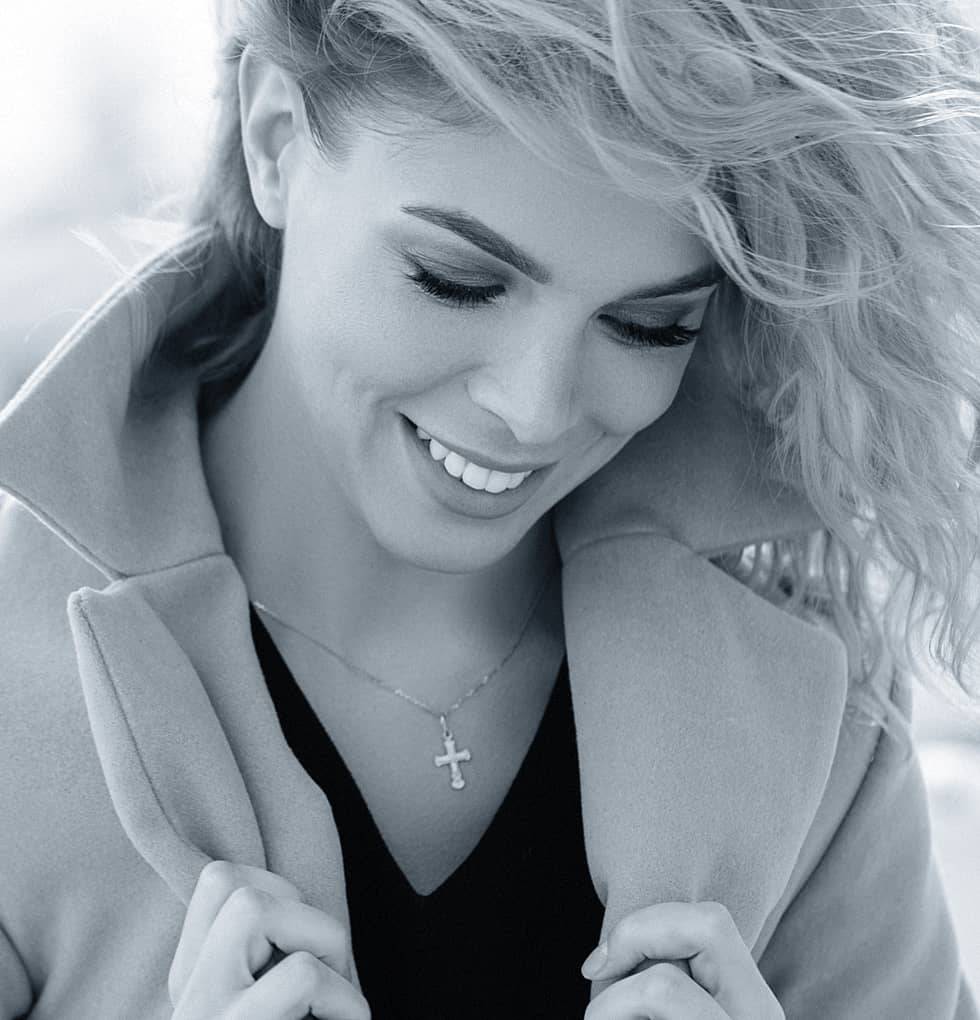 Photo
Gallery
The Aesthetic and Reconstructive Team at New York Smile Institute is here to help. Check out some of our work by visiting our Smile Gallery below.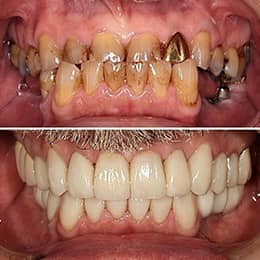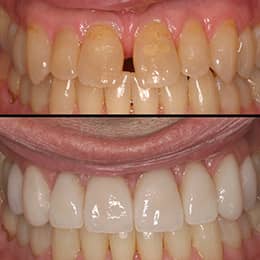 In the Media
@NEWYORKSMILEINSTITUTE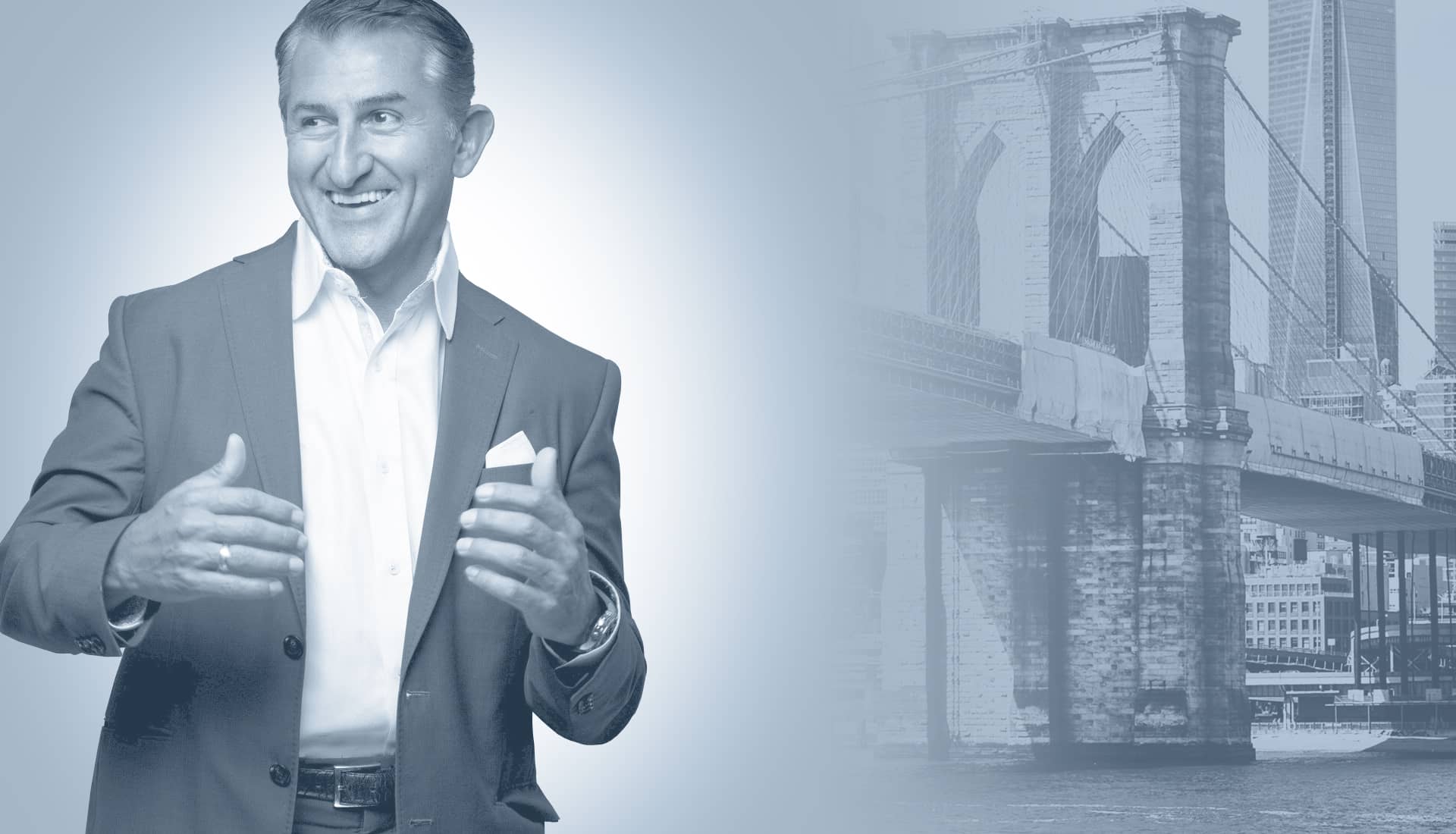 The Dr. Dean Experience
Dentist of the Dentists
Dr. Dean Vafiadis is the Founder of New York Smile Institute and a respected Prosthodontic specialist in New York and around the world. He also serves as an Associate Professor of Prosthodontics at NYU College of Dentistry and routinely lectures around the world on dentistry. His mission is to serve his patients' dental needs while also helping to advance dental care treatments and therapeutics on an industry level.





Contact Us