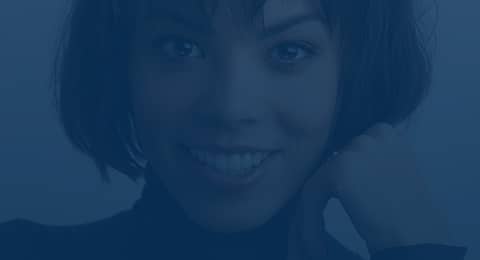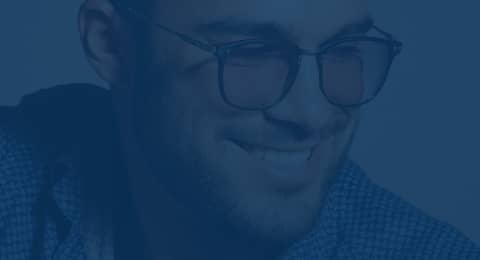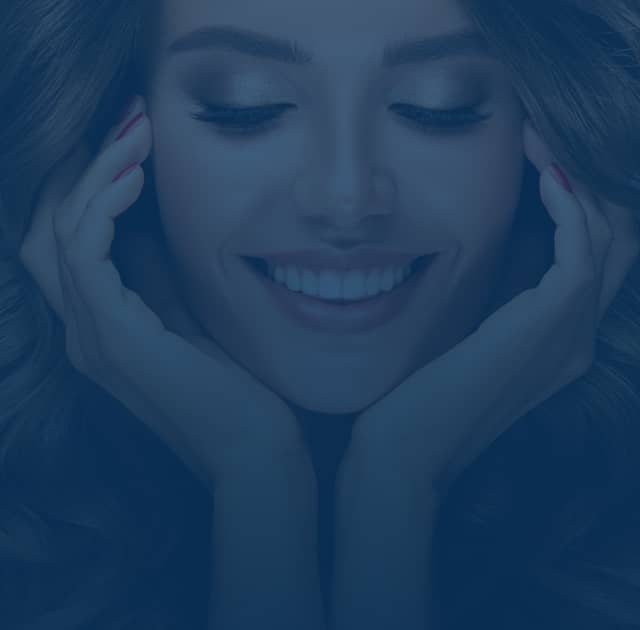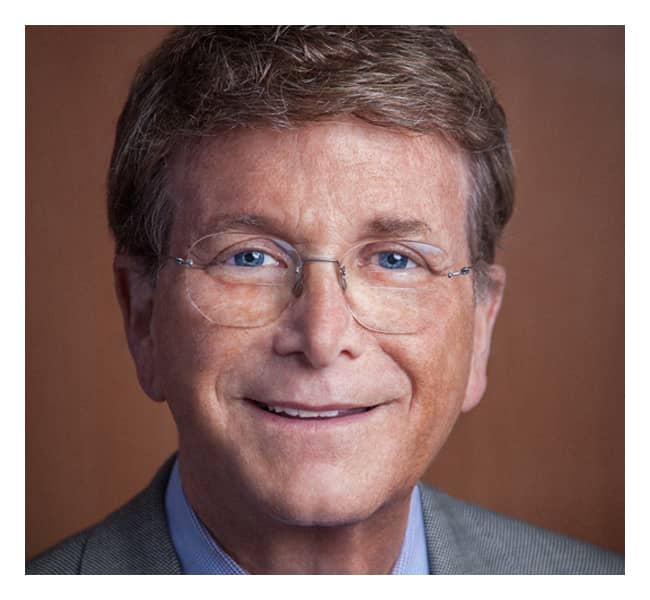 Dr. Michael B. Klein received his undergraduate degree from the University of Pittsburgh in 1963 and graduated from the NYU College of Dentistry in 1967. He then completed two years of graduate study in Dental Prosthodontics receiving a Masters Degree in Dentistry (MSD). This specialty training in prosthetic dentistry included an extensive study and thesis presentation in the gross anatomy and histology of the Temporomandibular joint of the rhesus monkey (MACACA MULATTA) and comparison with humans.
After this postgraduate training Dr. Michael B. Klein taught Prosthodontics at NYU College of Dentistry as an assistant clinical professor for twelve years. During this time he took advanced courses in Dental Implantology, Cosmetic Dentistry, and Gnathology (the study of occlusion).
Throughout his forty-two years of experience in private practice, Dr. Michael B. Klein has drawn on his extensive dental education and artistic ability to provide his patients nothing short of excellence in dental aesthetics, porcelain laminates, crown and bridge fixed prosthodontics, as well as removable prosthodontics, restorative and implant dentistry.
He has built a distinguished reputation of producing the finest dentistry among his peers, and continually pursues the highest level of care for his patients. Dr. Michael B. Klein provides the most sophisticated state of the art equipment such as the "Velscope" to detect oral cancer before visible to the naked eye. He also provides the latest and best methods of sterilization. Dr. Michael B. Klein provides his artistic talent in everything he does dentally. This applies from the smallest filling to porcelain laminates, and dental rehabilitation. His practice is limited to Prosthodontics, and he has had many memberships in professional organizations including the American Prosthodontics Society, Greater New York Academy of Prosthodontics, and Northeastern Gnathological Society.
When he is not busy with dentistry, Dr. Michael B. Klein enjoys his free time collecting American Western Art, motorsports, and illustrating.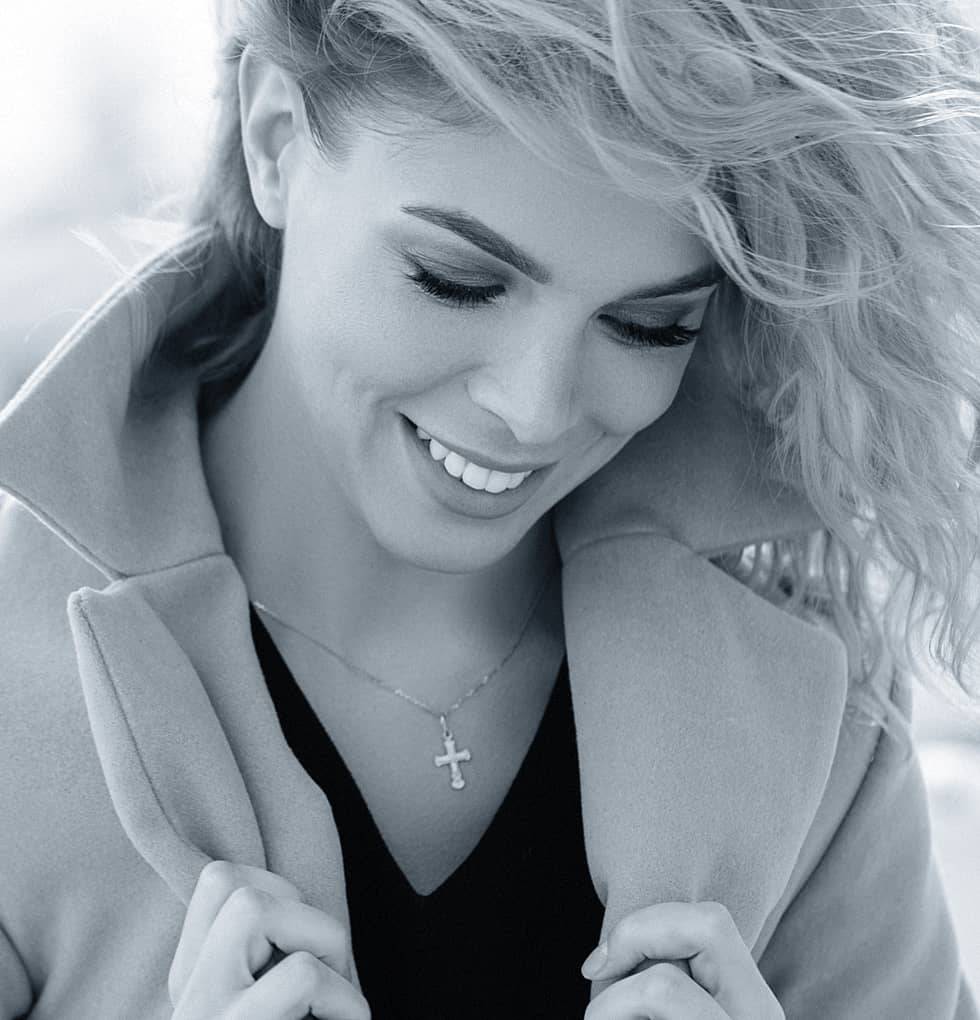 Photo
Gallery
The Aesthetic and Reconstructive Team at New York Smile Institute is here to help. Check out some of our work by visiting our Smile Gallery below.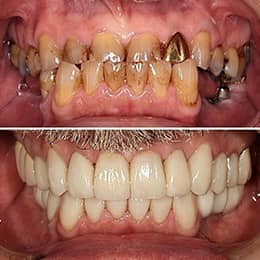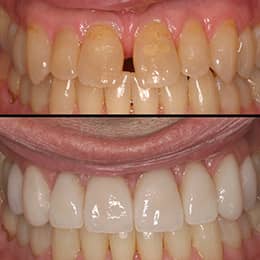 In the Media
@NEWYORKSMILEINSTITUTE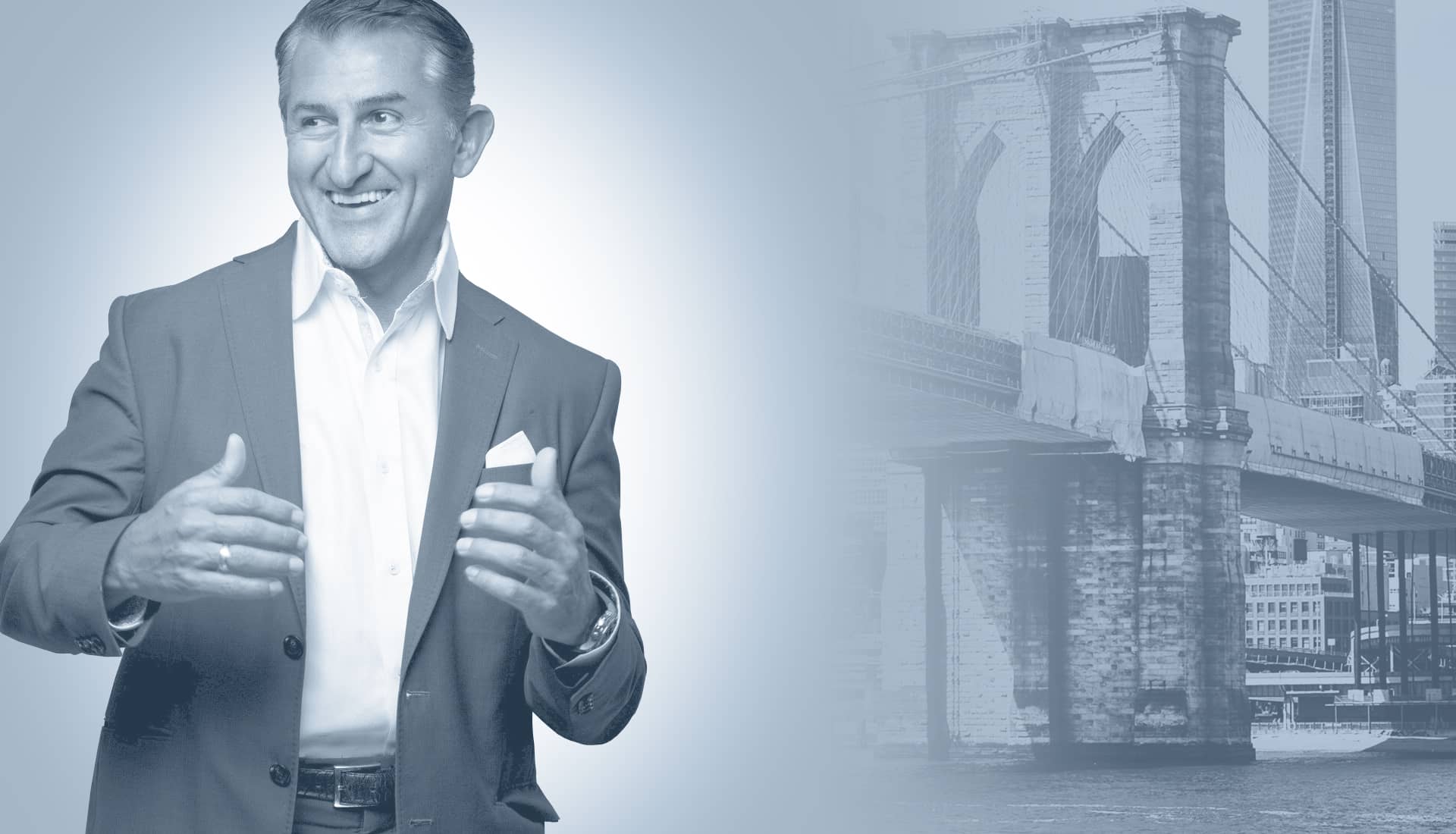 The Dr. Dean Experience
Dentist of the Dentists
Dr. Dean Vafiadis is the Founder of New York Smile Institute and a respected Prosthodontic specialist in New York and around the world. He also serves as an Associate Professor of Prosthodontics at NYU College of Dentistry and routinely lectures around the world on dentistry. His mission is to serve his patients' dental needs while also helping to advance dental care treatments and therapeutics on an industry level.





Contact Us