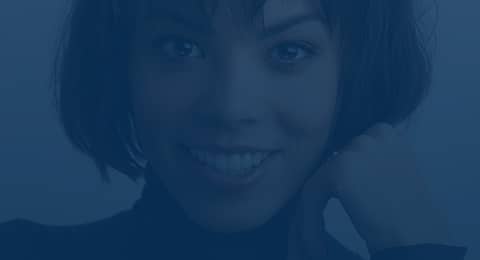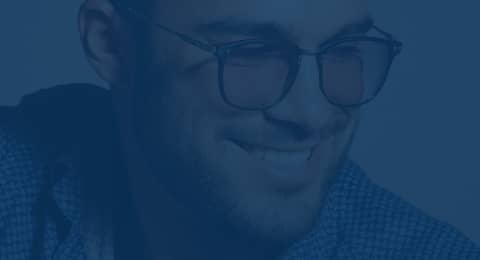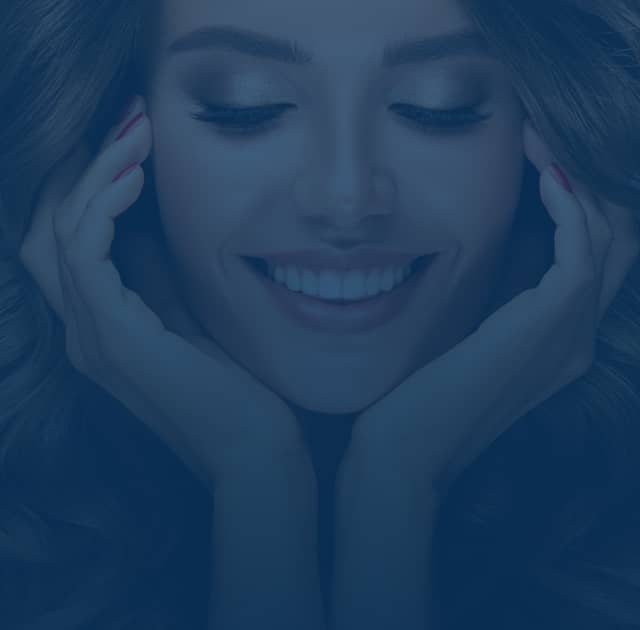 Crowns are small caps that go over the top of your natural teeth. If one or more of your teeth have imperfections (aesthetic or functional), then crowns may be the best solution. Because crowns are chosen to look like your other natural teeth in both size and tint, they are a popular choice at New York Smile Institute to restore attractive, healthy smiles.
What Dental Crowns Can Achieve
On the restorative side of dentistry, crowns are effective at strengthening teeth that have been weakened by decay and infection. They are commonly used to protect a tooth that has gone through a root canal. Your dentist may also utilize crowns to hold a dental bridge in place. In cosmetic dentistry, crowns can cover a cracked or chipped tooth to not only keep the tooth intact, but also make it look more beautiful. If you have a healthy tooth that is either discolored or misshapen, you may choose to put a crown over it to improve its appearance rather than replacing the tooth altogether.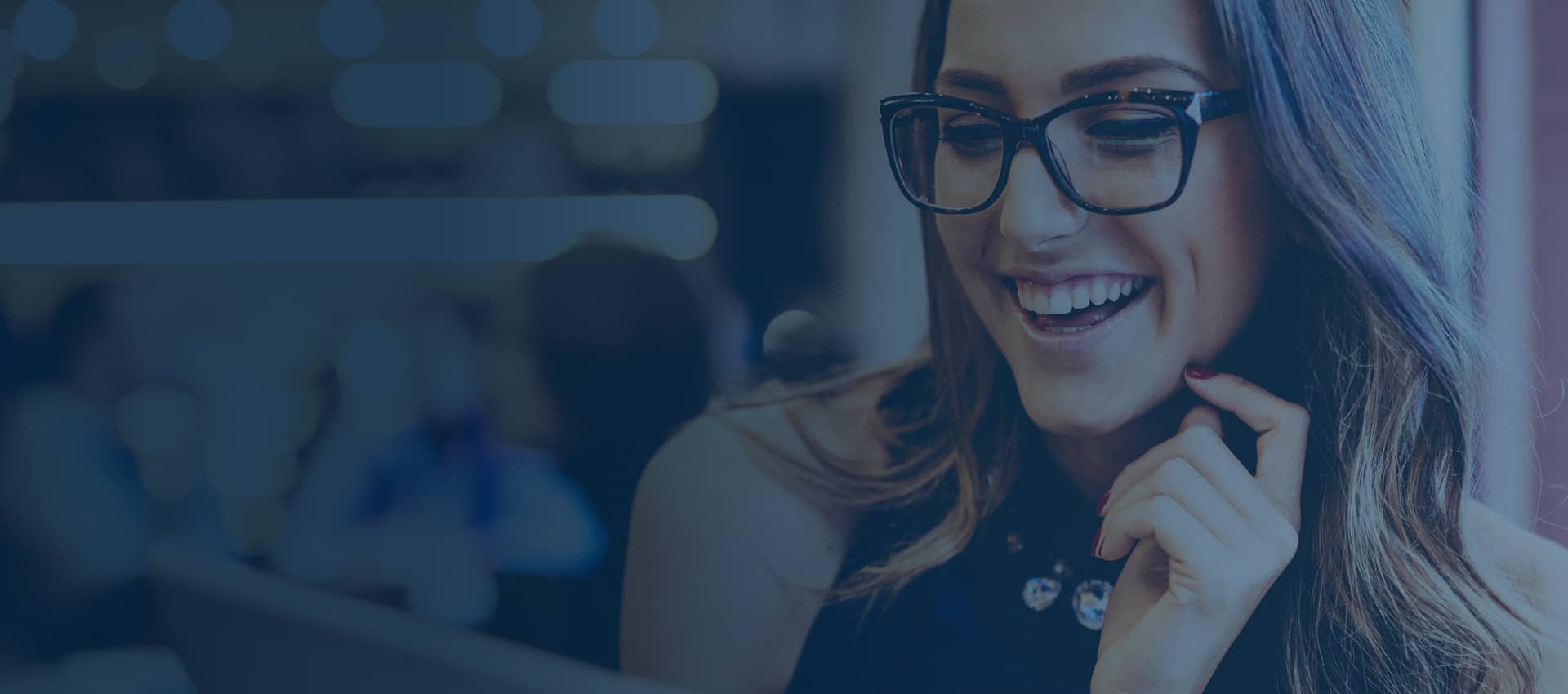 Smile with Confidence
As dental professionals it is our priority to provide quality dental care you can trust.
Dental Crown Placement Process
Your dentist will first numb the tooth receiving the crown so that he can file it down without causing any pain. The tooth needs to become just small enough that a crown can be placed on top of it. You will provide input on the size and shade of the crown so that you know it will blend in with your natural teeth. Once your crown is created, he will put it on your resized tooth to check that it fits snugly and does not impede your natural chewing motion. Assuming that the fit is right, he will use a dental cement to secure it to your tooth permanently.
Timeline
A crown is completed over the course of two separate appointments, scheduled a couple weeks apart. The dentist will take a mold of your tooth and send it to a laboratory to create the crown; you will return once the crown is ready to be attached.
How Long Do Dental Crowns Last?
Dental crowns are strong enough to last in your mouth an average of five to 15 years before you will need to replace them with new ones. If you strive to keep your crowns for as long as possible, you should avoid chewing on pens, nails, ice cubes or exceptionally hard foods. Chewing on these types of items can crack or loosen your crowns and necessitate earlier replacement.
Aside from that, treat your teeth that have been fitted with crowns as you would any other tooth in your mouth. Brushing and flossing each day will keep your crown clean and free of harmful plaque that could cause an infection. If your tooth is sore in the initial days after your procedure, try using a toothpaste meant for people with tooth sensitivity.
Make an Appointment
Whether you have a broken, irregular or weakened tooth, a dental crown is one of the best procedures to keep your natural tooth in your mouth without sacrificing the attractiveness of your smile. To discuss porcelain or ceramic crowns with a knowledgeable dentist, book an appointment at New York Smile Institute by calling (212) 319-6363.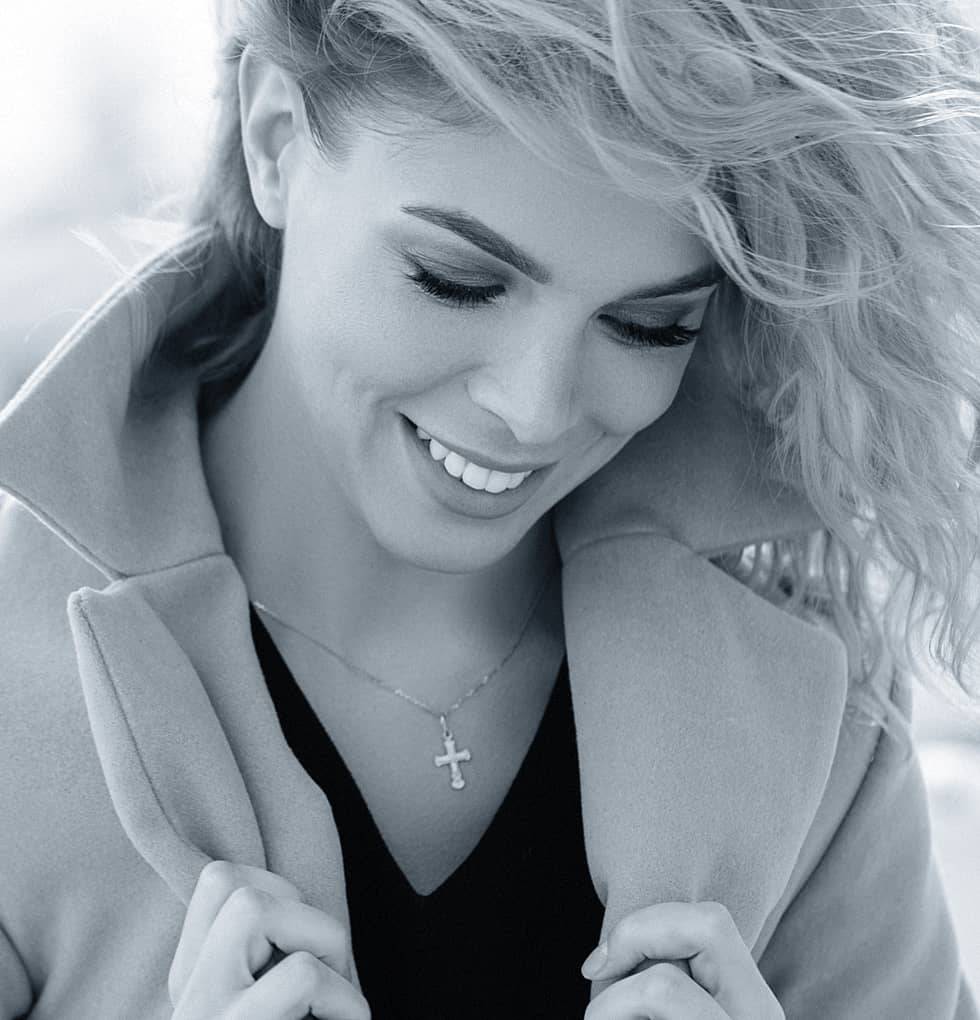 Photo
Gallery
The Aesthetic and Reconstructive Team at New York Smile Institute is here to help. Check out some of our work by visiting our Smile Gallery below.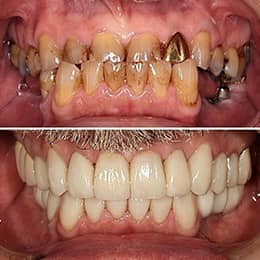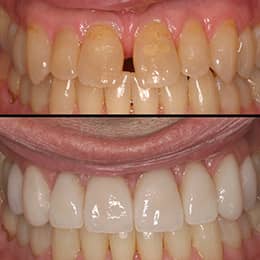 In the Media
@NEWYORKSMILEINSTITUTE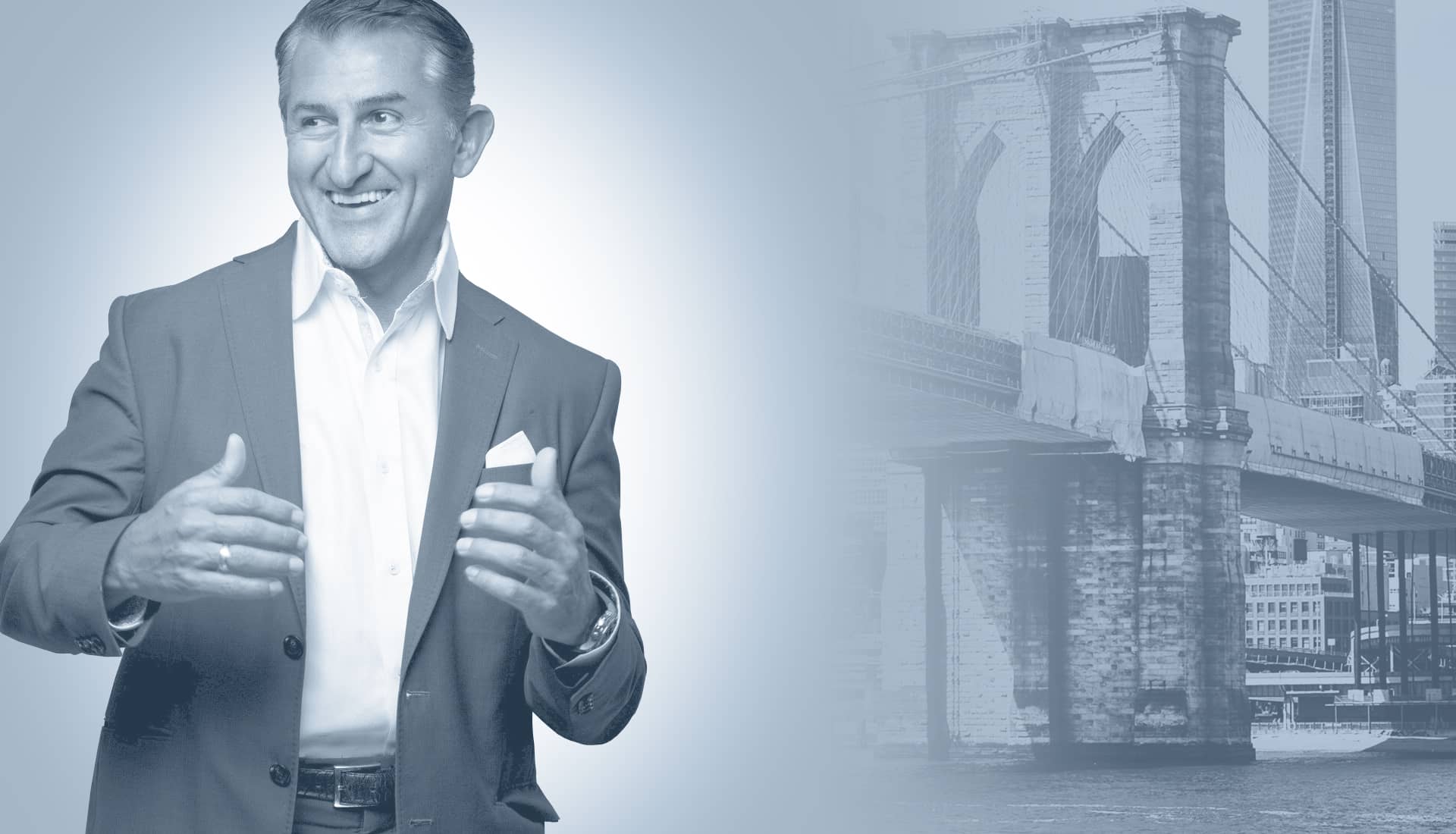 The Dr. Dean Experience
Dentist of the Dentists
Dr. Dean Vafiadis is the Founder of New York Smile Institute and a respected Prosthodontic specialist in New York and around the world. He also serves as an Associate Professor of Prosthodontics at NYU College of Dentistry and routinely lectures around the world on dentistry. His mission is to serve his patients' dental needs while also helping to advance dental care treatments and therapeutics on an industry level.





Contact Us