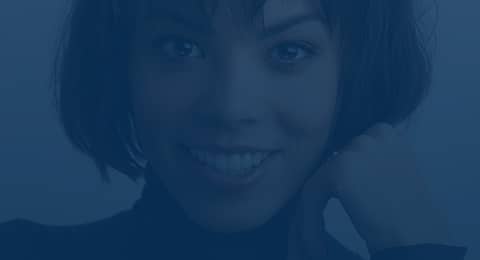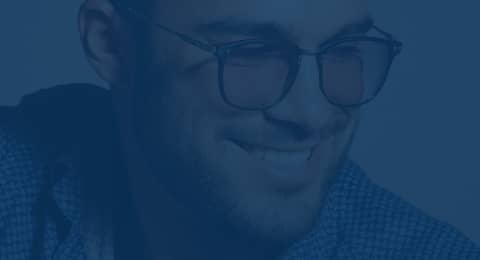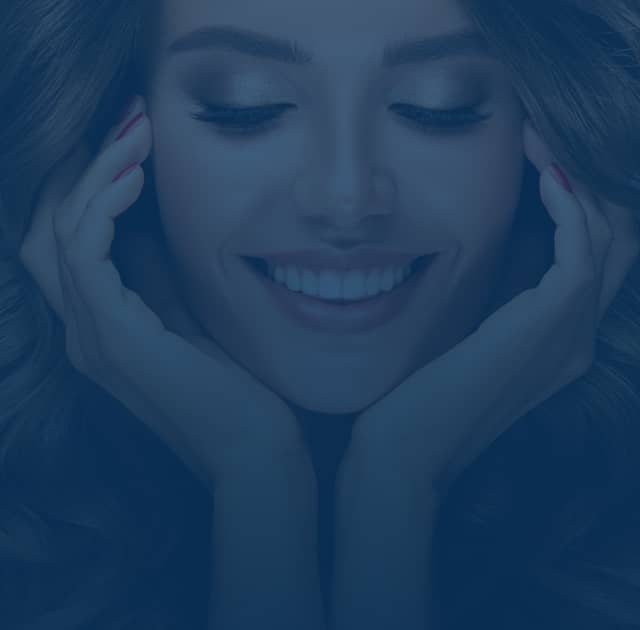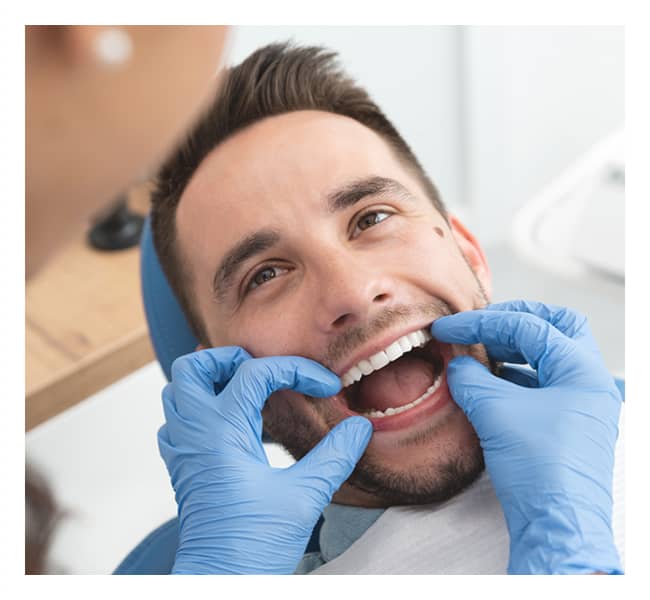 Your molars are your teeth with the most uneven surfaces. While the cusps (the protrusions on the corners) are useful for chewing food, the crevices between the cusps become an unfortunately easy location for bacteria and plaque to get stuck. This trapped plaque can cause cavities. At New York Smile Institute, our dentists may recommend dental sealants, thin coatings that cover the jagged tops of the teeth to reduce your odds of developing cavities.
Dental Sealant Benefits
Sealants, made of a resin material, are a good way to cover the nooks and crannies on molars. These are spots where it can be difficult for even a toothbrush to clean away all trapped food particles and bacteria.
Sealants are often recommended to kids after their adult teeth come in. That is because newer adult teeth are more vulnerable to decay. Moreover, enamel (the layer of protection over the teeth) is not as strong when teeth are young.
And because they are much less expensive than fillings and root canals, you may consider sealants a wise financial investment as well.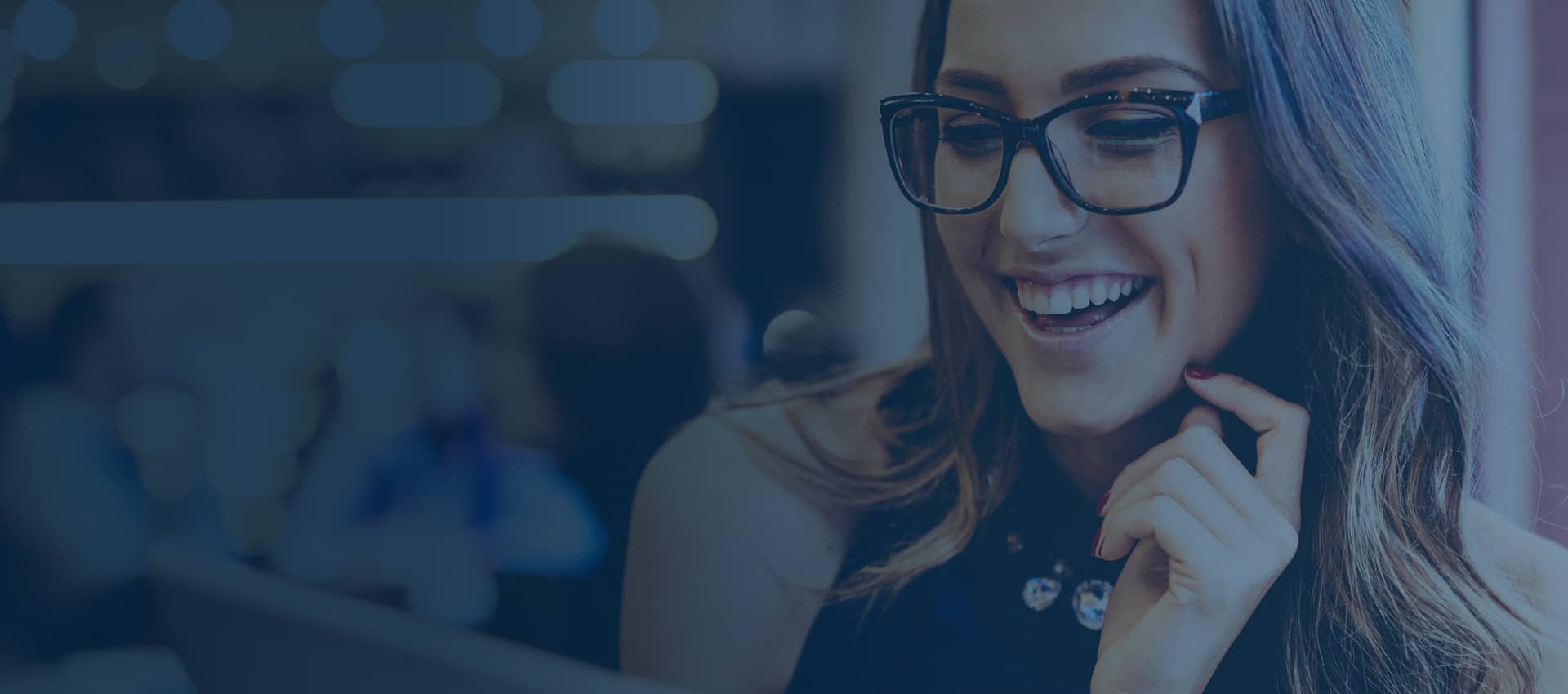 Smile with Confidence
As dental professionals it is our priority to provide quality dental care you can trust.
Dental Sealant Placement Process
You can rest assured that a dental sealant procedure is neither long nor uncomfortable. Your dentist will begin by thoroughly cleaning your teeth so that they are free of plaque and lingering food particles. He will then dry the teeth and coat them with a solution that ensures that the teeth will accept the sealant resin. Next, he rubs a thin layer of the sealant over the crevices of the mouth. Finally, he will take out an ultraviolet light to harden the sealant so that it remains in place. The entire process is usually completed in about a few minutes per tooth.
How Effective Are Dental Sealants?
In studies, the American Dental Association has discovered that dental sealants reduce a patient's risk for cavities in the molars by nearly 80%. Although sealants are strongest in the first few years after you receive them, they remain effective for several more years. To get the most out of your sealants, you may want to have them replaced periodically.
Dental sealants cannot treat or improve preexisting cavities. However, they can be a good choice for teeth that show early signs of decay. Sealants will block out plaque that can make the decay worse, and your dentist can continue to monitor the teeth without obstruction since sealants are clear in color.
It is important to remember to continue to brush and floss your teeth with sealants in the same way you do your other teeth. Although sealants make it harder for cavities to form in the crevices, failing to practice good oral hygiene habits is a recipe for cavities to form anyway.
Discuss Sealants with a Professional
If you would like to learn whether sealants can benefit your molars, our team of expert dentists are happy to provide an honest assessment as to whether you are a good candidate for this treatment. To make an appointment at New York Smile Institute, please call (212) 319-6363 today.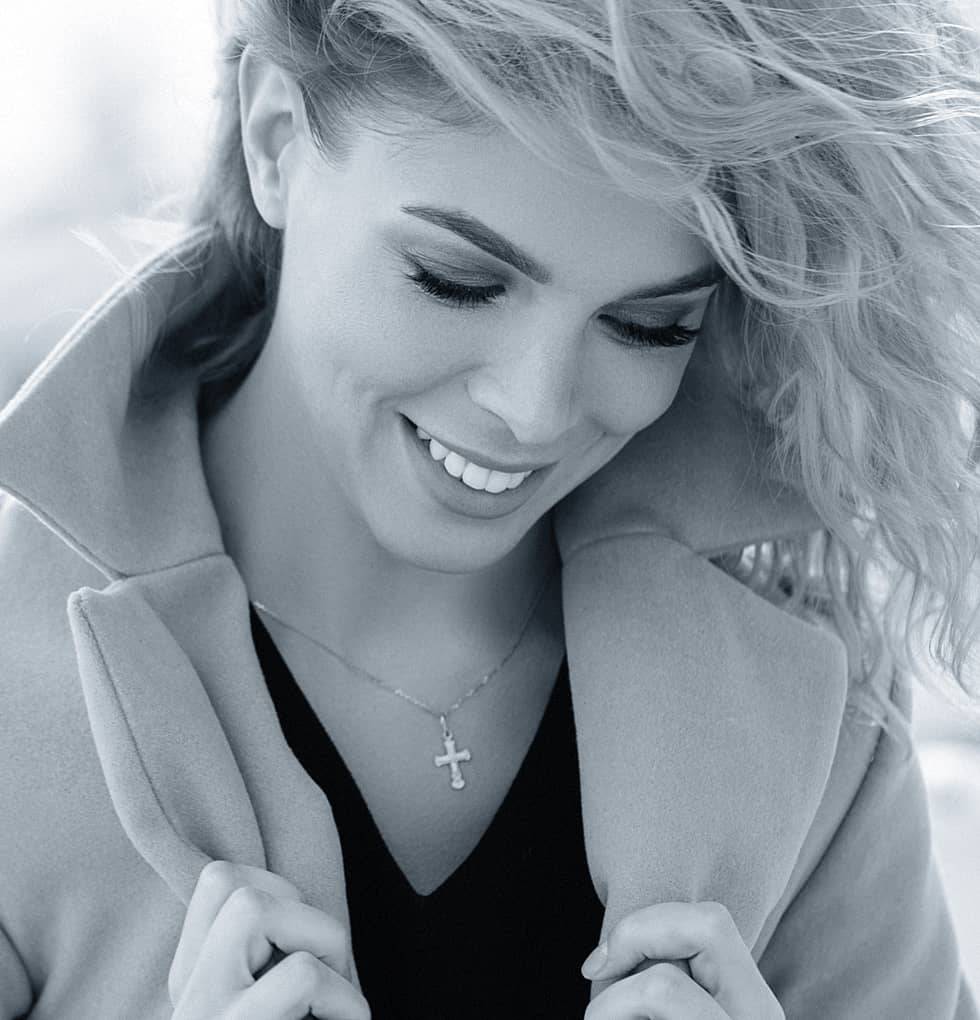 Photo
Gallery
The Aesthetic and Reconstructive Team at New York Smile Institute is here to help. Check out some of our work by visiting our Smile Gallery below.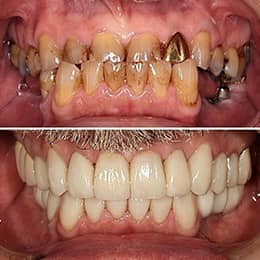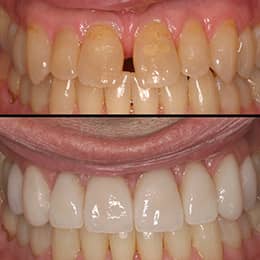 In the Media
@NEWYORKSMILEINSTITUTE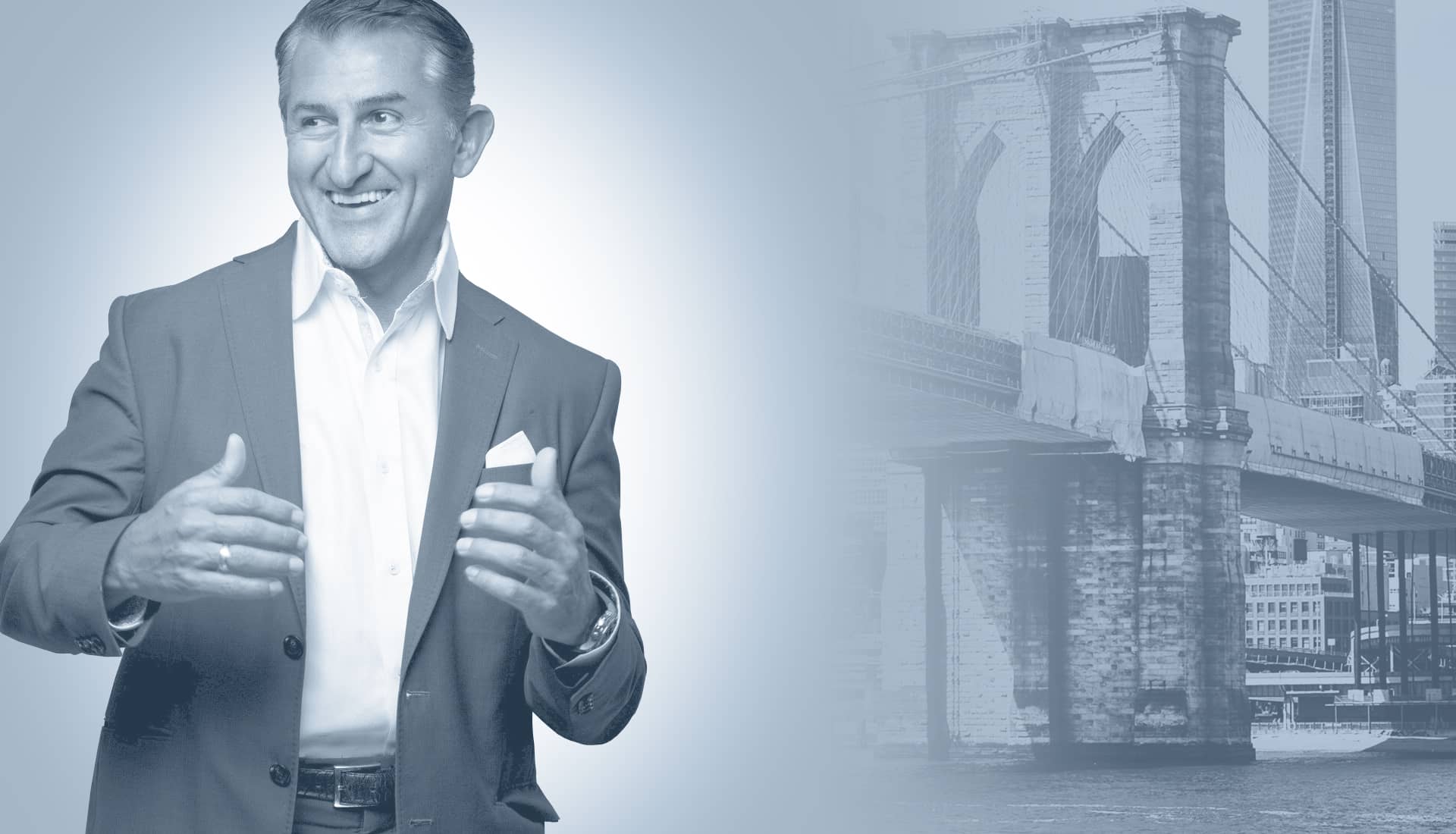 The Dr. Dean Experience
Dentist of the Dentists
Dr. Dean Vafiadis is the Founder of New York Smile Institute and a respected Prosthodontic specialist in New York and around the world. He also serves as an Associate Professor of Prosthodontics at NYU College of Dentistry and routinely lectures around the world on dentistry. His mission is to serve his patients' dental needs while also helping to advance dental care treatments and therapeutics on an industry level.





Contact Us