TMJ & Bite Therapy in NYC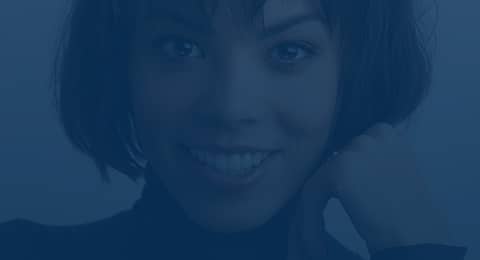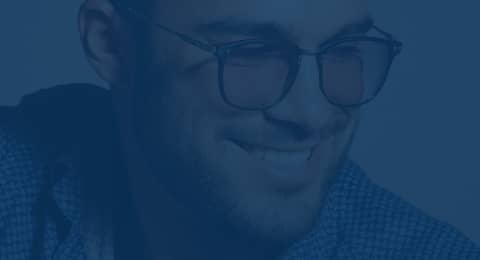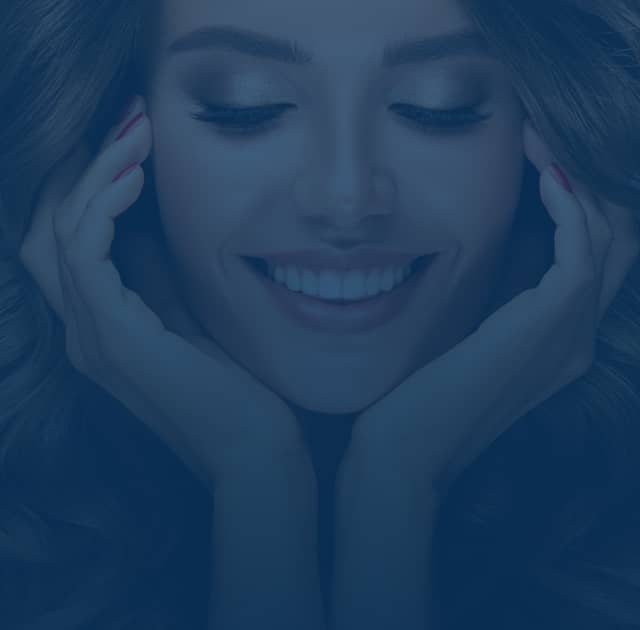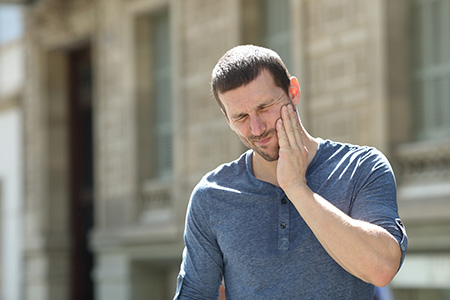 If you deal with chronic jaw pain, you likely suffer from temporomandibular joint and muscle (TMJ) disorder. With TMJ, the joints that connect the skull to the lower jawbone become inflamed and/or irritated. Resting these joints is difficult since they are necessary for talking and chewing.
Nearly one in 12 Americans have TMJ, though nearly half fail to seek treatment. Enduring this pain is usually unnecessary since relief is achievable for many patients. At New York Smile Institute, our elite dentists offer TMJ treatments such as bite therapy to minimize your ongoing discomfort.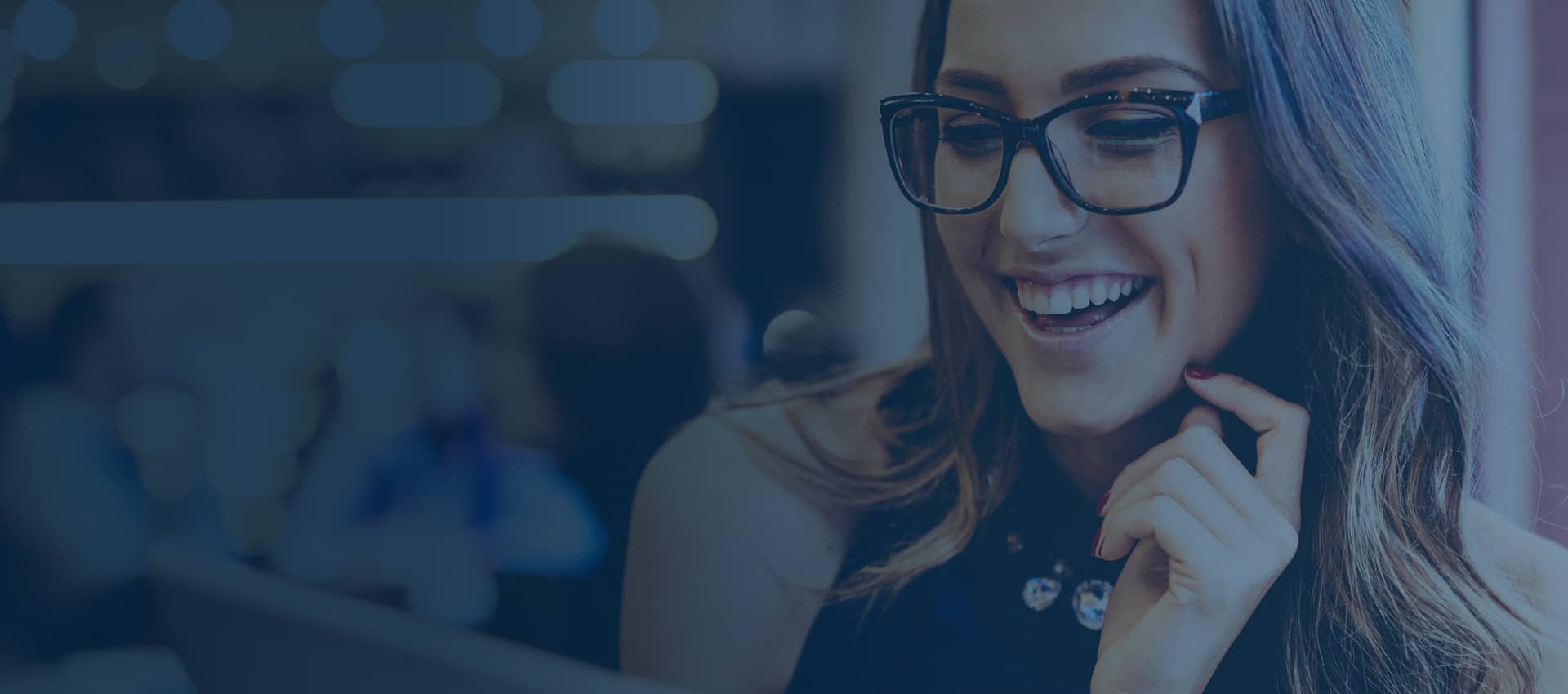 Smile with Confidence
As dental professionals it is our priority to provide quality dental care you can trust.
TMJ Symptoms
Visit your dentist to discuss TMJ if you notice these symptoms:
Frequent pain around your jaw, ears, face and/or neck
Difficulty or pain when you chew
Popping or clicking noises when you move your jaw
Intense headaches
Causes of TMJ
TMJ is attributed to a variety of causes, including:
Grinding or clenching of the teeth, especially at night
Injury
Misaligned teeth or jawbone, particularly an overbite
Arthritis
If the dentist can determine the likely cause of your TMJ, it becomes much easier to correct the problem.
Bite Therapy
In many cases, bite therapy can help to relieve symptoms of TMJ. One of the most successful methods is an oral splint. Your dentist can custom create this oral appliance to fit your mouth. Wearing this non-invasive splint should help make your biting motion smoother and generate less pain. Similarly, your dentist may recommend a nighttime oral appliance that stops you from grinding your teeth at night. After wearing this device while sleeping, you should no longer wake up with a sore jaw.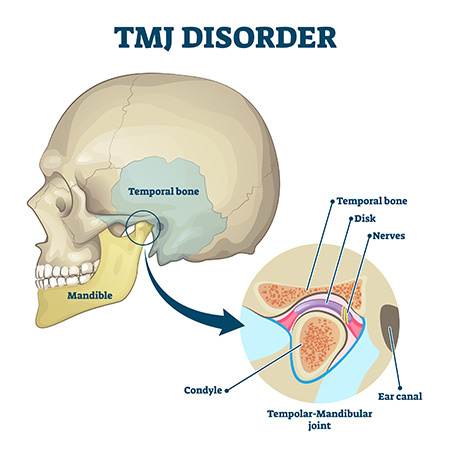 Other bite therapy techniques include repairing or replacing fillings, crowns, dental implants, etc. so that your bite is unimpeded by missing or uneven teeth. Your dentist may also recommend orthodontics to restore the proper alignment of your teeth.
Sometimes, exercises, massages and cold compresses may be sufficient to relieve your TMJ discomfort. At an appointment, your NYSI dentist can provide a list of tips and tricks to manage moderate cases of TMJ.
However, the most severe cases of TMJ could potentially warrant surgery. While surgery is only recommended to patients who have exhausted other options, a highly trained dentist can surgically correct a misaligned jaw with the aim of fixing the bite and reducing pain.
How Much Does TMJ Treatment Cost?
The price for TMJ care depends on the exact course of treatment you and your dentist agree to. The good news is that insurance often covers some or all TMJ care. Health insurance is more likely to offer benefits for TMJ than standard dental insurance. If you would like to make payments toward your total cost of care, New York Smile Institute accepts financing plans through CareCredit, a leading medical lender.
Minimize or Eliminate Your Jaw Pain with Bite Therapy
Do not be one of the millions of Americans who needlessly decide to tolerate their chronic jaw pain. Instead, seek care from Manhattan's most reputable dental practice. Our dentists can evaluate your bite and develop a treatment plan that will allow your jaw to function in a normal manner again. To schedule a consultation with one of our experts, please call (212) 319-6363 today.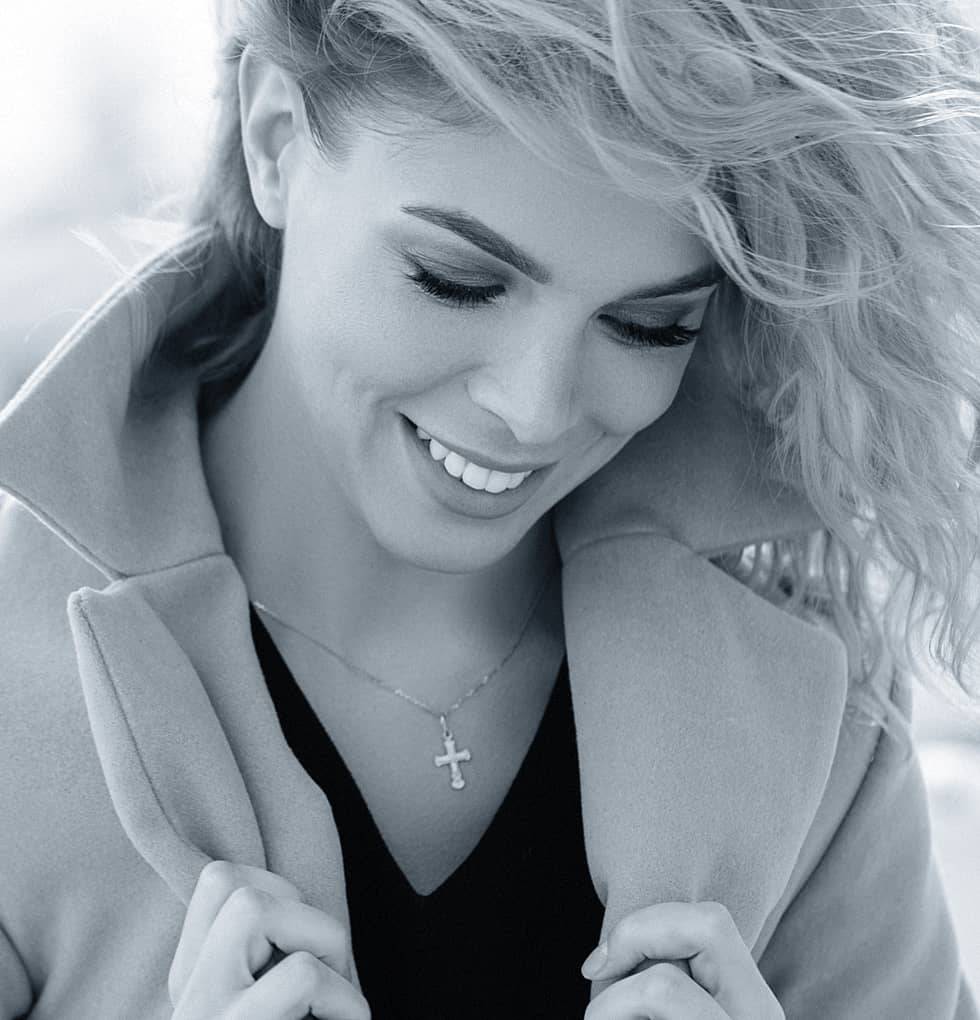 Photo
Gallery
The Aesthetic and Reconstructive Team at New York Smile Institute is here to help. Check out some of our work by visiting our Smile Gallery below.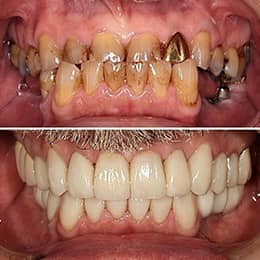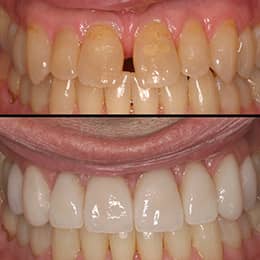 In the Media
@NEWYORKSMILEINSTITUTE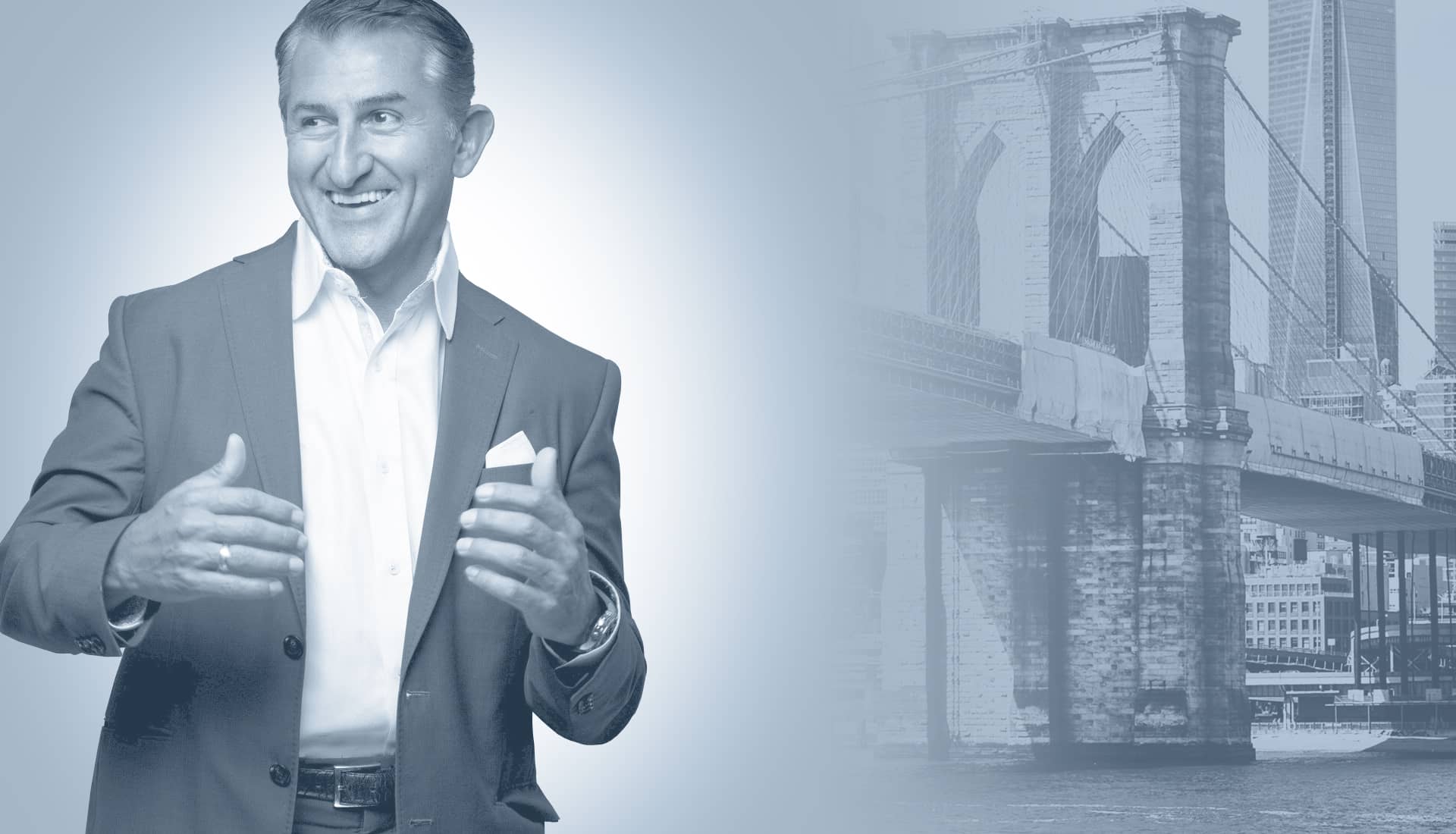 The Dr. Dean Experience
Dentist of the Dentists
Dr. Dean Vafiadis is the Founder of New York Smile Institute and a respected Prosthodontic specialist in New York and around the world. He also serves as an Associate Professor of Prosthodontics at NYU College of Dentistry and routinely lectures around the world on dentistry. His mission is to serve his patients' dental needs while also helping to advance dental care treatments and therapeutics on an industry level.





Contact Us