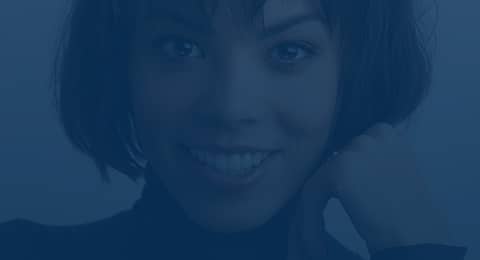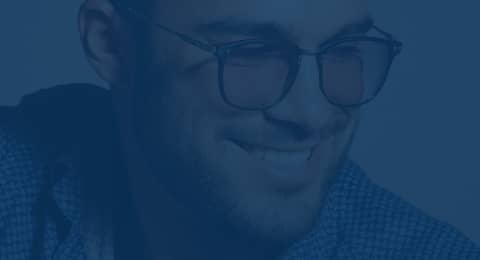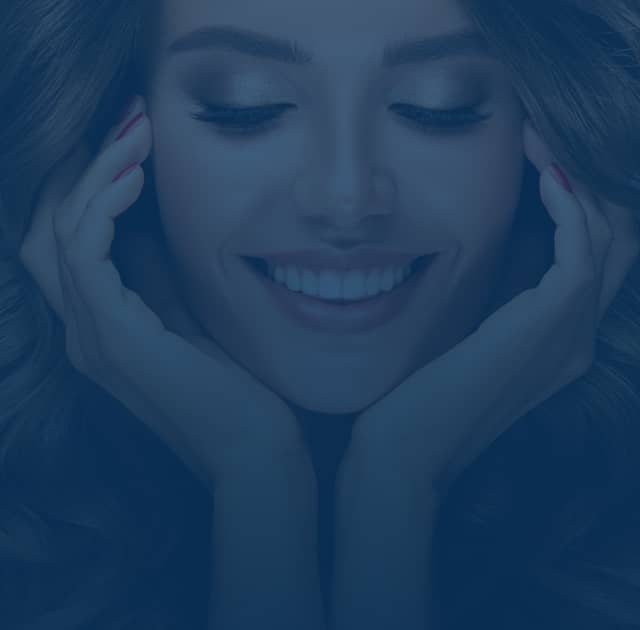 Dr. Peter Ferro graduated with honors from Temple University School of Dentistry where he studied innovations in radiology under Dr. William Updegrave and maxillofacial prosthetics with Dr. J. Gregory.
He has received his Fellowship in the Academy of General Dentistry and is a graduate of the Las Vegas Institute for Advanced Dental Studies. Dr. Ferro is a faculty member of The Center for Occlusal Studies. His practice is directed at Neuromuscular Cosmetic Dentistry, Neuromuscular Orthopedics and Alternative and Adjunctive Therapies for Sleep Apnea.
He has current memberships in the ADA-First District, the AGD, American Association for Functional Orthodontics, North American Neuromuscular Study Club, The International College of Cranio-Mandibular Orthopedics, Dental Study Club of NY, Italian Dental Study Club and The Federation Dentaire Internationale. His practice is located in Manhattan.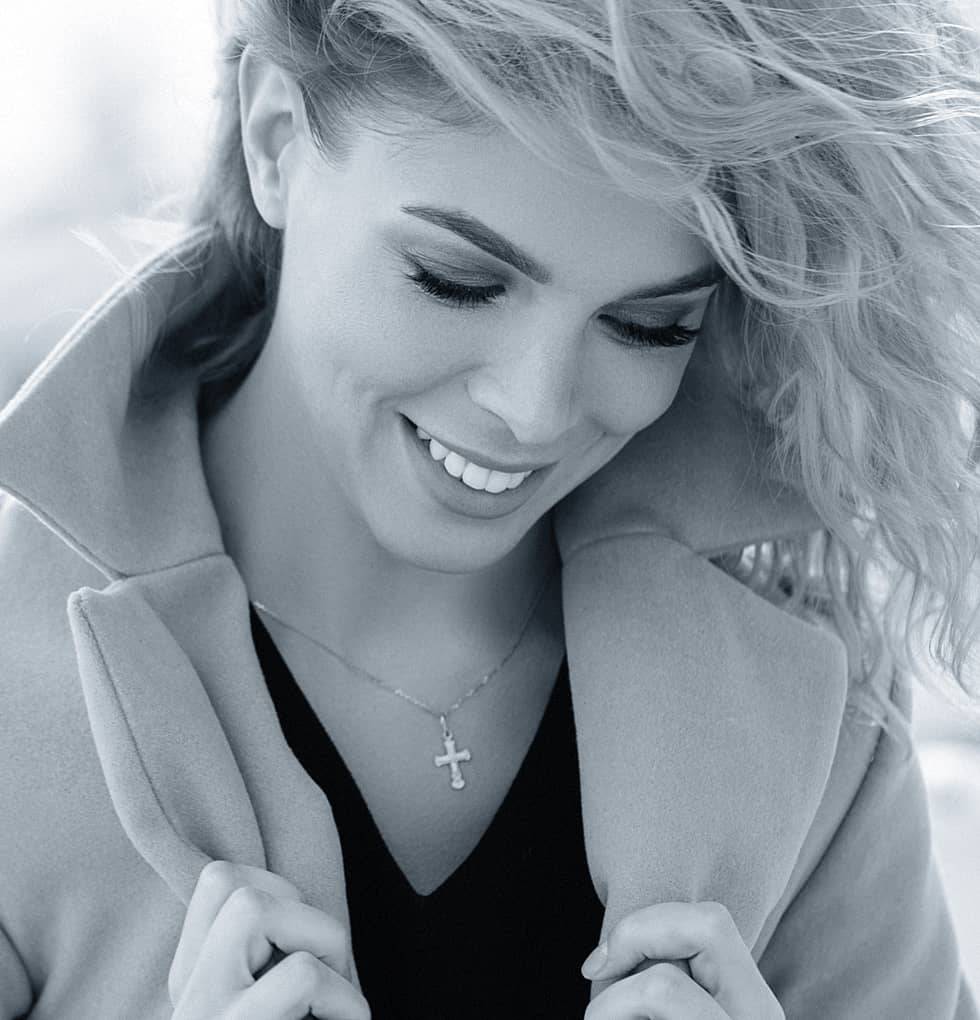 Photo
Gallery
The Aesthetic and Reconstructive Team at New York Smile Institute is here to help. Check out some of our work by visiting our Smile Gallery below.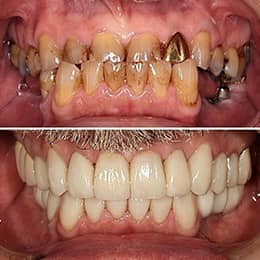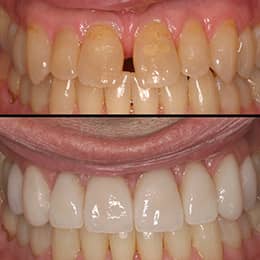 In the Media
@NEWYORKSMILEINSTITUTE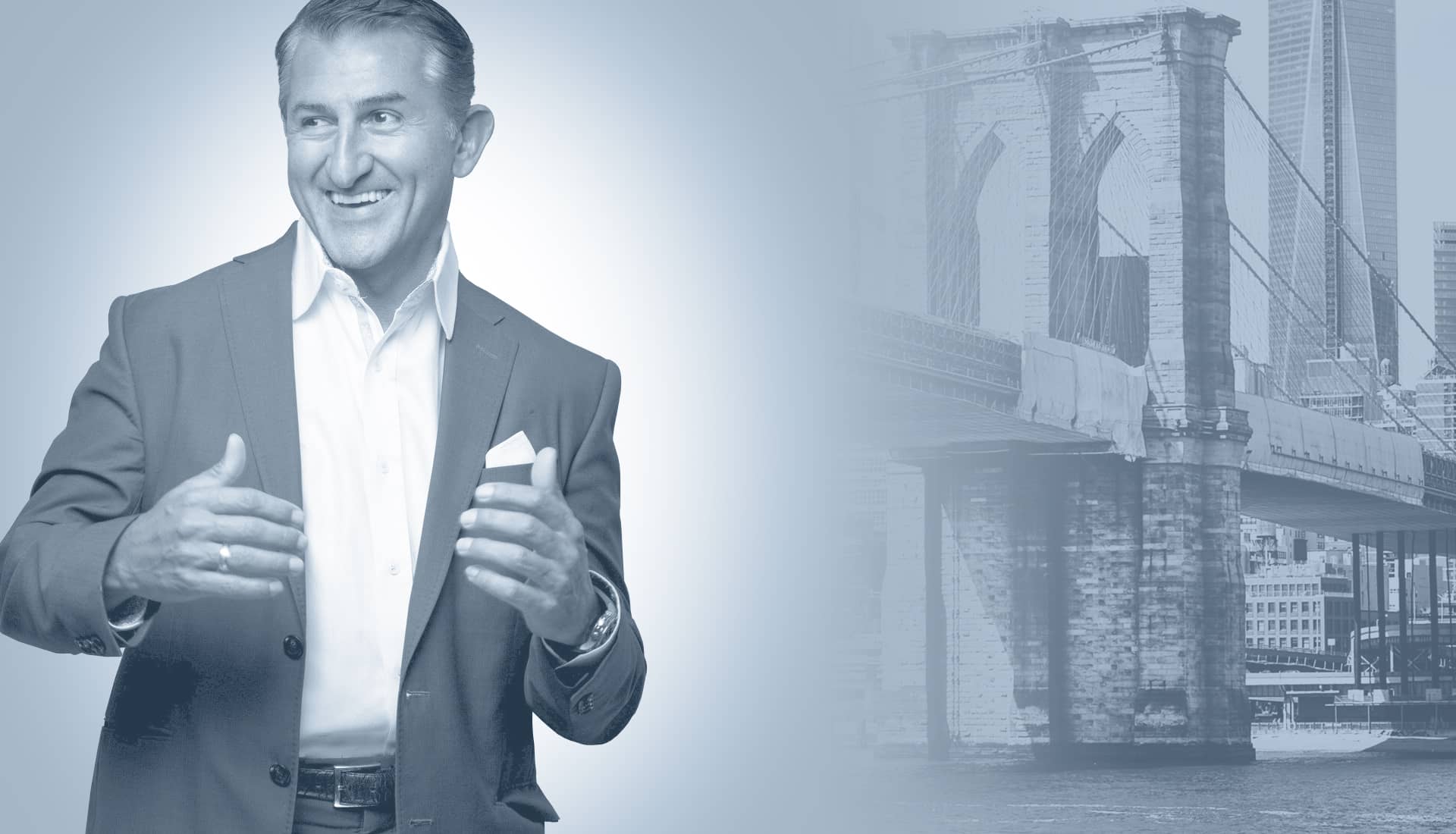 The Dr. Dean Experience
Dentist of the Dentists
Dr. Dean Vafiadis is the Founder of New York Smile Institute and a respected Prosthodontic specialist in New York and around the world. He also serves as an Associate Professor of Prosthodontics at NYU College of Dentistry and routinely lectures around the world on dentistry. His mission is to serve his patients' dental needs while also helping to advance dental care treatments and therapeutics on an industry level.





Contact Us