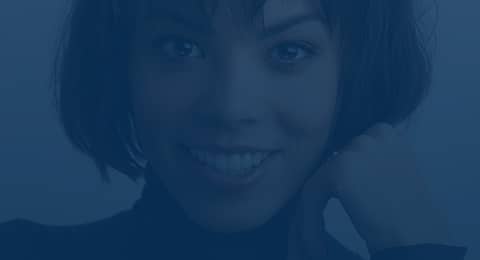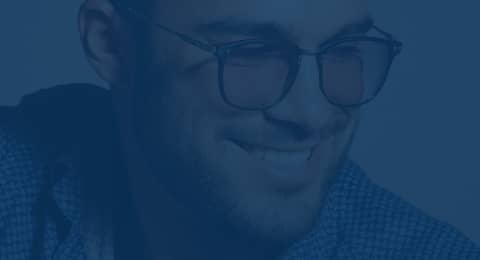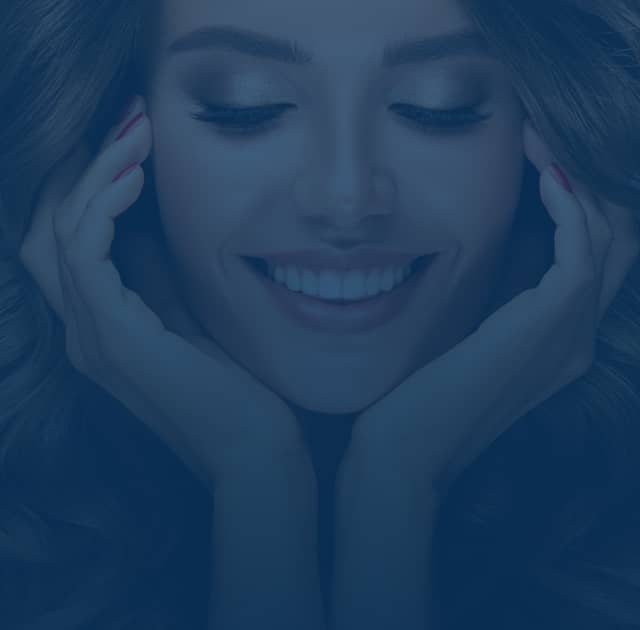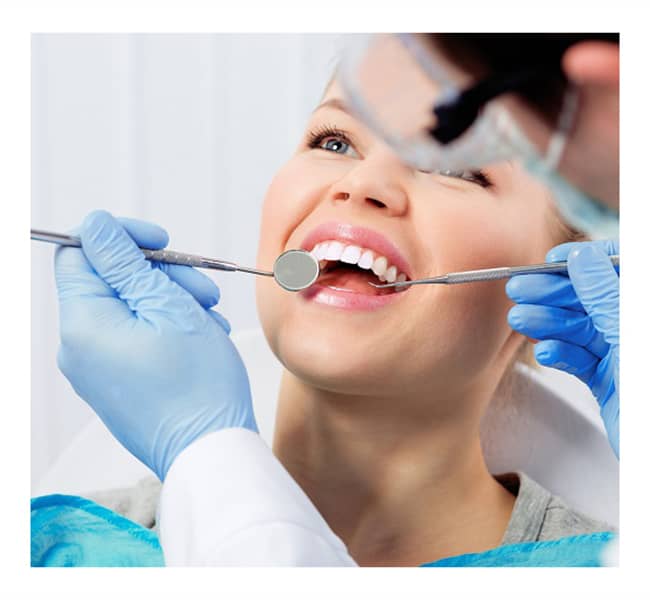 Established in 1991, New York Smile Institute began as a private office performing general dental care and has grown to an internationally recognized state-of-the-art facility that focuses on patient care and dental education.
As of 2004 we have become the pre-eminent Aesthetic and Implant specialists in Manhattan. We house one of the country's largest libraries of dental photography and video imaging. Patients and Dental professionals alike come from around the world for Aesthetic and Implant treatments as well as Continuing Education.
We foster an environment that affords our patients a sense of health and wellness by providing the best overall quality, care and experience available in Cosmetic Dentistry. We give our patients many reasons to smile by offering a full range of services such as:
All of our treatment rooms are equipped with TV monitors, video screens, CD/DVD music catalogs, aroma therapy, photo galleries and high performance computers to maximize patient treatment experience.
New York Smile Institute is a place where the genuine care and comfort of our patients is our highest mission.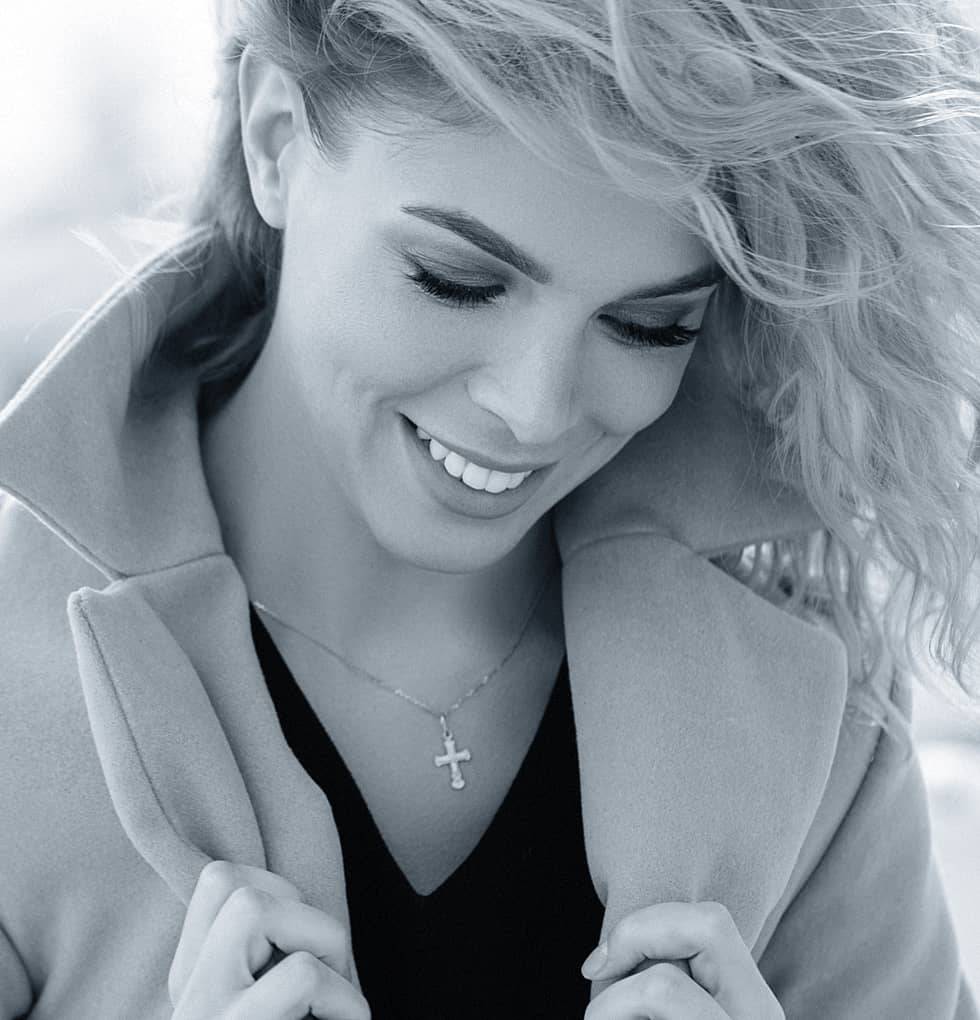 Photo
Gallery
The Aesthetic and Reconstructive Team at New York Smile Institute is here to help. Check out some of our work by visiting our Smile Gallery below.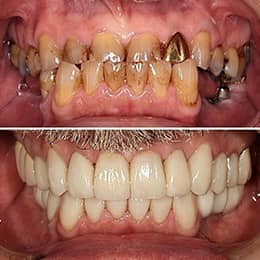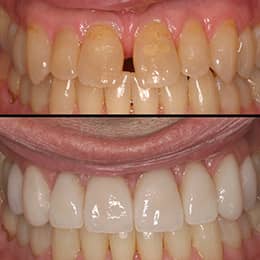 In the Media
@NEWYORKSMILEINSTITUTE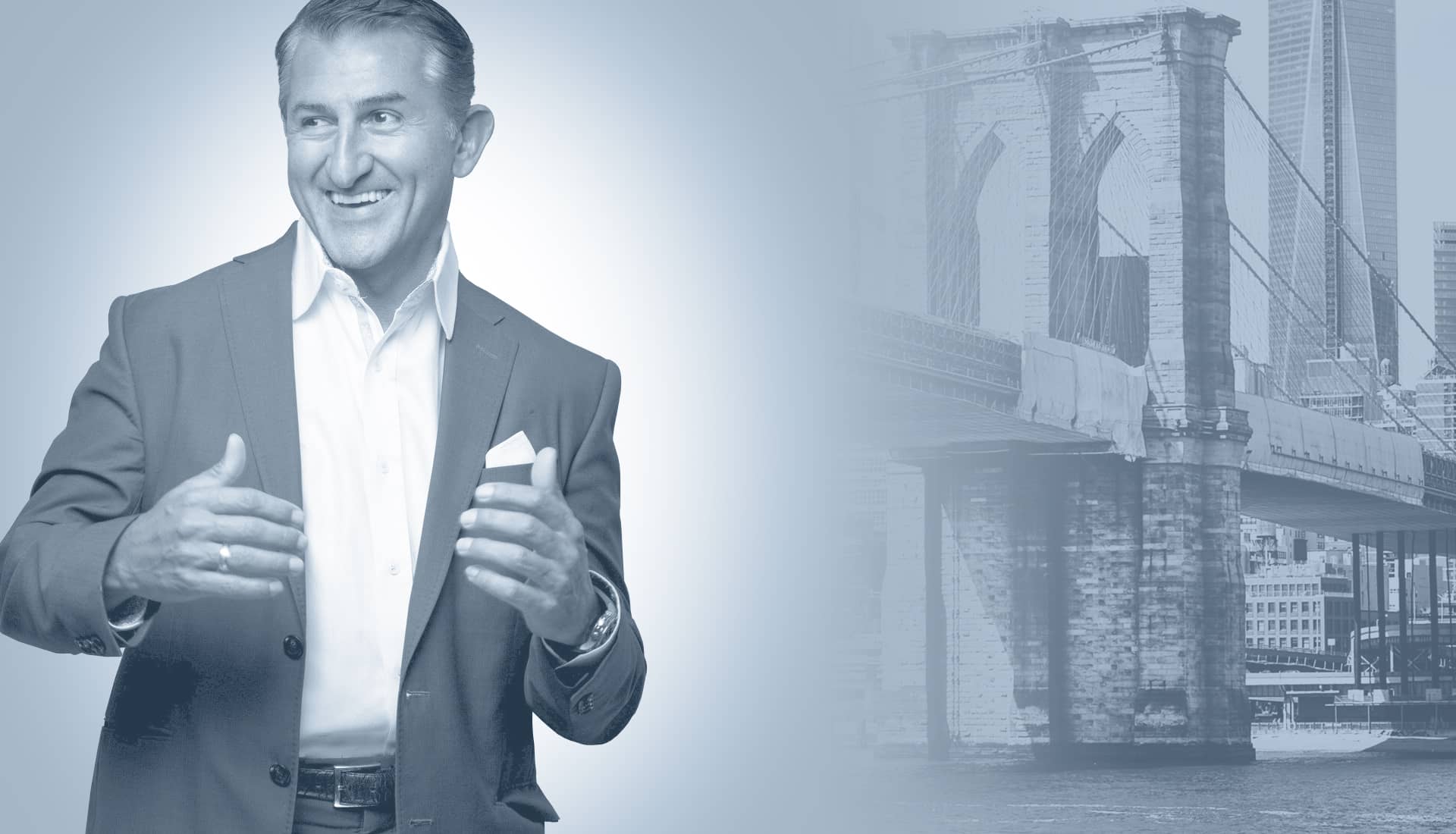 The Dr. Dean Experience
Dentist of the Dentists
Dr. Dean Vafiadis is the Founder of New York Smile Institute and a respected Prosthodontic specialist in New York and around the world. He also serves as an Associate Professor of Prosthodontics at NYU College of Dentistry and routinely lectures around the world on dentistry. His mission is to serve his patients' dental needs while also helping to advance dental care treatments and therapeutics on an industry level.





Contact Us