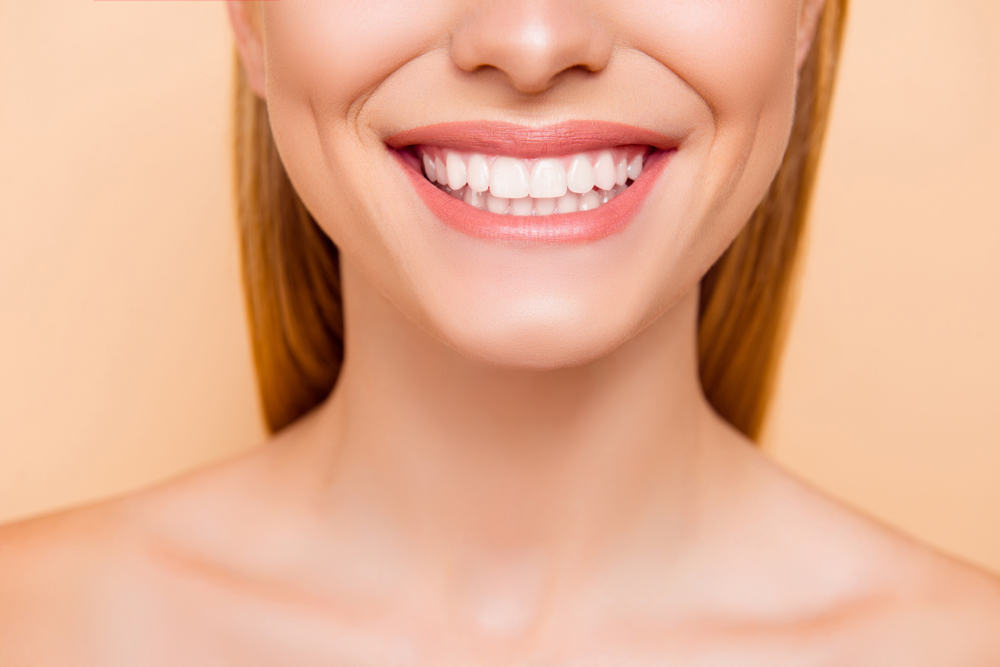 Dental veneers are a popular dental procedure that is used to provide patients with a beautiful smile free of cosmetic flaws. Veneer smiles are often considered a celebrity hallmark because of their ability to dramatically transform the appearance of the teeth and perfect the smile. This treatment has seen many improvements since its inception, but there are still several misconceptions surrounding veneers.
Ahead, we discuss common myths and misconceptions about this treatment:
Misconception #1: Veneers Look Fake
Most people want brilliant smiles that also look natural and in alignment with the rest of their features. Some patients shy away from veneers from the fear that they will end up with teeth that are too large, unnaturally white, or that otherwise appear fake. Fortunately, veneers can be customized to provide you with the best, most natural-looking outcome.
Misconception #2: Veneers Can Get Stains
Natural teeth are often susceptible to staining from certain foods and beverages, such as coffee and wine. Although veneers are designed to look and feel natural, patients with veneers do not have to worry about staining or discoloration. In fact, some patients choose veneers to conceal discoloration in their natural teeth.
Misconception #3: Getting Veneers is Painful
Another common misconception about veneers is that the process is painful. At New York Smile Institute, we take steps to ensure the patient's comfort before, during, and after their procedure. Preparation for veneers involves removing only a small amount of enamel from your natural teeth in a painless process. Additionally, impressions will be taken of your teeth to create your custom veneers. Once your veneers are ready, they will be permanently bonded into place in a process that is pain free.
Misconception #4: Veneers Require Special Care
If you have decided that you want veneers but are concerned about them being a high-maintenance addition to your oral health routine, it is important to know that this is yet another misconception. There are a few things you should avoid with veneers, such as whitening products, which can scratch your veneers. However, brushing, flossing, and regular visits to New York Smile Institute are all that is required for veneer maintenance. In other words, as long as you keep up with your recommended dental routine, your veneers should remain intact, along with your oral health.
Veneers at New York Smile Institute
Our team at New York Smile Institute is ready to provide you with additional information and answer all of your questions concerning veneers. If you are interested in gaining a permanent, beautiful smile and are considering this treatment, do not hesitate to call us to set up an appointment today.