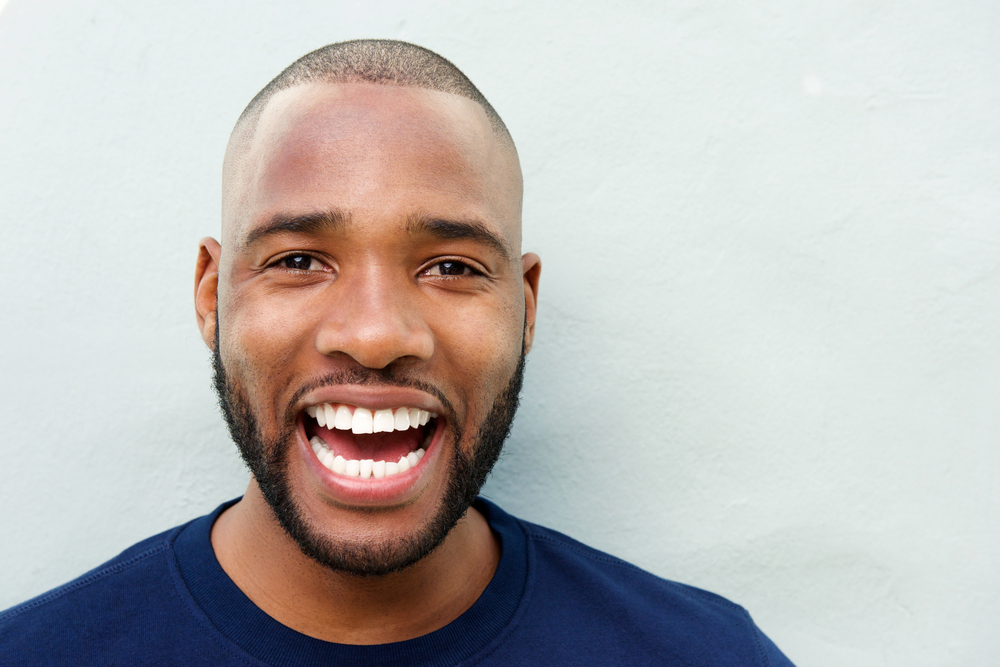 Everybody wishes they had whiter teeth, but surface stains can dull your smile's brightness, especially if you regularly drink wine, coffee, tea or dark-colored soda. Fortunately, you have options for improving the appearance of your teeth. New York Smile Institute offers take-home whitening kits so that you can bleach your teeth to your desired whiteness. Here, our esteemed dentists explain what you can expect from whitening. 
You Can Do It in the Convenience of Your Home
During your initial appointment at NYSI, your dentist takes a mold of your mouth to create bleaching trays that custom-fit around your teeth. Once you receive these trays, you can bring them home along with the hydrogen peroxide-based bleaching agent to use at your convenience. Most patients choose to do two 30-minute sessions (one in the morning, one in the evening) to accelerate the treatment, but you may determine a schedule that works best for you. Some people even choose to wear their trays overnight.
It Easily Outperforms Whitening Products in Stores
You may be inclined to assume that since our whitening treatment is taken home, that makes it just like those that can be purchased at the average drug or grocery store. On the contrary, our whitening kit is proven to produce better results than most at-home strips and toothpastes. Our dentists vouch for this professional-grade at-home whitening system, so you know you can trust it.
Teeth Whitening Does Not Correct Intrinsic Discoloration
If you have yellow or gray teeth due to medication use, genetics or injury, traditional teeth whitening treatment will not be successful for improving the brightness of your smile. Bleaching teeth is better for extrinsic stains on the outside of the teeth that accumulate due to food and beverage consumption. Furthermore, teeth whitening only works on natural teeth. Crowns, composite resin and dental implants do not respond to bleaching.
Expect Whiter Teeth, But Not a Specific Shade
Bleaching does not "dye" your teeth to a specific shade. Instead, the hydrogen peroxide breaks apart the stains on the teeth that yellow or dull your smile. With each whitening session, your teeth become incrementally whiter.
Some Teeth Sensitivity Is Expected
While the bleaching agent is on your teeth, you may notice some sensitivity on your teeth. This is normal. Once the treatment is complete, this mild discomfort should subside.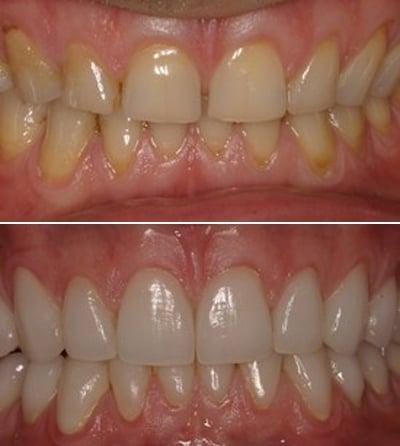 Meet with a Dentist
If you are ready to attain a brighter, whiter smile, please speak to one of NYSI's talented dentists about teeth whitening options. To schedule an appointment, please call (212) 319-6363.